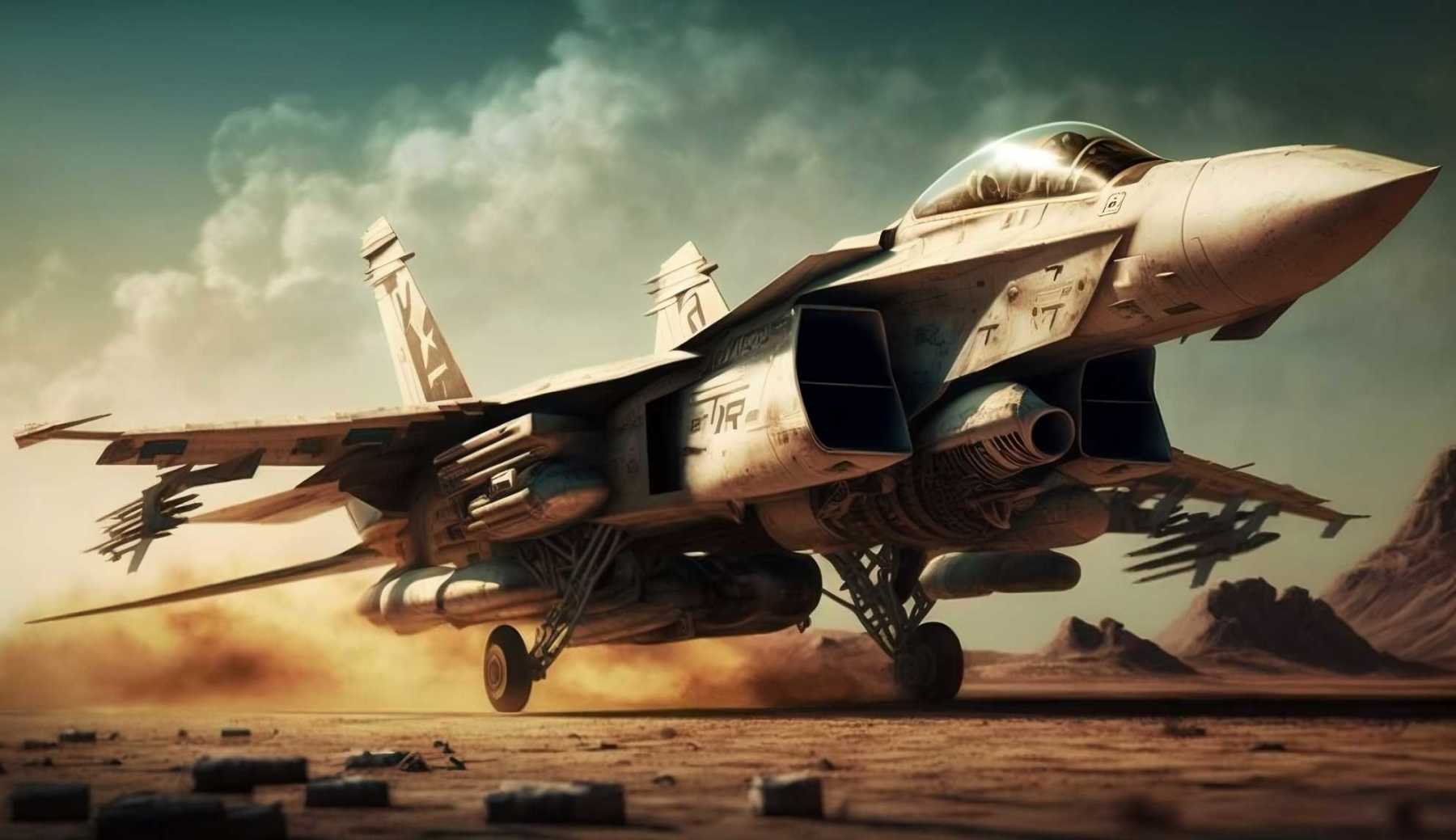 Welcome to the Fighter Pilot call sign name generator! If you've ever watched Top Gun and dreamed of becoming a fighter pilot, then you know that having a cool call sign is essential. The call sign is not just a name; it's a badge of honor that pilots earn based on their actions, personality, or physical characteristics. It can be a source of pride, laughter, or embarrassment, but one thing is for sure: it sticks with you for life. With this name generator, you can create your own call sign with just a click of a button and join the elite ranks of fighter pilots.
Fighter pilots have a long tradition of using call signs, dating back to World War II. Back then, pilots would use their radio call sign or last name to identify themselves. However, this system proved confusing and ineffective, so pilots started using nicknames instead. Over time, these nicknames became more elaborate and meaningful, reflecting the pilots' personalities, skills, or achievements. Some of the most famous call signs include Maverick, Goose, Iceman, and Viper, immortalized by the movie Top Gun.
Now, with this Fighter Pilot Call Sign Name Generator, you can come up with your own call sign and feel like a true Top Gun. Whether you're a newbie or an experienced pilot, this generator will provide you with a dangerous and memorable name that fits your style. So buckle up, hit the button, and let's see what call sign destiny has in store for you!

Generating Name...