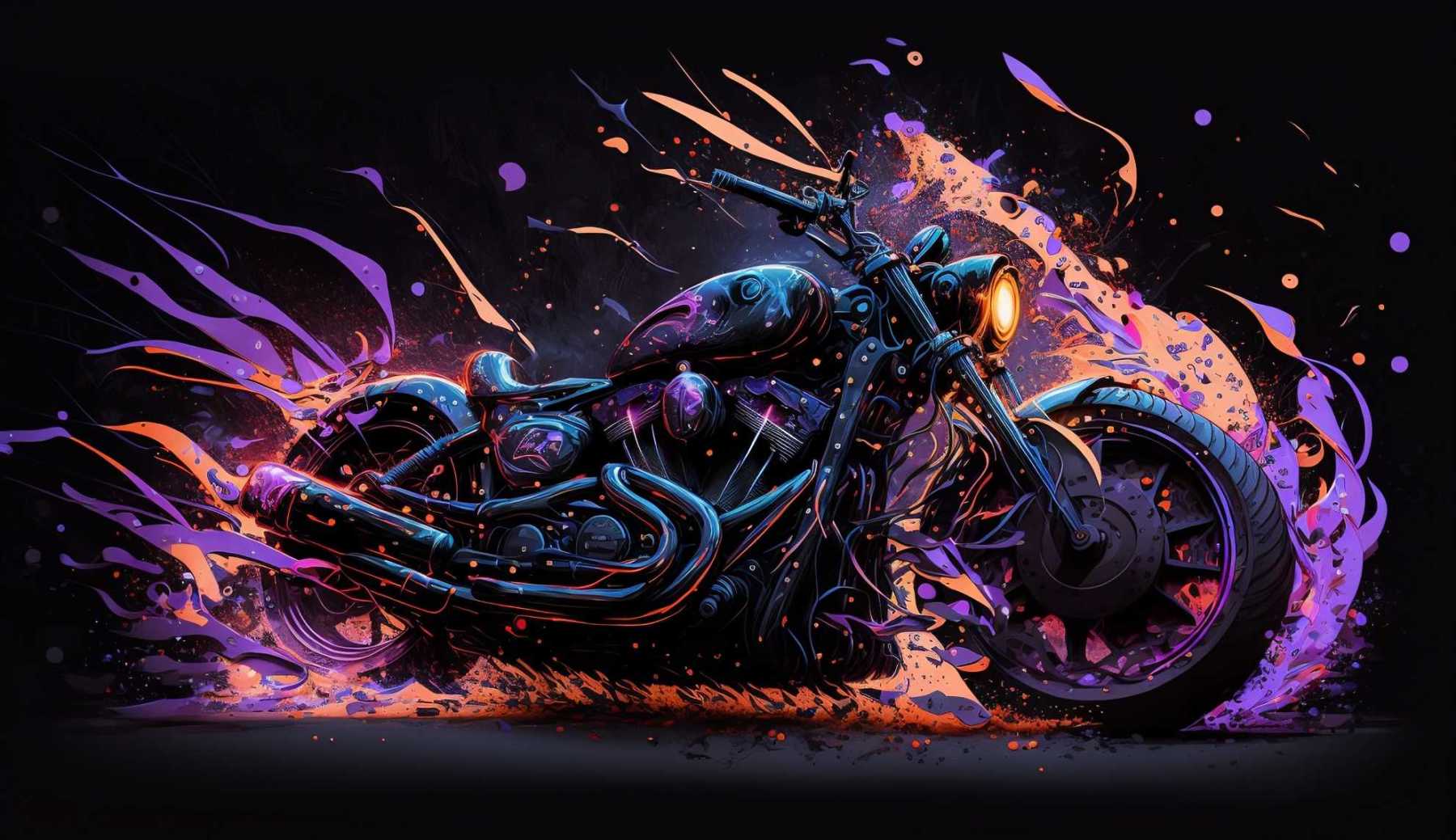 Welcome to the Motorcycle name generator – the ultimate tool for all those seeking a transformable and unforgettable name for their beloved ride! Are you tired of the same old, boring names for your motorcycle that everyone else seems to have? Well, look no further, because, with just the click of a button, this name generator can provide you with hundreds of exciting and distinctive names that are sure to make your motorcycle stand out from the crowd.
Whether you're a passionate motorcyclist or simply looking for an awesome name for your new ride, this tool has got you covered. This tool has carefully curated a list of the coolest, most badass names out there, so you don't have to spend hours brainstorming and coming up with a name yourself. From classic names like "Thunderbolt" and "Road Warrior" to more creative options like "Midnight Fury" and "Chrome Crusader," this generator has it all.
So, give this tool a spin, and let the tool help you find the perfect name for your ride. Whether you're cruising down the highway or tearing up the track, a great name can make all the difference. With this generator, you're sure to find a name that's as powerful and exciting as your motorcycle itself!

Generating Name...