RELATED GAME GUIDES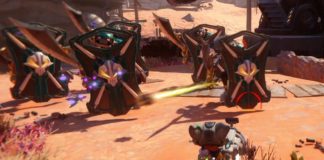 Pirates are one of the most enjoyable enemies to fight against in the Ratchet & Clank series. The developers obviously love them just as much…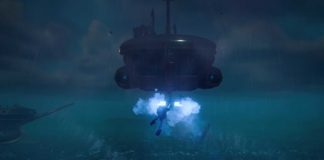 When you are on the pirate planet [planet name] you will eventually reach a point where your ship is locked into the plunder beam and…
View all Game Guides
PIRATE POSTS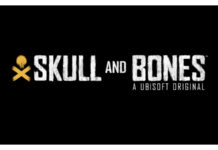 Plundering your way across the seven seas is nothing new to gaming. Sea of Thieves has been out since 2018 and has been very well supported since its launch. The game is quite mature now with a lot of content...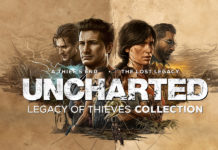 Score: 9/10
Uncharted 4 was one of the true gems of the PS4 era. It was the final adventure for Nathan Drake and with a team like Naughty Dog behind it, stands out from the crowd with production values that are incredibly...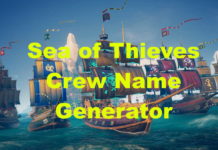 There have been a few games that have tried to capture the pirate world. Assassins Creed Black Flag was probably the first game to do it in a way that was fun. Sea of Thieves is one game that has...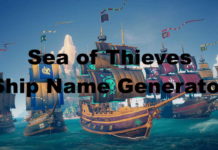 Sea of Thieves is a popular ocean-based pirate game. Sail across the seas and take on all sorts of enemies. From skeletons to sea creatures and even other pirate players that you happen to come across. Like any good pirate...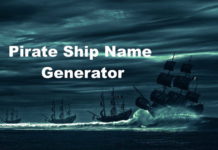 Names for ships often range from the most subtle and normal to completely wacky and funny. There are really no rules around how to name them. When it comes to pirate ship names, you need to be a little more...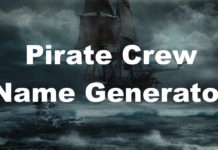 When people think of pirates, they think of the hardy harr, eye-patch wearing, walk the plank kind of pirates. If you are thinking more along the lines of Captain Philips, you are probably in the wrong place. This page has...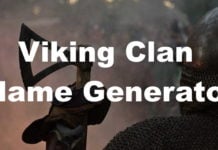 The Vikings are the most brutal and ferocious group of humans that have ever walked the earth. Hailing from Nordic countries such as Norway and Iceland, Vikings were feared by all countries that fell under the range of their boats....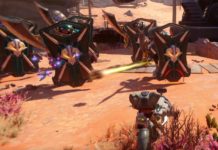 Pirates are one of the most enjoyable enemies to fight against in the Ratchet & Clank series. The developers obviously love them just as much as we saw an entire game based around them with Quest for Booty. You will...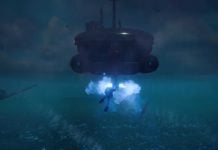 When you are on the pirate planet [planet name] you will eventually reach a point where your ship is locked into the plunder beam and the objective will require you to disable the plunder beam. The way forward is not...