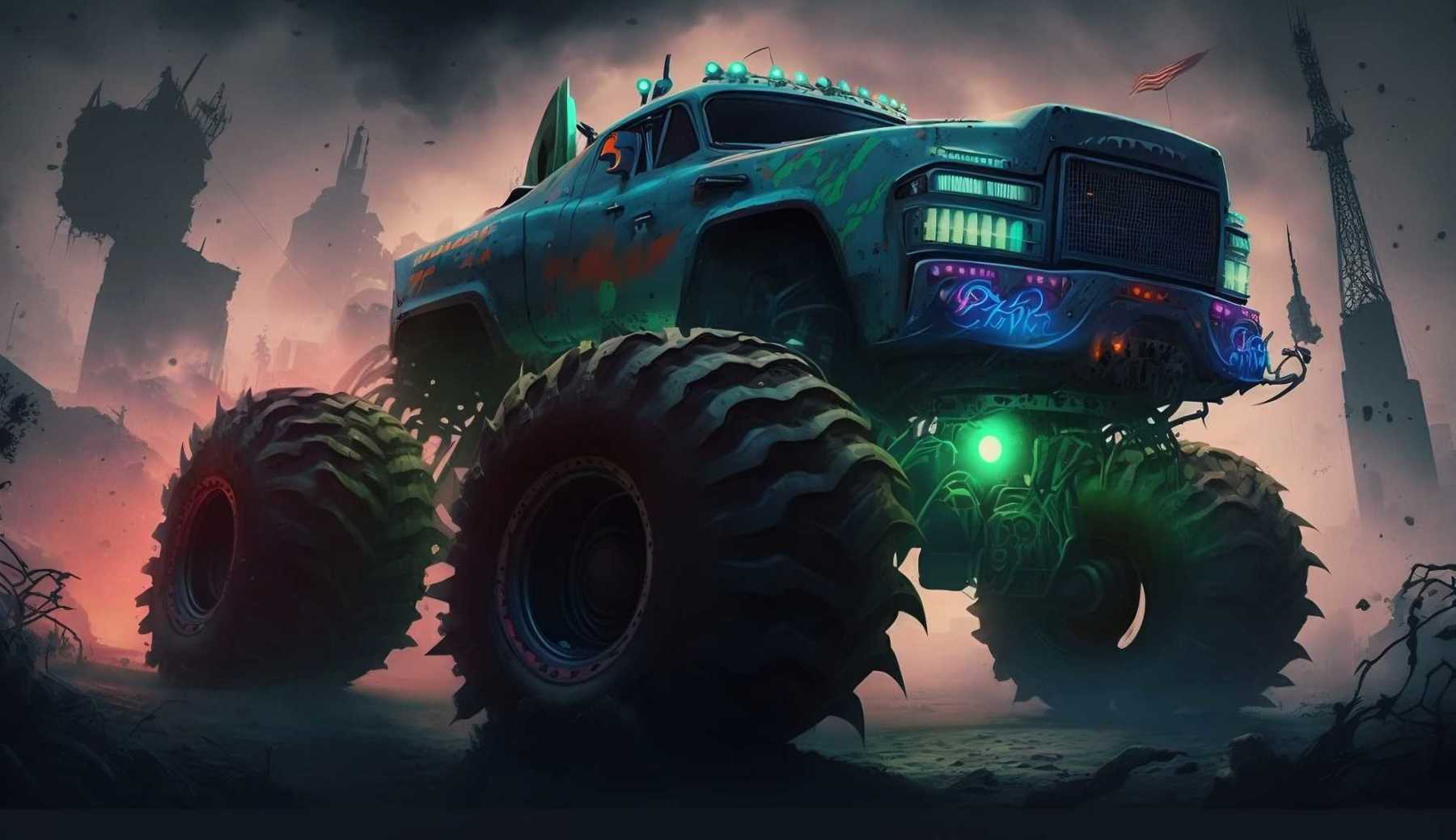 Welcome to the Monster Truck name generator, which brings you the most thrilling and electrifying experience of generating names for your monstrous machines. This innovative tool is perfect for anyone looking to create an attention-grabbing name for their new monster truck or revamp the name of their current one. With just a click of a button, this tool will generate hundreds of random names that are sure to make your monster truck stand out from the crowd and dominate.
Are you tired of the same old boring names for your monster truck? Are you looking for something that screams power and dominance? Look no further, as this tool will provide you with an endless supply of intense and exciting names that are sure to capture the attention of any audience. You won't have to worry about the length or customization of the name as this generator will provide you with a name that fits the description of a true monster truck.
So, let this tool unleash the beast within and provide you with a name that will make your monster truck the talk of the town. Whether you're a professional monster truck driver or a die-hard fan, this generator will help you create a name that is worthy of the monstrous machine that it represents. Get ready to roar down the track with a name that embodies the true spirit of a monster truck!

Generating Name...