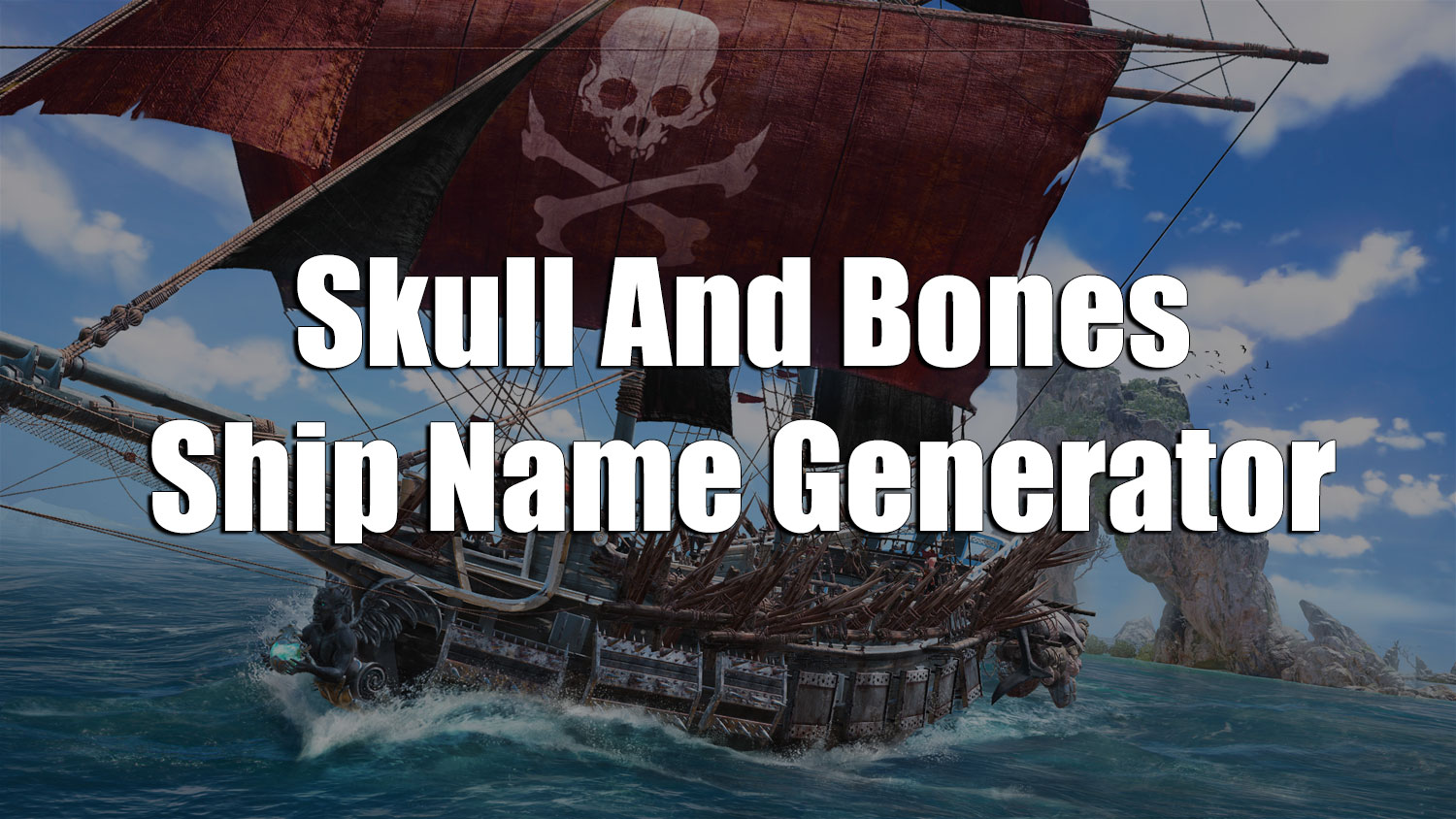 What pirate adventure would be complete without a ship to command? Once you get your treasure plundering hands in a ship, you are naturally going to want to give it a name but what name will you go with?
Coming up with good names for pirate ships is a little tricky. You want something different from a standard ship name that gives you something that has a more pirate sounding feel to it. But where to start.
The skull and bones ship name generator below will give you lots of great pirate ship name ideas that you can use for your new ship.