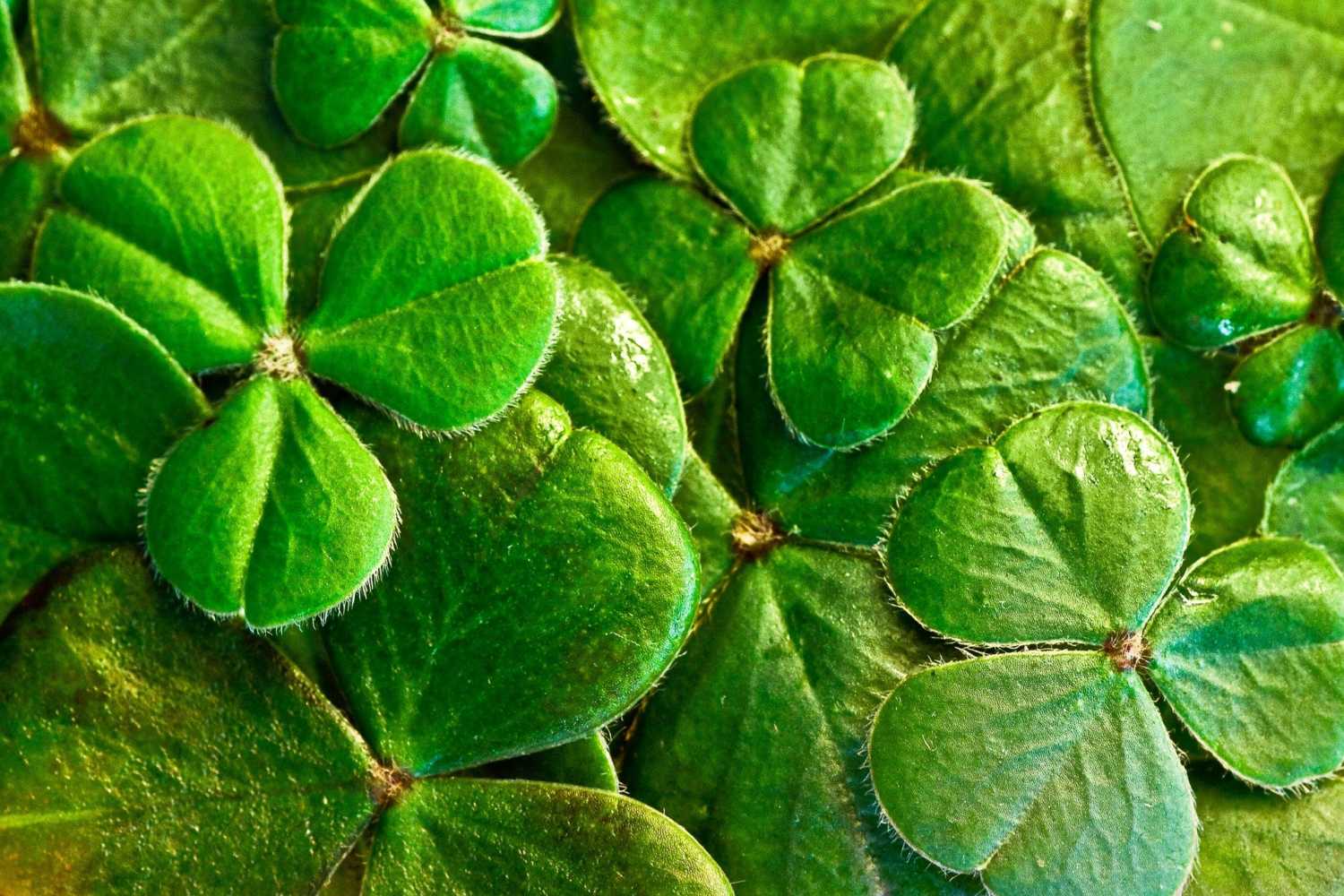 When it comes to Irish names, people seem to default to Shamus or Paddy. There are of course many other Irish names out there but its a fine balance between what IS and Irish name and what sounds like a traditional name from the perspective of someone outside of Ireland. This tool has an Irish name generator that will create lots of great name ideas that sound very Irish to someone who is not that familiar with the traditional names in the country.
If you are looking for Irish name ideas for children, you may find something here but the main focus of this tool is to create names that sound more Irish than anything else. They are of course Irish but omissions have been made for names that don't fit the stereotypical name idea.
Use the controls below to get lots of Irish name ideas for boys and girls. These are standard Irish names that are grounded in realism. If you are looking for something as Irish as can be, check out the Leprechaun name generator. It will give you the 'Irishist' of the Irish sounding names for a character you are working on.
Gender: