FOLKLORE POSTS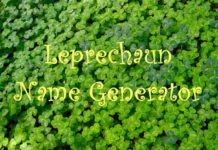 When it comes to Irish folklore, there is no aspect more widely known than the little men of mischief who hoard their pot of gold at the end of a rainbow. There are plenty of well known Leprachauns in fiction...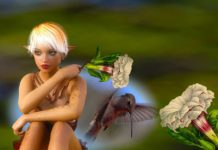 This pixie name generator will randomly generate lots of name suggestions for boy and girl pixies. You can use these names for characters in books or anywhere you see fit. Pixies come from British folklore and while originally viewed as...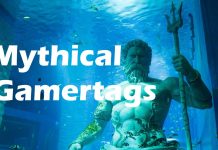 There are many different categories of mythology and folklore across the world. Video games often take advantage of this when building lore for a game world. If you are a big lover of RPGs and fantasy games, this post will...