RELATED QUESIONS
Below you will find some related questions that people have asked related to this keyword.
[Empire of Sin]
- Who does the voice work for Mabel Ryley in empire of sin? Her voice sounds familiar but I can't figure out who the real life person
View Answer
View All Gaming Questions & Answers
IRISH POSTS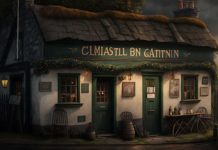 This Irish Pub Names Generator is dedicated to helping you find the perfect Irish pub name! If you're in the mood for a pint of the black stuff and a good laugh, you've come to the right place. This tool...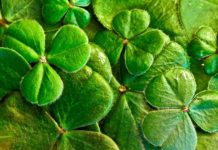 When it comes to Irish names, people seem to default to Shamus or Paddy. There are of course many other Irish names out there but its a fine balance between what IS and Irish name and what sounds like a...
Who does the voice work for Mabel Ryley in empire of sin? Her voice sounds familiar but I can't figure out who the real life person