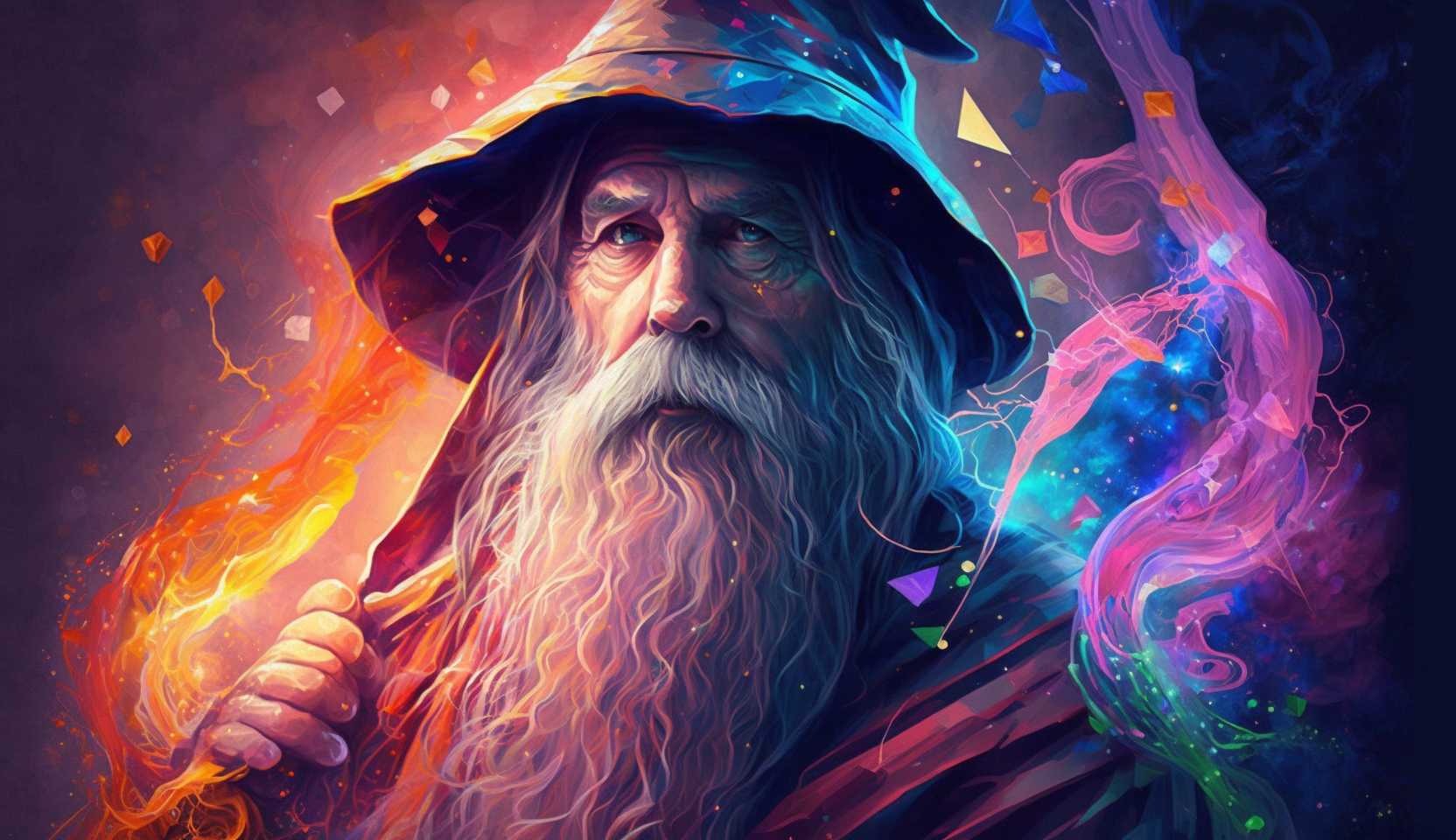 Welcome to our Harry Potter Name Generator, where the magic of the wizarding world meets the power of technology! Choosing the perfect name for your Harry Potter-inspired characters or fan fiction creations can be a daunting task, but our generator is here to help. Whether you're looking for surnames that fit the enchanting universe or first names that capture the essence of your favorite witch or wizard, our name generator has got you covered.
The tool below will give you a fantastic and magical selection of unique male and female witch and wizard names that you can use for anything. Whether it be some fan fiction, or even for those getting started in Hogwarts Legacy.
The names featured here are much better suited to Hogwarts students as the names are predominantly based on English culture. If you are looking for something a little more unusual, you could check out the wizard name generator for a selection of names that are a little more traditional for the crazy witch or wizard from alternative universes.
Gender:

Generating Name...
If you're looking for more generators that spark more fun and enchanting spells in a more traditional witchy cauldron kinda way, why not try our Witch name generator? In many myths and legends, witches were known for being evil, dishonest, or dangerous. But not all witches were like this!
Unleash Your Inner Harry Potter Wizard With Fantasy Name Ideas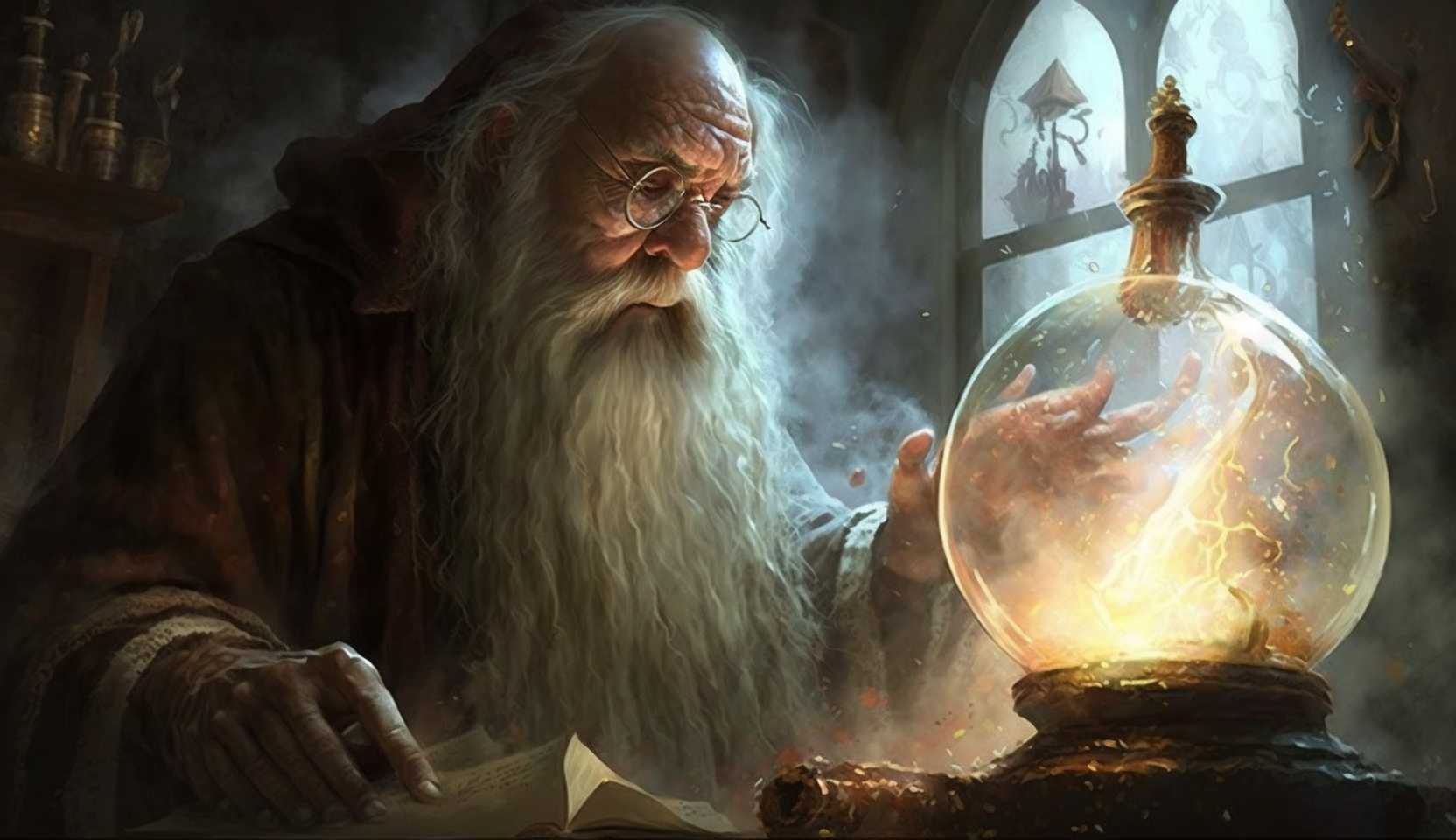 Step into the wizarding world with our Harry Potter Wizard Name Generator! This feature is designed to help you craft magical names for your characters by combining traditional first names and surnames that fit the enchanting universe of Harry Potter. Whether you're creating a new Hogwarts student, a professor, or a member of the Ministry of Magic, our generator offers countless possibilities for your wizarding world persona.
Using a random selection algorithm, the Harry Potter Wizard Name Generator provides an extensive range of name combinations that match the whimsical and exciting naming conventions found in J.K. Rowling's books. With just a click, you'll have access to a plethora of magical names for your characters or fan fiction projects.
Explore Harry Potter Character Last Name Ideas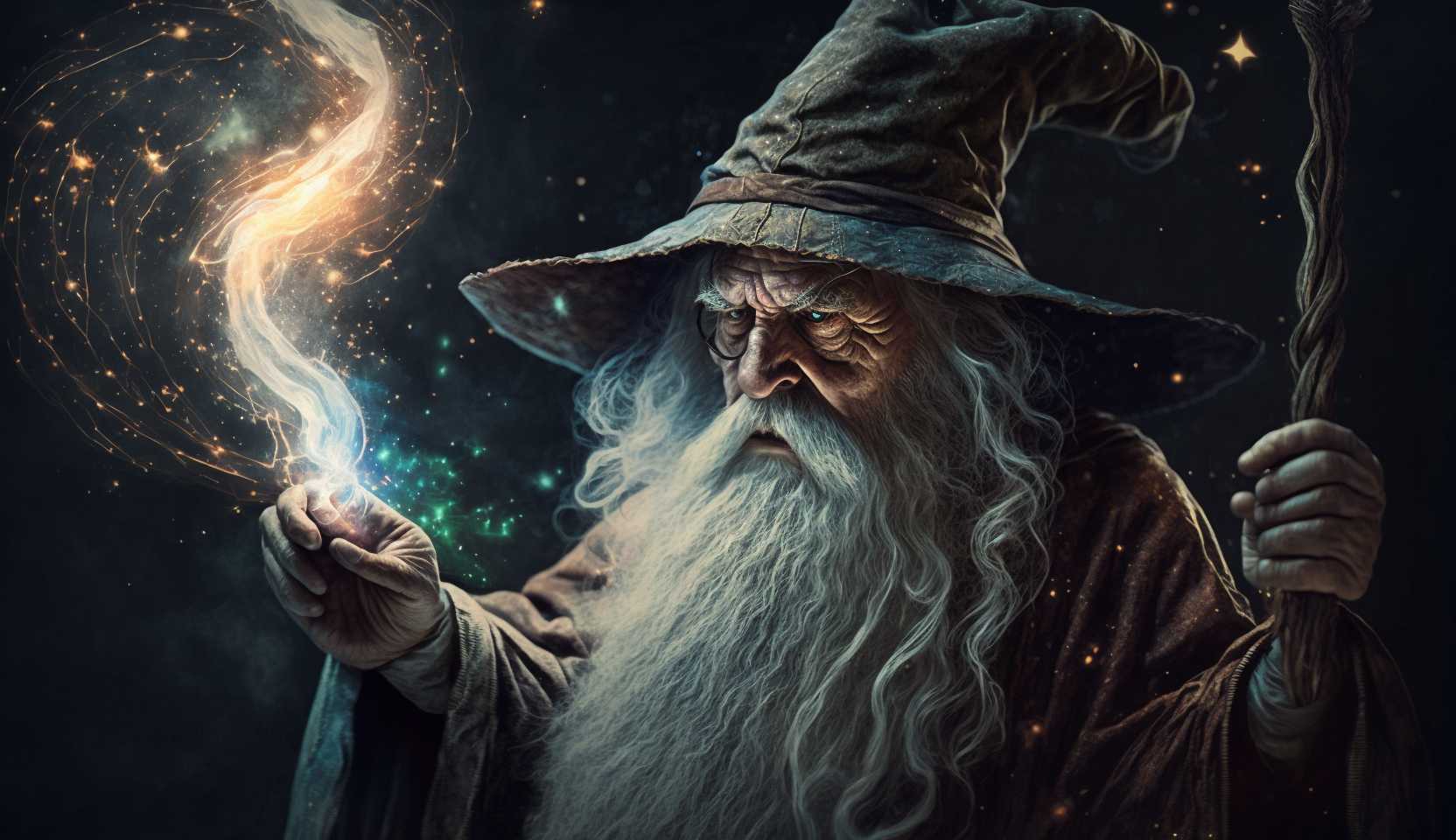 Discover the power of this random Hogwarts name generator, designed to create names that reflect the distinctive traits and characteristics of each Hogwarts house. Whether you're a brave Gryffindor, a wise Ravenclaw, a cunning Slytherin, or a loyal Hufflepuff, our generator will help you find the perfect name for your character.
With a vast collection of first names and surnames inspired by the wizarding world, this name generator blends fantasy and reality to deliver authentic Harry Potter names. Select your house, and our generator will create a list of names that embody the spirit and values of your chosen house, making your character truly come to life.
Enchanting Names for Every Witch and Wizard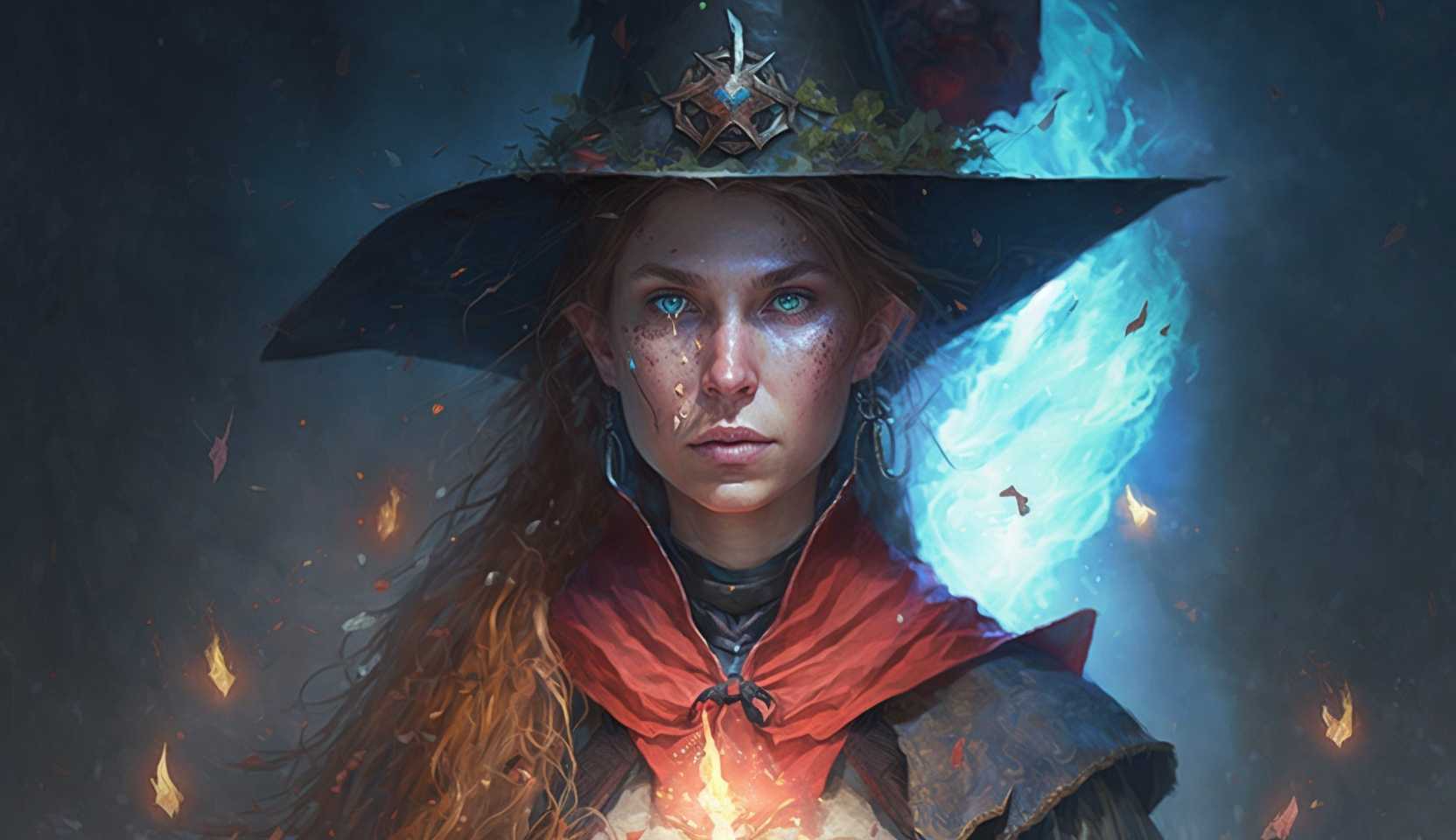 This generator caters to both male and female characters, ensuring that you find the perfect moniker for your witch or wizard. This tool creates captivating names for witches while crafting spellbinding names for wizards. We also have a separate Hogwarts Legacy Witch and Wizard name generator, why not check that out next?
Featuring an extensive database of magical names inspired by J.K. Rowling's universe, our generator takes the hassle out of naming your characters. Simply select the gender, and our generator will present you with a list of names befitting the fantasy world of Harry Potter. Whether you're writing fan fiction, creating a tabletop RPG character, or just looking for a fun new name for your social media profiles, our name generator has you covered.