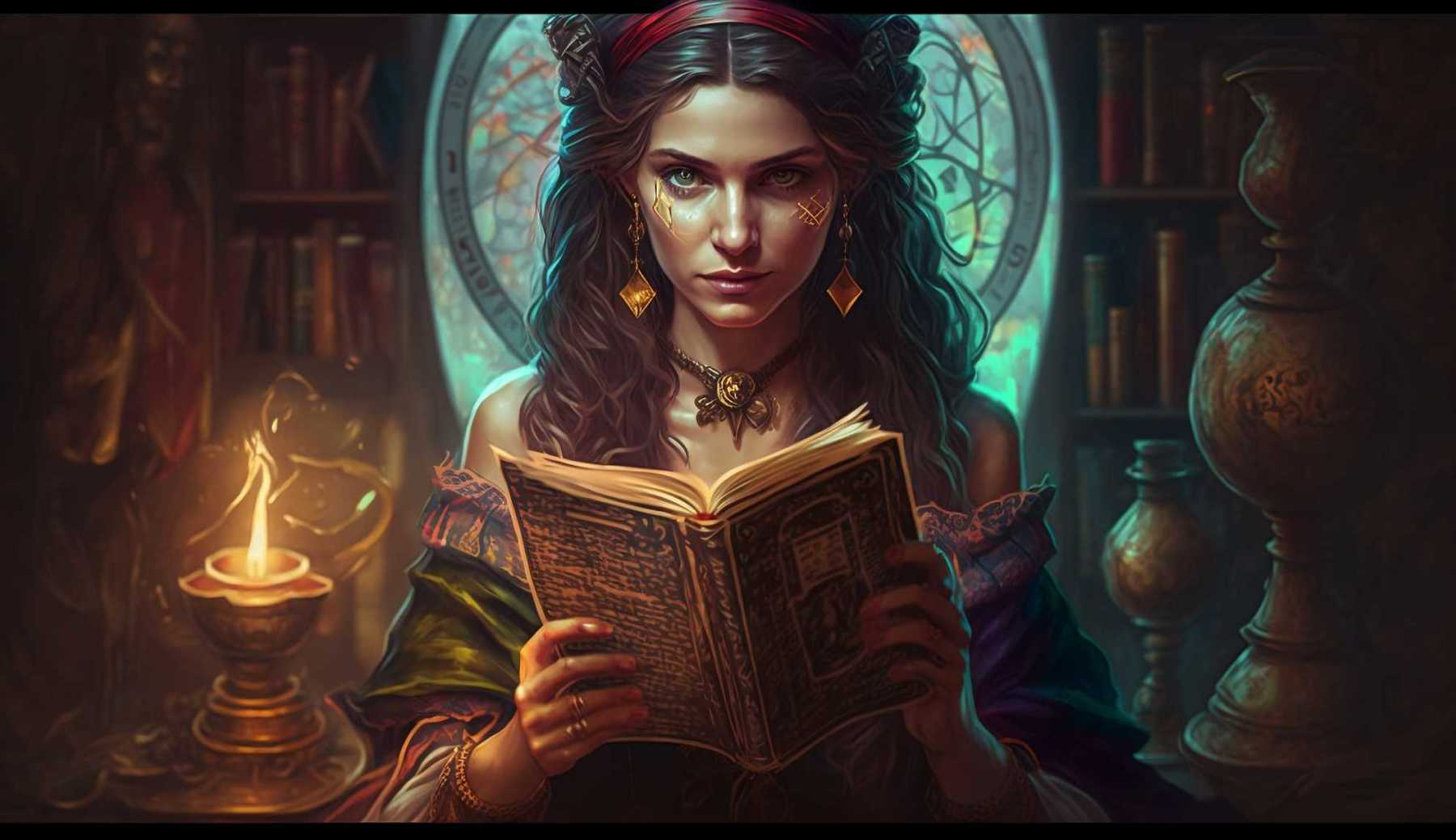 Welcome to the Fortune Teller name generator, the ultimate tool for those seeking to discover their true name! If you've ever wondered what your name could be if destiny had its way, then you've come to the right place. With just a click of a button, this name generator will generate hundreds of spine-tingling names that are full of mystical charm and spiritual power.
This name generator has been designed to give you an otherworldly experience that will leave you feeling as if you've been transported to a realm beyond your own. These names are not your typical run-of-the-mill names; they are names that have been carefully crafted to resonate with your inner spirit and connect you to the mystical forces of the universe.
Whether you're searching for a name for a character in a novel or a name for a new side hustle, this Fortune Teller Name Generator has got you covered. So why not take a leap of faith and see what destiny has in store for you? Who knows, you might just discover your true name and unlock your full potential!
Gender:

Generating Name...