POPULAR GAMES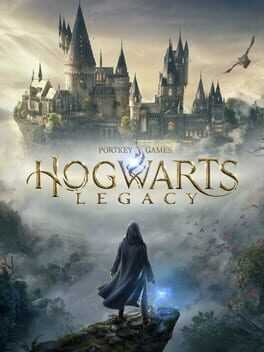 Hogwarts Legacy is an upcoming action RPG set in the Harry Potter universe where players will take on the role of a student attending Hogwarts school of witchcraft and wizardry. The game is set in the late 1800s and will give players a completely new story set in a time long before Albus Dumbledore was the principal of the school. The game is currently scheduled for release in 2022. A…
View information about all video games
WIZARD POSTS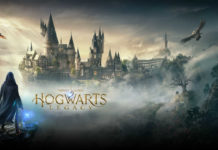 Hogwarts Legacy is an upcoming action RPG set in the Harry Potter universe where players will take on the role of a student attending Hogwarts school of witchcraft and wizardry. The game is set in the late 1800s and will...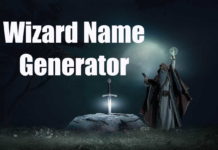 Wizards, masters of the mystical arts. Magic is one of the most interesting abilities that you can give to a character when it comes to fiction as you can pretty much do anything with it! While there is no end...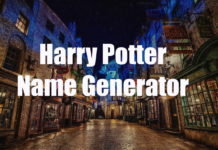 The world of witchcraft and wizardry that was brought to life in the Harry Potter franchise has captivated people across the world. There simply is not enough content out there in the form of books, movies and games to keep...