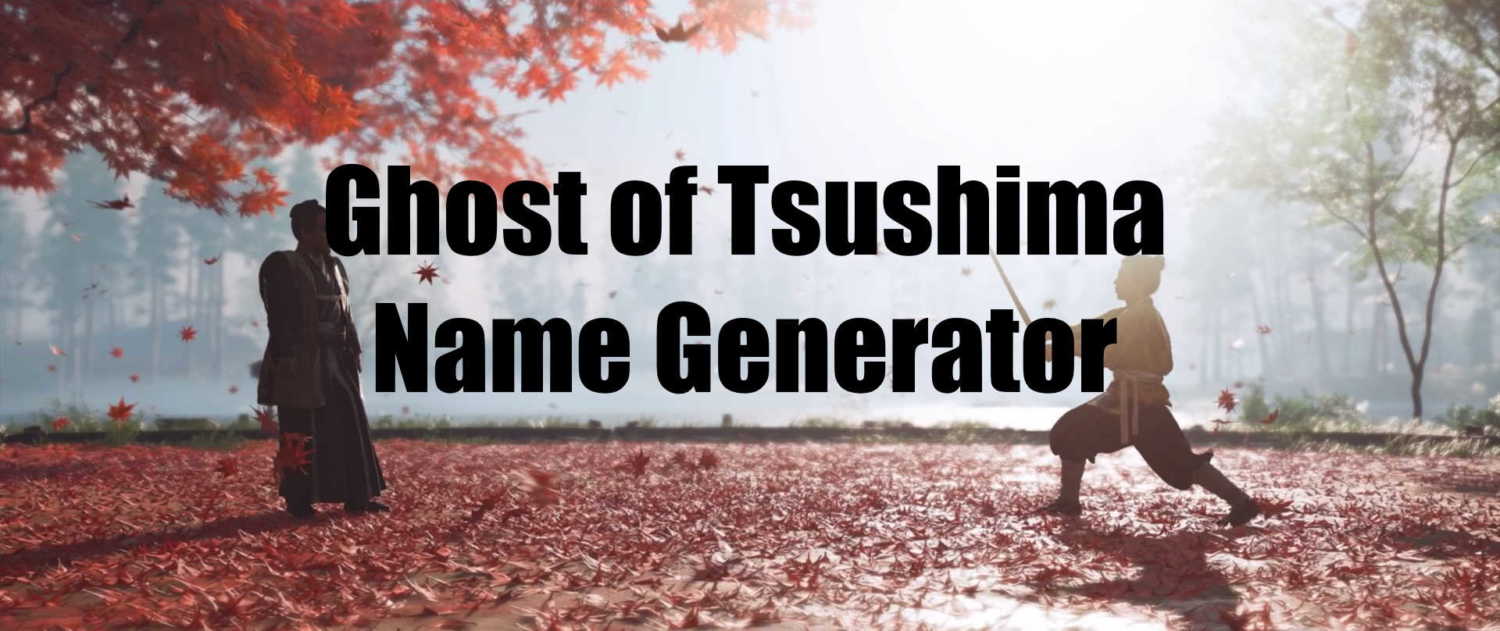 Ghost of Tsushima takes us back to feudal Japan and puts you in the boots of a samurai warrior. Although the game has RPG elements, you play as a warrior called Jin Sakai. You will not get to create your own character from scratch. You will have some control over your character, but will not have the ability to have complete control over creating a character as you do in Elder Scrolls.
If you are working on some sort of addon or want to write a spin-off story related to the story from Ghost of Tsushima, you can use the name generator on this page to come up with some name ideas for samurai warriors.
To use this tool, start clicking the button below and it will give you a large number of names that are based on the Japanese language. They sound perfect for any Japanese warrior or even for those looking for something more stealth orientated, you can use this to come up with some great names for a Ninja.
Gender: