Ghost of Tsushima Game Guides
The year is 1274. Samurai warriors are the legendary defenders of Japan — until the fearsome Mongol Empire invades the island of Tsushima, wreaking havoc and conquering the local population. As one of the last surviving samurai, you rise from the ashes to fight back. But, honorable tactics won't lead you to victory. You must move beyond your samurai traditions to forge a new way of fighting — the way of the Ghost — as you wage an unconventional war for the freedom of Japan.
Below you will find a collection of game guides, tutorials and other helpful material relating to Ghost of Tsushima
ABOUT GHOST OF TSUSHIMA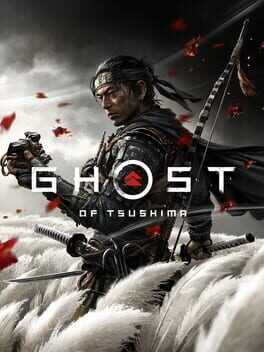 Ghost ot Tsushima is a third person, open world game based on an a Samurai living on the Japanese island of Tsushima that has been invaded by the Mongolians. The game was developed by Sucker Punch, the studio behind the popular InFamous franchise. The Game was first released for the PlayStation 4 console on the 17th of July 2020.
LATEST GAME GUIDES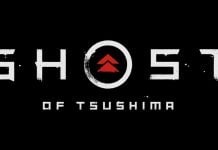 Ghost of Tsushima is a large open-world game that is split up into three regions. There are a large number of points of interest for you to explore. There are trophies related to all of the major event types to...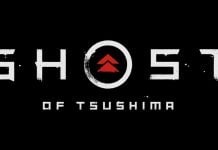 As you explore the Island of Tsushima, you will come across lots of resources. Things like bamboo, Iron and other similar materials. The game is pretty awesome in that it doesn't make you go through slow animations to pick things...