Posts Tagged With skyrim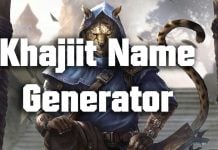 Khajiit are furry, cat-like creatures from the Elder Scrolls universe. They are very easy to distinguish compared to the other races and are one of the most unique and unusual. They walk on their back legs, much like all other...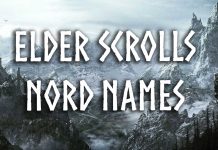 Nords are a hardy race of humans in the Elder Scrolls universe. They appear to be closely based on the ancient cultures of Scandanavia. The similar Viking style carvings on buildings, boats and other structures do a lot to signal...