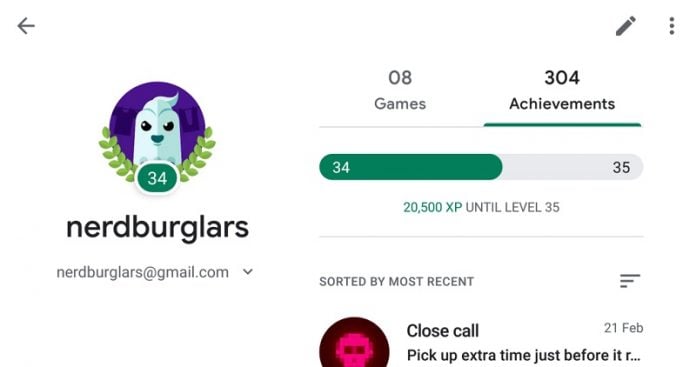 If you have played a game on Android that supports Google play achievements, you may have noticed a random popup that has awarded you some xp for completing an action in game. These can often be viewed in game but if now you may be wondering how to check Google Play achievements. Here's what you need to do.

So the first place to look is the game itself. Lots of them often have a button in the main menu that will show you the list of achievements for the game. The best way to keep track of them is to use the Google Play Games app for Android.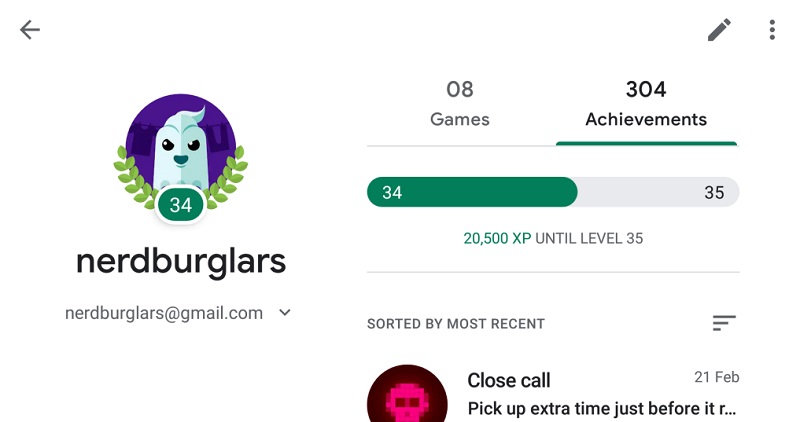 This app is the global window to gaming on mobile. This app will let you see all of the games you have played and view the achievements for them. It will also let you find other games that have support for Google Play Games. This is a great way to find games with achievement support, but then again, it will be easier to just check out the Android achievements section of this site to find all of the games that have achievements as not all games support them.

The app is available free on the Google marketplace for free. Download it and it will connect with the Google account you have linked to your phone. You will then get to see all of the games and achievements you have.