GOOGLE PLAY GAMING POSTS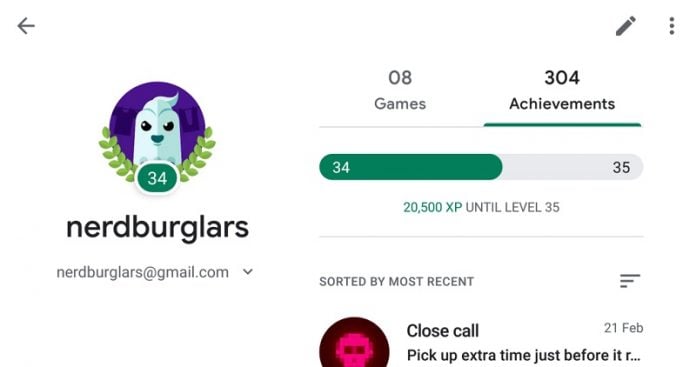 If you have played a game on Android that supports Google play achievements, you may have noticed a random popup that has awarded you some xp for completing an action in game. These can often be viewed in game but...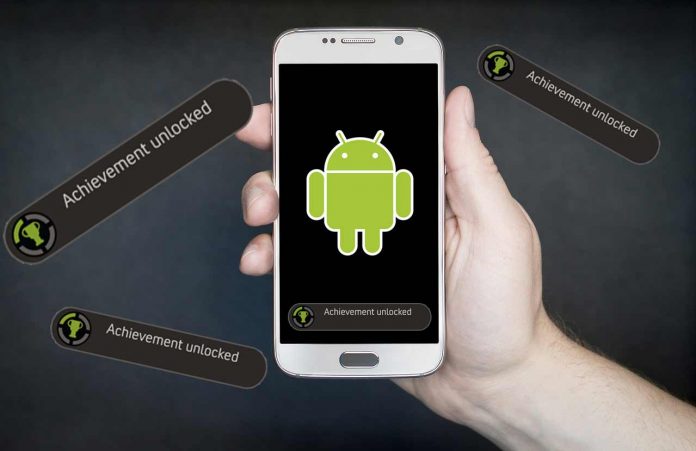 Mobile has become a massive market for gaming over the past few years. We have gone from playing classic arcade games ported to the first iPhone to a massive infrastructure of Android devices where games are specifically developed to take...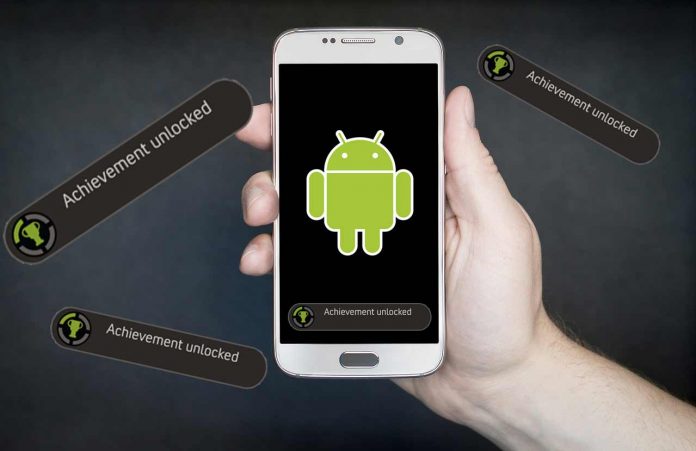 The last generation of games consoles introduced a system that has since become a standard (Nintendo haven't gotten the memo) across all gaming networks. The popularity is most definitely peaking on consoles, but it does exist on mobile and it...