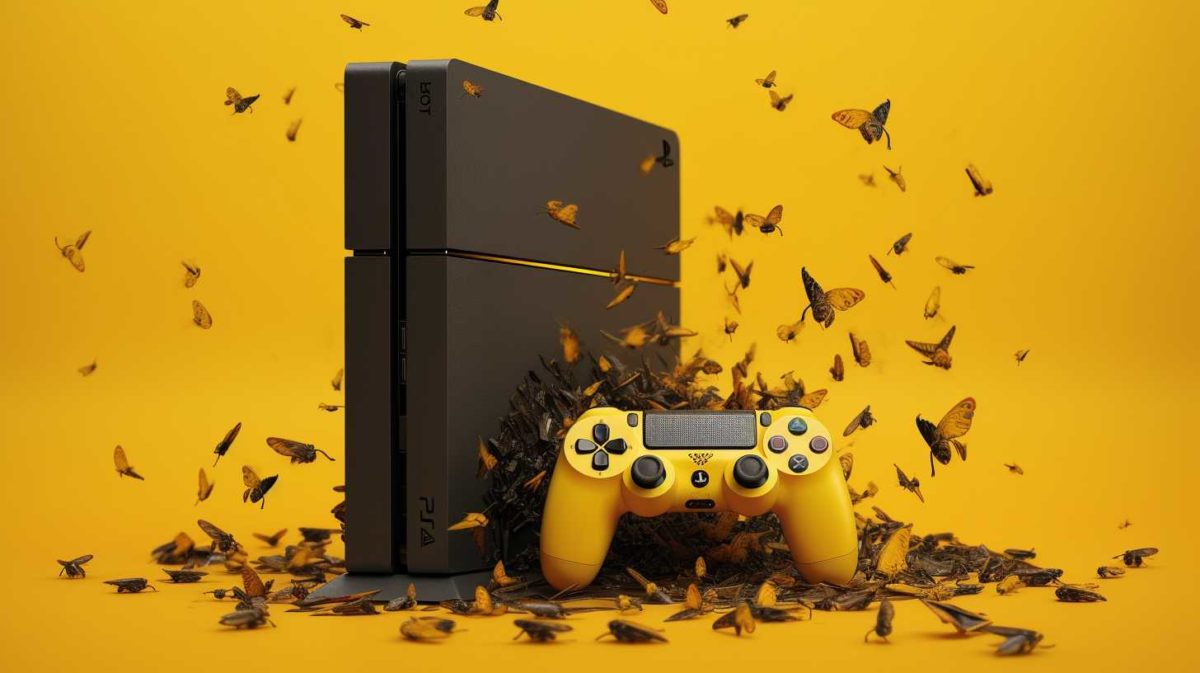 Welcome to our comprehensive guide about PlayStation error codes, an invaluable resource for PlayStation users who encounter any issue or error during their gameplay. PlayStation, one of the leading gaming platforms worldwide, boasts a rich library of engaging and exciting games, providing users with countless hours of entertainment. However, like any other complex digital system, it is not immune to occasional hiccups, glitches, and error codes, which may disrupt your gaming experience. This guide aims to help you understand these error codes better and give you practical steps to troubleshoot and resolve the issues you face.
Error codes on PlayStation can range from issues related to networking, system software, hardware malfunctions, to account management problems. These alphanumeric codes are designed to provide insight into what the problem might be. Understanding the meaning behind these codes is often the first step in resolving the issue at hand. While some can be resolved with a simple restart or system update, others may require more detailed technical steps or even professional assistance.
This guide will not only break down the error codes into understandable descriptions but also provide detailed, step-by-step troubleshooting solutions. We aim to cover error codes for all PlayStation models – from the classic PlayStation 1 to the latest PlayStation 5. Whether you're facing a common connectivity issue or a rare system glitch, you'll find a solution here. Stay tuned as we delve into the mysterious world of PlayStation error codes, helping you get back to your gaming adventures with minimal disruption.