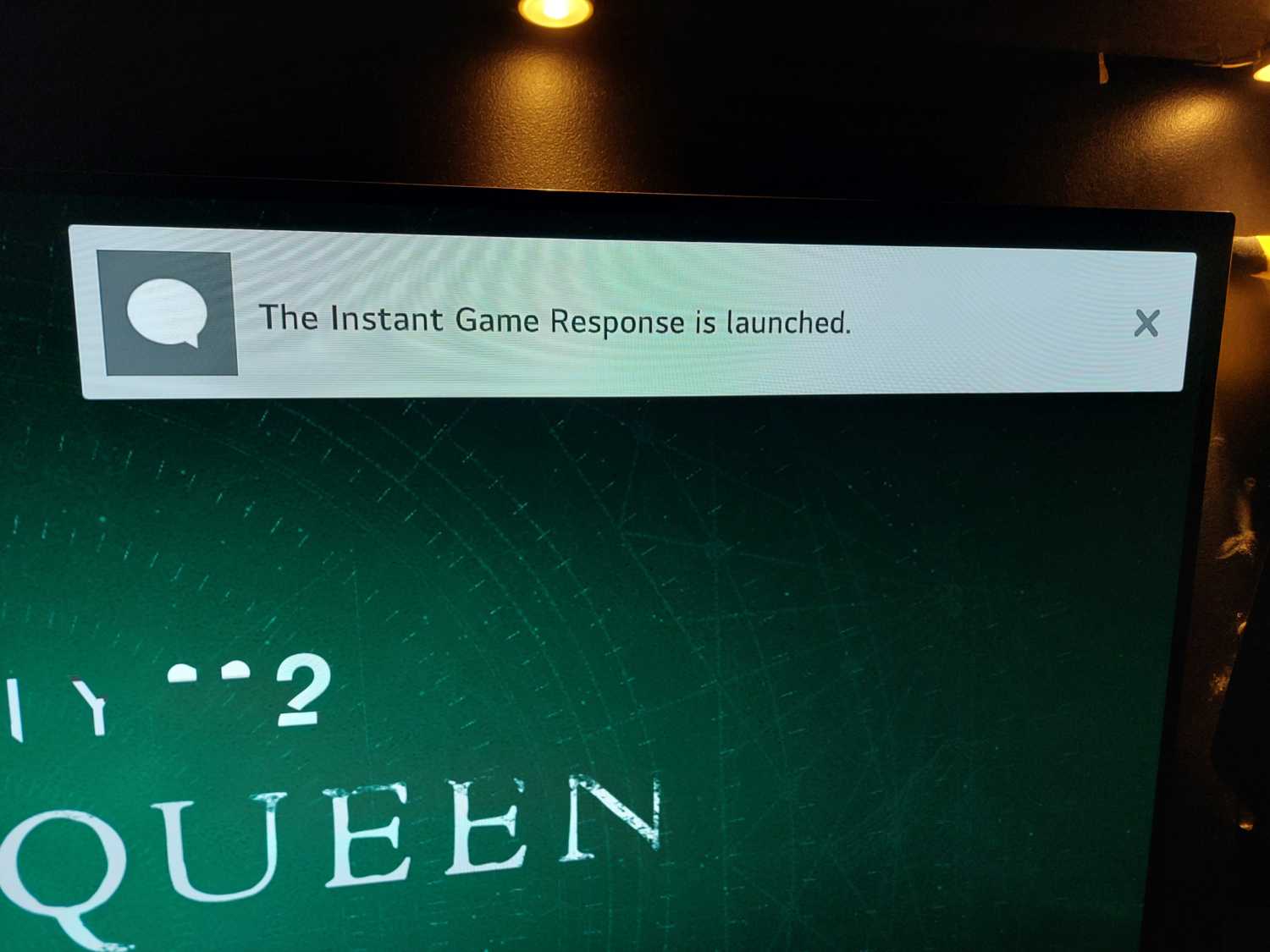 When playing games on the PlayStation 5, I found that the system was no longer working well with my LG CX TV. I kept getting a notification at the top of the screen to say "Instant game response is launched". This often appeared when playing games on PS5 but this kept showing up over and over, it would never stop.
For this instance, I was playing Destiny 2 and while I was able to play other games without any issue, I was unable to play this game as the HDR notification kept showing up and the notification said that Instant game response was enabled would just keep popping up on the screen. This would often cause the screen to go black and flicker. Incredibly annoying and it made it very hard to play any games.
PlayStation 5 VRR Support
The PlayStation 5 received an update to support VRR. This feature shouldn't cause issues with the LG CX TVs but unfortunately, it does cause trouble, in the form of a constant popup notification to let you know something has changed with the video input.
The solution to this issue is to disable the VRR feature on the PlayStation 5. Having turned this off, I found the issue was immediately resolved.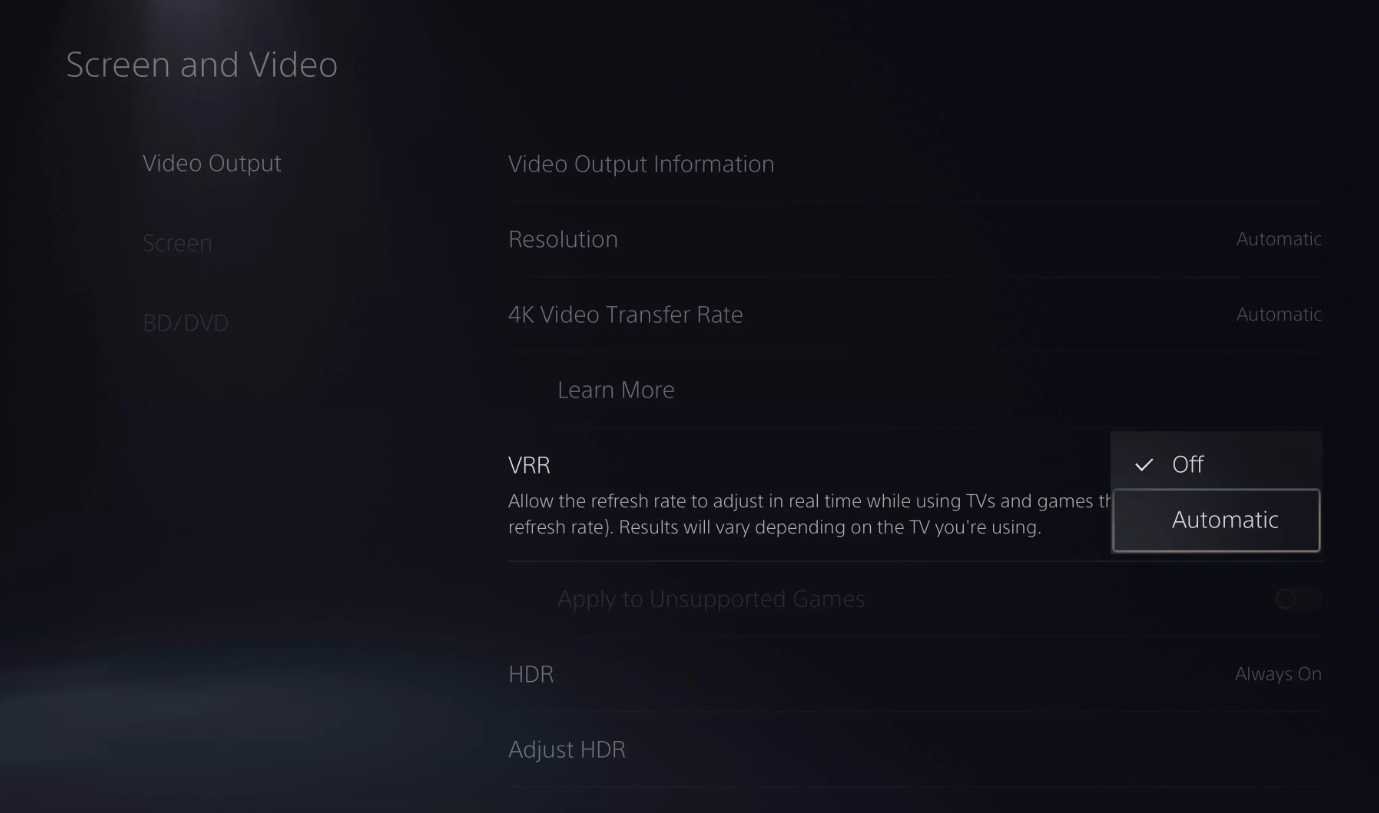 Toggle HDMI ARC
There are some people who have reported that there can be some issues using HDMI ARC when playing some games with the LG CX line of TVs. HDMI ARC will allow you to output audio via a HDMI port on the TV. It is possible to toggle this audio quickly via the audio settings menu on the TV.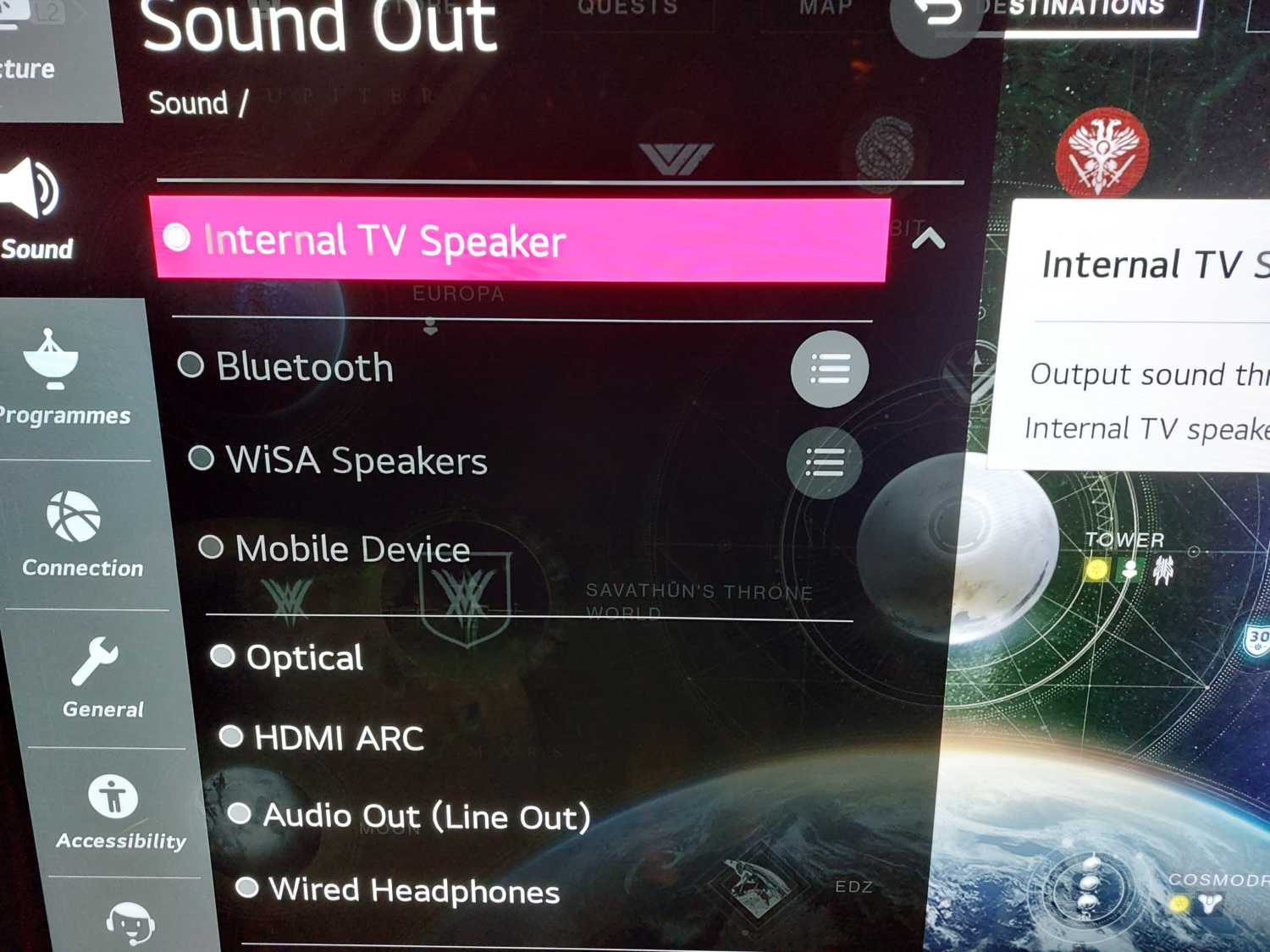 If this does not do the job, you may have to consider changing the HDMI port / cable to make sure it is not the ARC port on this TV.