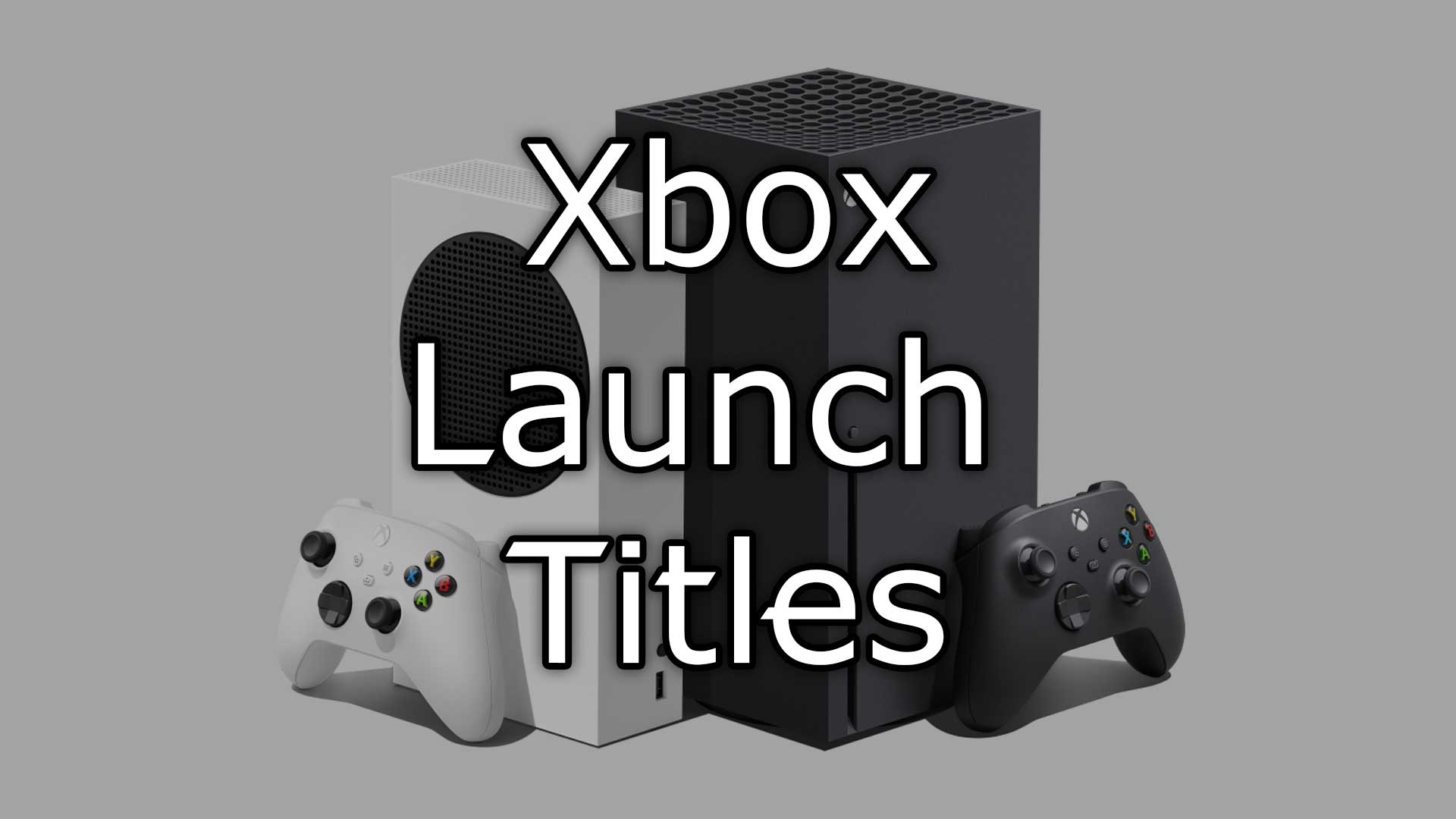 The release of the next generation of home gaming consoles is just around the corner. We have a huge amount to be excited about before we even consider the games available.
There will be two models of Xbox consoles launching. In terms of games, they will be the exact same. All of the games in the list below will be available for both versions of the console. If you were lucky enough to secure a preorder, you will be able enjoy all of these amazing games.
Launch Titles For Xbox
Assassin's Creed: Valhalla
Bright Memory
Dirt 5
Devil May Cry 5: Special Edition
FIFA 21
Fortnite
Gears 5 (Series X Upgraded)
Gears Tactics
Marvel's Avengers
NBA 2K21
Observer: System Redux
RPG Time: The Legend of Wright
Samurai Spirits
Tetris Effect: Connected
The Falconeer
Watch Dogs Legio
Yakuza: Like a Dragon
Xbox One Games Will Work Too
One of the best things about the upcoming Xbox consoles is the confirmation of backward compatibility. This is something that Microsoft has been supporting with great strength for the Xbox. On top of having access to the games in the list above, your shiny new Xbox will also be able to play games from the Xbox One and ALL past Xbox consoles. The latest Xbox is going to have the most jam packed catalog of video games in the history of the console.