Home
Tags
Backwards compatibility
Posts Tagged With backwards compatibility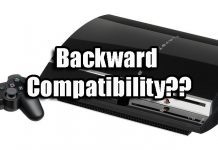 Backward compatibility has been a source of a lot of frustration over the past few years. People are annoyed that they shell out money for the next-gen console that is always labeled as being a revolution and being the most...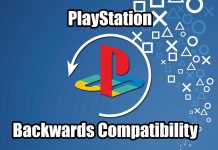 Microsoft has been putting a huge amount of effort into backwards compatibility and to me, this is brilliant! Sony, on the other hand, has a pretty poor track record when it comes to backwards compatibility. Although we have yet to...
Is it possible to play gamecube games on the Wii U? does the system allow you to insert a smaller game cube disc?
IS it possible to play games that I bought for the Wii U on the Nintendo Switch? Is the switch backward compatable?