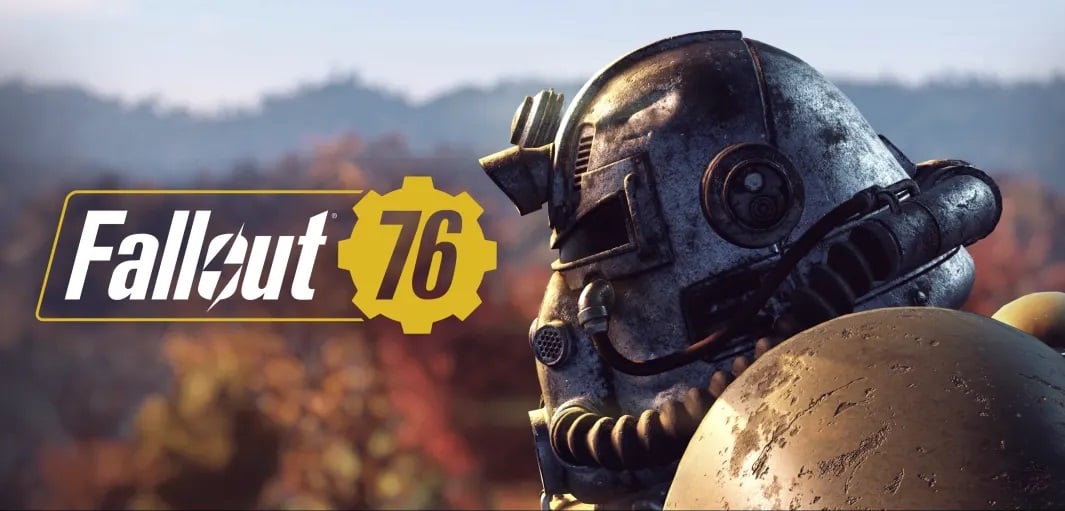 It's the end of the world as we know it! The end of the world is not all doom and gloom however. Fallout 76 is a unique experience in the Fallout franchise from Bethesda as it is the first game that is focussed in providing an online experience. Fallout 76 is more like an MMO RPG, just not quite as massive in terms of players in a single map.
Fallout 76 is set in West Virginia in a place callled Appalachia. The map contains a lot of what you would expect from a game in the franchise. Lots of crazy monsters that have become freakishly large due to exposure to radiation. Raiders and other humans out to get you. Robots and other weird and wacky machines that come as part of the game universe and the ghouls.
The online experience provided in Fallout 76 may have its bugs at times but overall is an exciting entry to the franchise. For more information like game guides, tutorials, hints/tips and other helpful posts and information about the game, check out the sections below.
GUIDES
Below you will find a collection of game guides for Fallout 76. You can see the full collection of guides using the link below. If you have some useful knowledge you would like to share with others, feel free to submit a game guide and we will publish it here for you.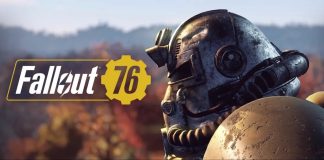 In a post-apocalyptic world, a change in currency is a natural expectation. Bottle caps, however, are not where most people might go with this and…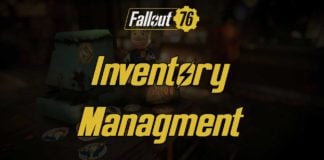 In the Fallout games of old, you felt like you had bottomless pockets. You could pick up a huge amount of stuff without any consideration.…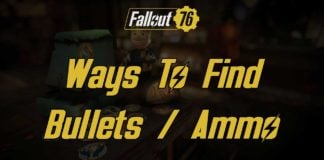 Ammo in a nuclear wasteland is naturally going to be in short supply. In past Fallout games, ammo wasn't exactly plentiful, but you never really…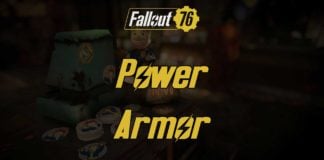 Power armor is one of the most identifiable parts of the Fallout franchise with it being featured in the game box cover art of several…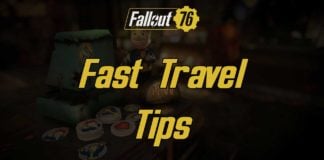 Fast travel has always been a part of Fallout games. The long trek across the map can be avoided by simply opening the map, selecting…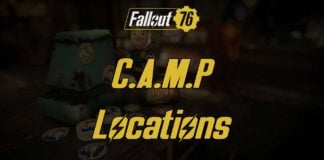 The C.A.M.P In Fallout 76 is an expansion of the settlement system that we saw in Fallout 4. All players will have access to a…
FAQ
Stuck and need some help? Check out some of the questions the community have asked relating to this game. If none of these answer your problem or you want to get some tips when it comes to a particular level, feel free to submit a question of your own.
View All Questions
RELATED POSTS