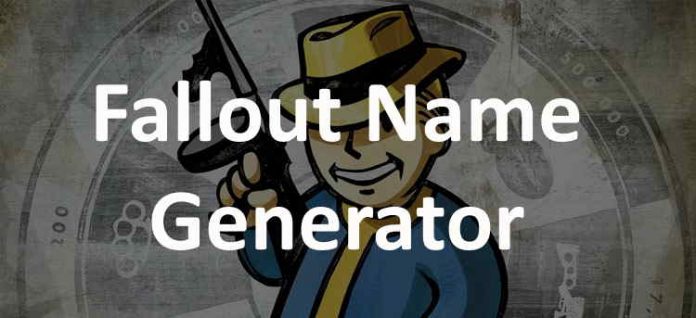 The first time you step into the shoes of a wasteland wanderer in the Fallout universe will be one that you do not forget. The Fallout franchise is one of the most unusual and interesting game universes, although some may find 76 reasons against that. When you create a new character, or if you just want an online account for something, this Fallout name generator will help you come up with the perfect idea.
The Fallout games do not put much emphasis on your character's name as the Zelda games do, but there is still the fun of building your character at the very start. Coming up with an interesting character name for your wasteland explorer might be worthwhile.
For those familiar with the games, there is rich lore and a lot of ideas to use for coming up with the perfect player name. I have tried to gather as many of the people, places, things, and interesting references to feed into this tool in order to generate a cool Fallout username to use for your online profiles or for video game characters.
You can use these wherever you wish. Click on the button below and it will come up with a bunch of random names that you can use for Fallout characters or just usernames on any online profiles relating to the games. If you are working on a team-based system, check out the Fallout clan name generator to give you better ideas for a team rather than an individual.
Fallout Username Ideas Fallout 76 & Fallout 4
Since all of the Fallout games are set in the same game universe and time frame, all of the brands and lore fit together. There is no specific game that this fallout username generator will focus on. Since Fallout 76 is a game that has a stronger focus on the online player elements, having a good character name is a little more important than it might have been in Fallout 4.
Here are some of the best suggestions that this tool has come up with for Fallout characters. Combine these with your own ideas or use them for something else. Clicking the button above will keep giving you lots of other interesting name suggestions, so keep going until you find what you want.
BlamCo Hellhound
The Protectron Punisher
Mr. Handy's Rad Roach
Emerald Deathclaw
The Pip Boy Punk
Arc Jet Atom
The Mirelurk Eyebot
Nuka Cola Dragonflame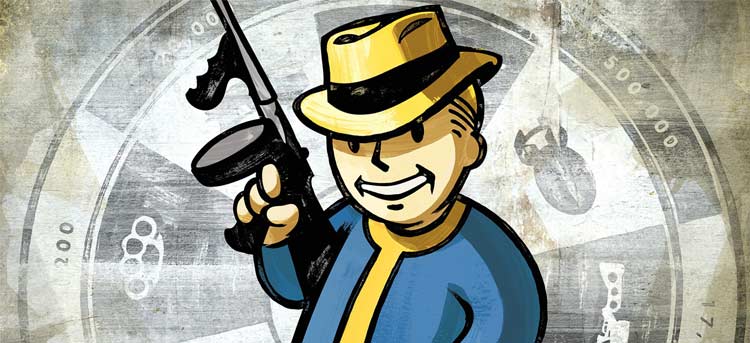 The grammar doesn't always turn out perfect for these, as is the problem with randomly generating anything. You may need to make a few corrections. I will aim to improve the name generating algorithm as best as I possibly can over time. If anyone has some feedback that will improve this tool or has some good words that should be fed into the possible combinations, please let me know.