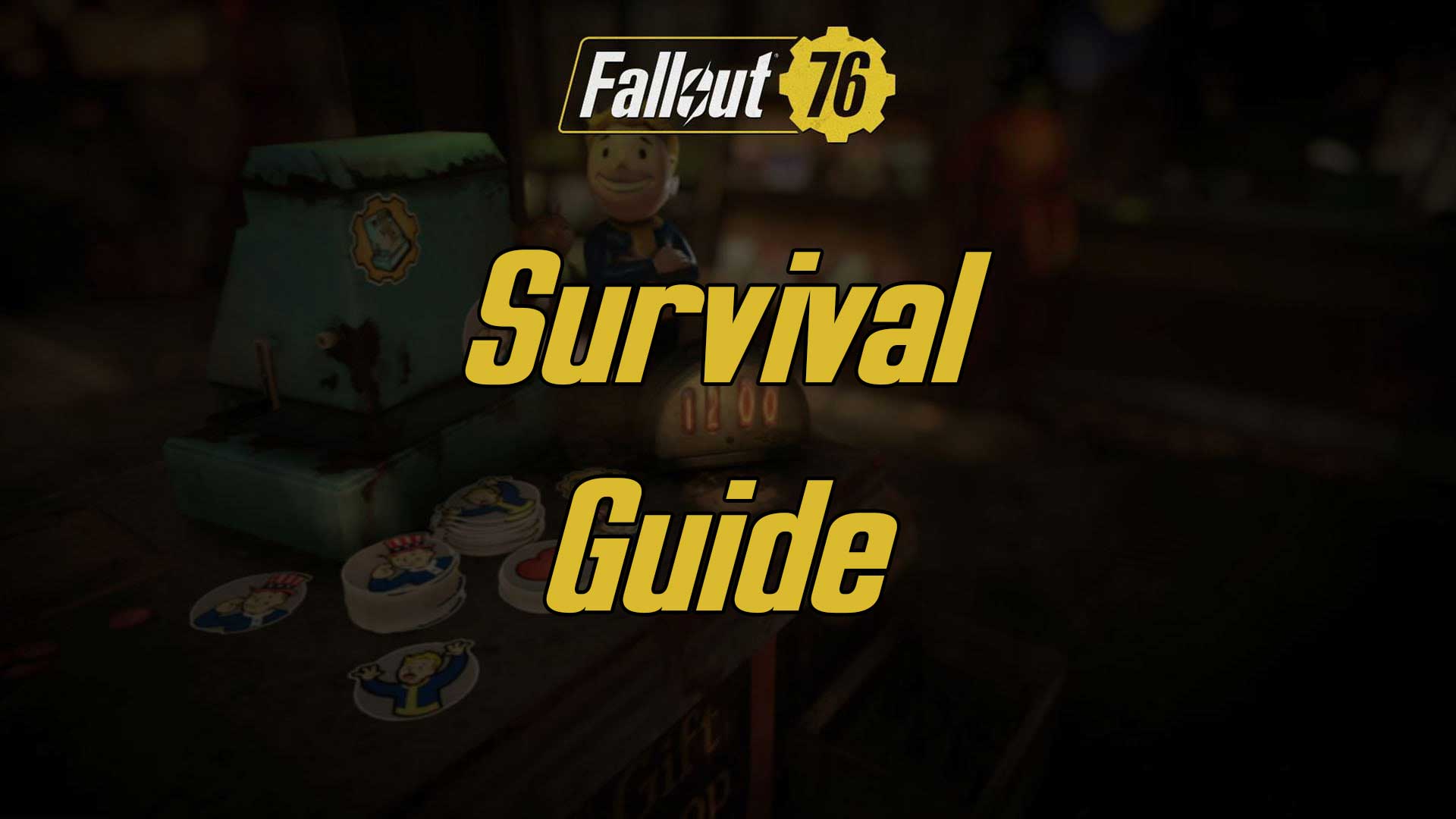 Fallout 76 is the first entry in the Fallout franchise to be heavily geared to online gameplay. With an online world, players have less control over the difficulty of the game compared to how it was in the past. Since you are forced to stick with a set difficulty and must use the games survival mechanics, getting to grips with this new wasteland may need some getting used to, even for those who have spent 100s of hours playing Fallout games in the past.
This is a complete survival guide for Fallout 76. It will cover all aspects of gameplay that you will need to engage in if you want to make your stay in Appalachia as enjoyable as possible. Check out all of the different sections below that will cover the main elements you will need to get up to speed with to improve your odds of survival.
If you are playing Fallout 76 for the first time, check out the beginner's FAQ post where I have covered a lot of the things I found confusing and answers to lots of questions that I had when I first started. This should act as a quick start beginners guide if you want to get stuck into the wasteland is quick as possible.