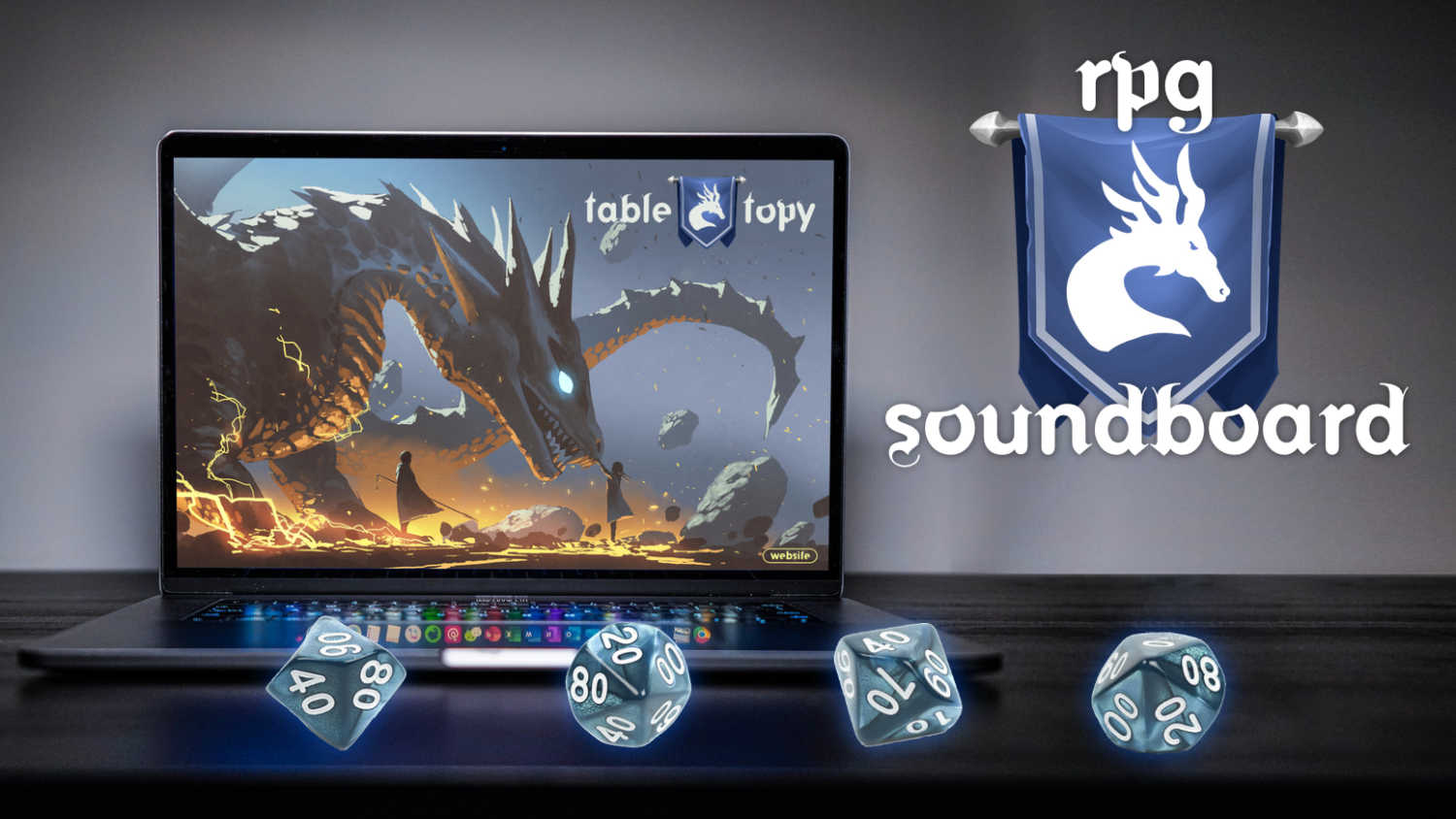 Video games often make us forget just how far RPGs have come. Many years ago, the biggest RPGs you could get your hands on were those that required players to meet together and sit around a table. Even today, Dungeons & Dragons has a vast community of players who want to experience something less digital.
Despite games like Dungeons & Dragons not being based on any sort of digital medium, that is not to say the game can't be enhanced by the addition of it. One such Kickstarter aims to do just that.
Tabletopy is a soundboard that is dedicated to RPGs. Chose from dozens of categorized sound effects that will fit in perfectly for a huge range of different RPGs. A super-easy way for a dungeon master to enhance the ambience of the adventure.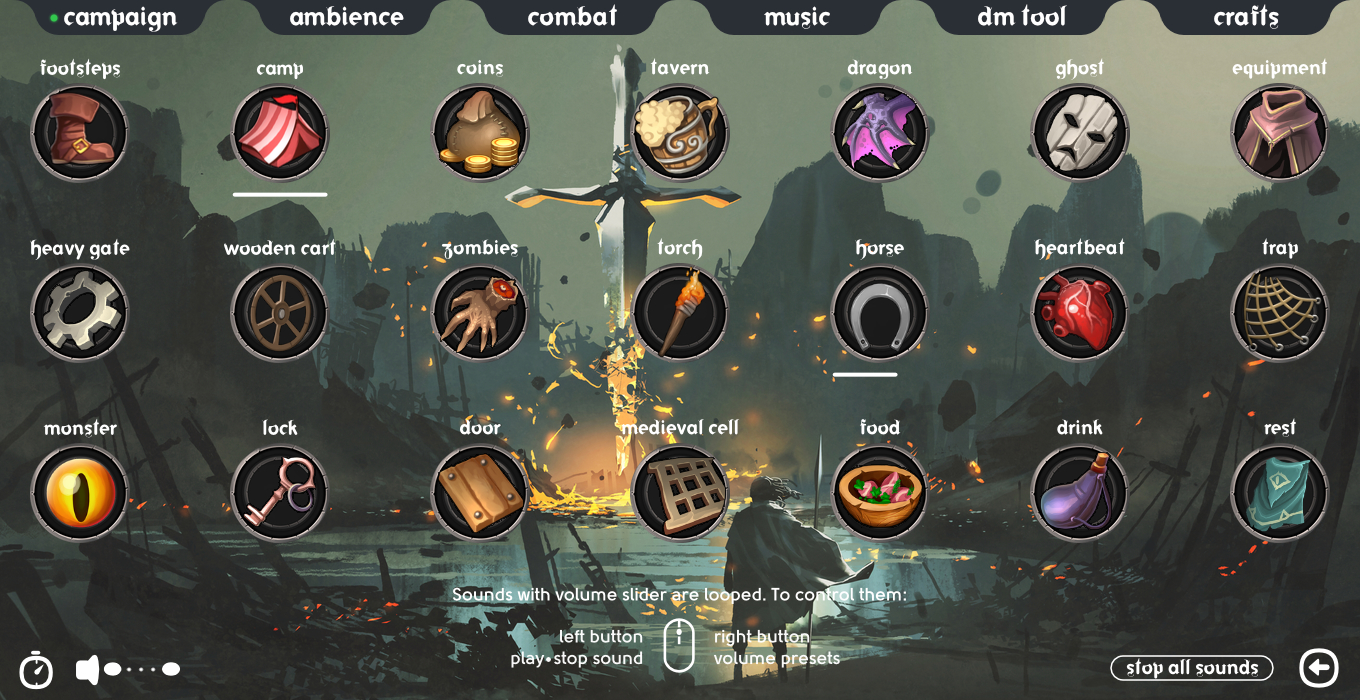 The realistic sound effects can be used to accompany the narrative as you explain to the other players the events that are currently taking place. Specific sound effects like horse footsteps, monster shouts, or maybe just some happy tavern music to accompany the storytelling during some downtime.
The Kickstarter is quite close to its goal and with your help, could see its way to completion and become a highly valuable asset for the tabletop gaming community.