MULTIPLAYER POSTS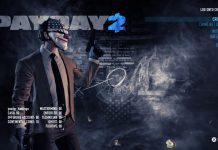 Payday 2 supports 4 player coop, this means you can jump in and play with some friends online. If you have just loaded up the game and want to get started with some multiplayer games, it isn't immediately clear how...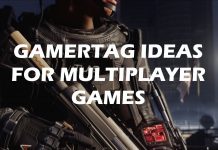 When you play games online, your Gamertag is not something you will pay too much attention to. That doesn't mean it is something you can forget. Every other player in an online game will see your name in lobbies and...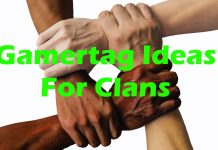 Setting up a clan can be a really exciting experience in any video game. No longer having to spend time as a lone wolf or maybe its just fun to finally make your squad an official clan. Coming up with...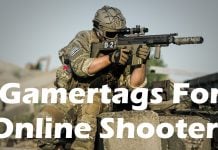 Online shooters are more popular now than ever. An area of gaming that was once exclusive to PC, is now something that people can enjoy on practically every internet enabled device. Xbox Live and PSN allow users to create profiles...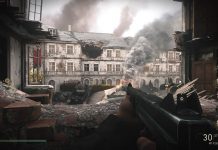 Call of Duty is a first-person shooter franchise that has been around for quite some time. Release of the first Modern Warfare game propelled the franchise to become one of the most popular competitive multiplayer games. For those who are...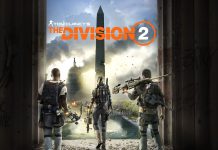 I played the shit out of Division 2 when I first got it. I never played the first game so it was all new to me and after quickly getting sick of the repetitiveness of Destiny 2, this game stuck...
How much data does a multiplayer game use when playing online? If i have a limit on the amount of data i can use, will online gaming use it up?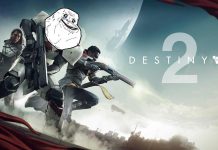 I never played the first Destiny game, so I really got into Destiny 2 when I first played it. The game is absolutely brilliant, but I'm sure you know this too. From the first day, my goal was to play...