MULTIPLAYER POSTS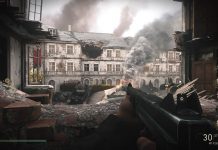 Call of Duty is a first-person shooter franchise that has been around for quite some time. Release of the first Modern Warfare game propelled the franchise to become one of the most popular competitive multiplayer games. For those who are...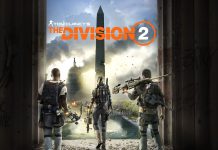 I played the shit out of Division 2 when I first got it. I never played the first game so it was all new to me and after quickly getting sick of the repetitiveness of Destiny 2, this game stuck...
Do you need to pay a monthly fee to play online or is PS4 multiplayer free?
How much data does a multiplayer game use when playing online? If i have a limit on the amount of data i can use, will online gaming use it up?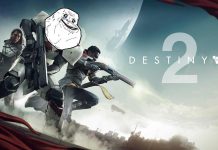 I never played the first Destiny game, so I really got into Destiny 2 when I first played it. The game is absolutely brilliant, but I'm sure you know this too. From the first day, my goal was to play...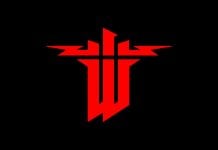 Wolfenstein is one of the longest running first person shooter franchises there is. It first released in a time when actually getting a first person camera position to work in a video game was a marvel of technology and programming....