Multiplayer on the PS3 was free, is it also free on the PlayStation 4? I know PlayStation Plus costs money but can I still play free to play games and any other multiplayer games online without a subscription?
The short answer to this is no. Online multiplayer on the PlayStation 4 is not free. You must own a PS Plus subscription in order to play online games on the PS4. Here is why.
While multiplayer was free on the PS3, it was often the cases where an online pass was used as a means for developers and Sony to get back some losses made on the network. Running a large gaming network like this is incredibly expensive. Making it free meant the quality suffered. To maintain quality and to get rid of the online pass system that was unfair and people generally hated, Sony decided to charge for the use of the PlayStation network.
PLATFORM INFORMATION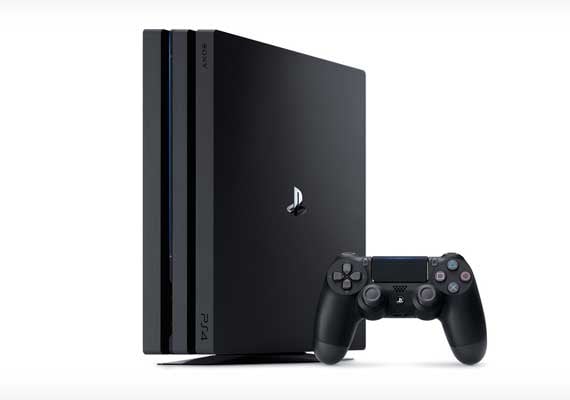 This section will contain guides, help and other content relating to the PlayStation 4 game console produced by Sony.
---
QUESTIONS
How do you disable voice chat with other people in the game when you are streaming gameplay on the PS4.
View Answer
Is there a quick way or a button shortcut to take a screenshot on the Xbox One instead of using the xbox menu?
View Answer
How do you play disc versions of PS4 games on the PS5 digital-only version when there is no disc drive?
View Answer
Will rechargeable AA batteries work with the PS5 dualsense controller?
View Answer
Does PlayStation network use the same kind of gamertag system that Xbox uses?
View Answer
Is it possible to get all the PS4 games in the ps plus collection for ps5 on the PS4 aswell?
View Answer
RELATED QUESTIONS
[Fallout 76]
- Is it possible to play Fallout 76 while offline or do you need to have an internet connection to play?
View Answer
How much data does a multiplayer game use when playing online? If i have a limit on the amount of data i can use, will online gaming use it up?
View Answer