RELATED GAME GUIDES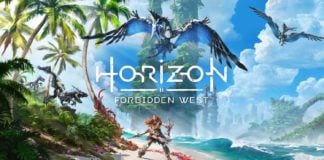 Squirrels are small, fast-moving animals in Horizon: Forbidden West. They are quite common in several areas in the game and due to them appearing around…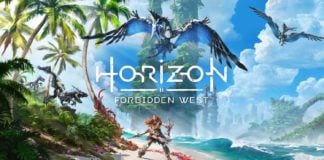 Wild Boars, the beast that killed king Robert. These animals are quite common in the early areas of the game. They are not aggressive, despite…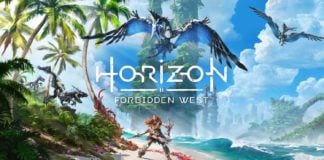 It is good to see that even after the world ended and was reborn, our beloved trash pandas were able to make their way back…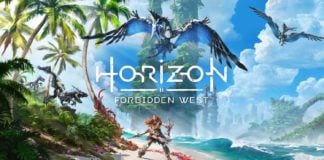 Vultures are another large wild bird in Horizon Forbidden West. These birds spend most of their time fairly stationary on the ground. When they do…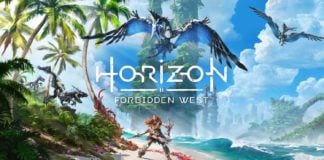 Horned Lizards, the animal with the best natural camouflage in the game. Hunting these guys can be tough due to how they almost look like…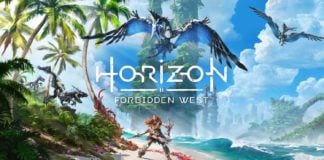 Crabs are the second crustacean that you will find on the beaches of Forbidden West after lobsters. They behave similarly in that they tend to…
View all Game Guides
HUNTING POSTS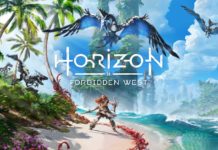 Prairie dogs, despite it being in their name, are not a breed of dog. They are in fact very small, rodent-like animals that can be kind of cute. They make an appearance in the wilds of Horizon Forbidden west as...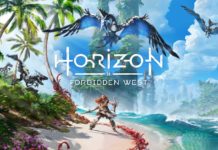 Foxes are very recognizable animals that are often associated with the dog family. They make an appearance in Horizon Forbidden West as an animal that you can hunt to gather crafting supplies. Foxes, rather strangely seem to only appear in...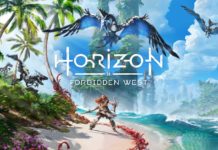 Rabbits are a common wild animal found in Forbidden West. They are one of the few animals in the game that can be found in several biomes and areas across the map. They are small furry mammals that are not...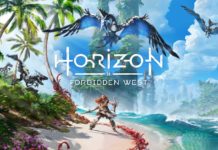 Hunting for a Goose in Forbidden West is a bit of a challenging one. They are not a particularly common bird and even though most people will know what they look like and where they often life in the real...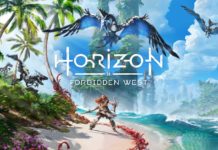 The elusive Jay! More than just a pretend bird from the Hunger Games movies, Jays are real-life birds too…although, based on how difficult they are to find in this game, you may be doubting their existence too. Jays are one...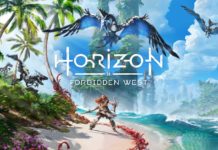 Duck hunting sure has come a long way since the days of the NES. Hunting ducks in Horizon Forbidden West is the best looking version of it you are probably going to find. Ducks are a water-based bird that you...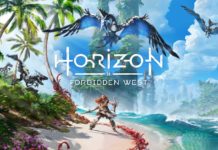 Horned Lizards, the animal with the best natural camouflage in the game. Hunting these guys can be tough due to how they almost look like they are part of the soil. Fortunately for you, they spook easily and when they...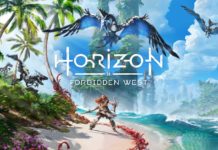 Gulls are sea birds in Horizon Forbidden Wast that you can kill for supplies that are used in crafting. The birds mainly appear along the coastline, as you would expect. They are one of the faster-flying birds, which can make...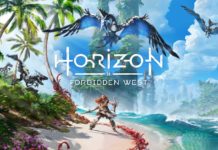 Crabs are the second crustacean that you will find on the beaches of Forbidden West after lobsters. They behave similarly in that they tend to crawl slowly along the beach sands and when spooked will burrow into the sand, preventing...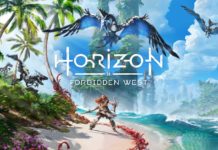 Lobsters are very distinct and unique looking animals. This is no different in Forbidden West. Lobsters stand out when you are on a beach but due to their unique ability to burrow into the sand, they can often prove to...