Look on the front of the system, the location changes depending on which model you are using. There will be a button on the front with the standard eject icon. The button for the ejecting should look the same as the the to power the system on. 
PLATFORM INFORMATION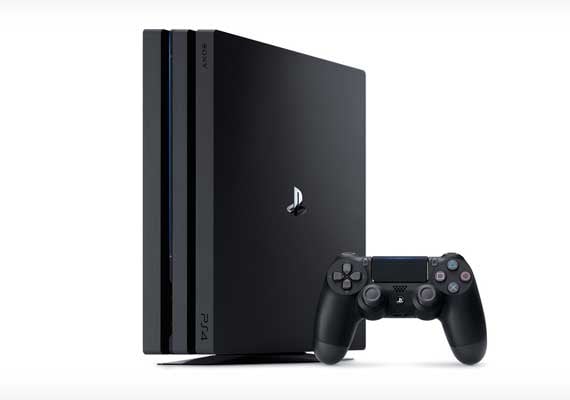 This section will contain guides, help and other content relating to the PlayStation 4 game console produced by Sony.
---
QUESTIONS
Will every ps4 game work on the ps5 or is there only a small list of selected titles that are going to work?
View Answer
How do you get through the locked door in the basement of the ski lodge up by the top of the world building in Fallout 76?
View Answer
I am seeing loads of yellow and red pinwheels all around south park. It seems like you can do something with them. What are they for?
View Answer
I have a research task to battle a trainer in the great league and I do now know what this is or how to even find the league. Can someone help?
View Answer
Is the LG OLED55CX5LB a good TV to get for use with gaming on the PS5?
View Answer
How do you play disc versions of PS4 games on the PS5 digital-only version when there is no disc drive?
View Answer
RELATED QUESTIONS
Can older PC games that came out before steam and have discs be played without the disc? Can a disc game be converted to a digital one?
View Answer