Look on the front of the system, the location changes depending on which model you are using. There will be a button on the front with the standard eject icon. The button for the ejecting should look the same as the the to power the system on. 
PLATFORM INFORMATION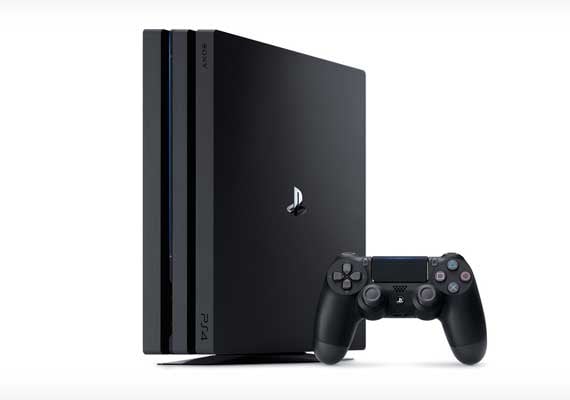 This section will contain guides, help and other content relating to the PlayStation 4 game console produced by Sony.
---
QUESTIONS
Will the Xbox Series X have better graphics than the PS5?
View Answer
During The Messenger event, Mr.Handy has become hostile and is attacking me. What are you meant to do when this happens?
View Answer
I am unable to get NAT type 1 on the PS5. I have opened ports on the router, I have tried to even bypass the firewall on the PS5 and it is still stuck with a Type 2 NAT.
View Answer
How Many usb ports are on the new Xbox series x?
View Answer
Is it possible to replace the batteries on the dualsense controller?
View Answer
Is it possible to use the dualsense controller on the PS4 console instead of the PS5?
View Answer
RELATED QUESTIONS
Can older PC games that came out before steam and have discs be played without the disc? Can a disc game be converted to a digital one?
View Answer