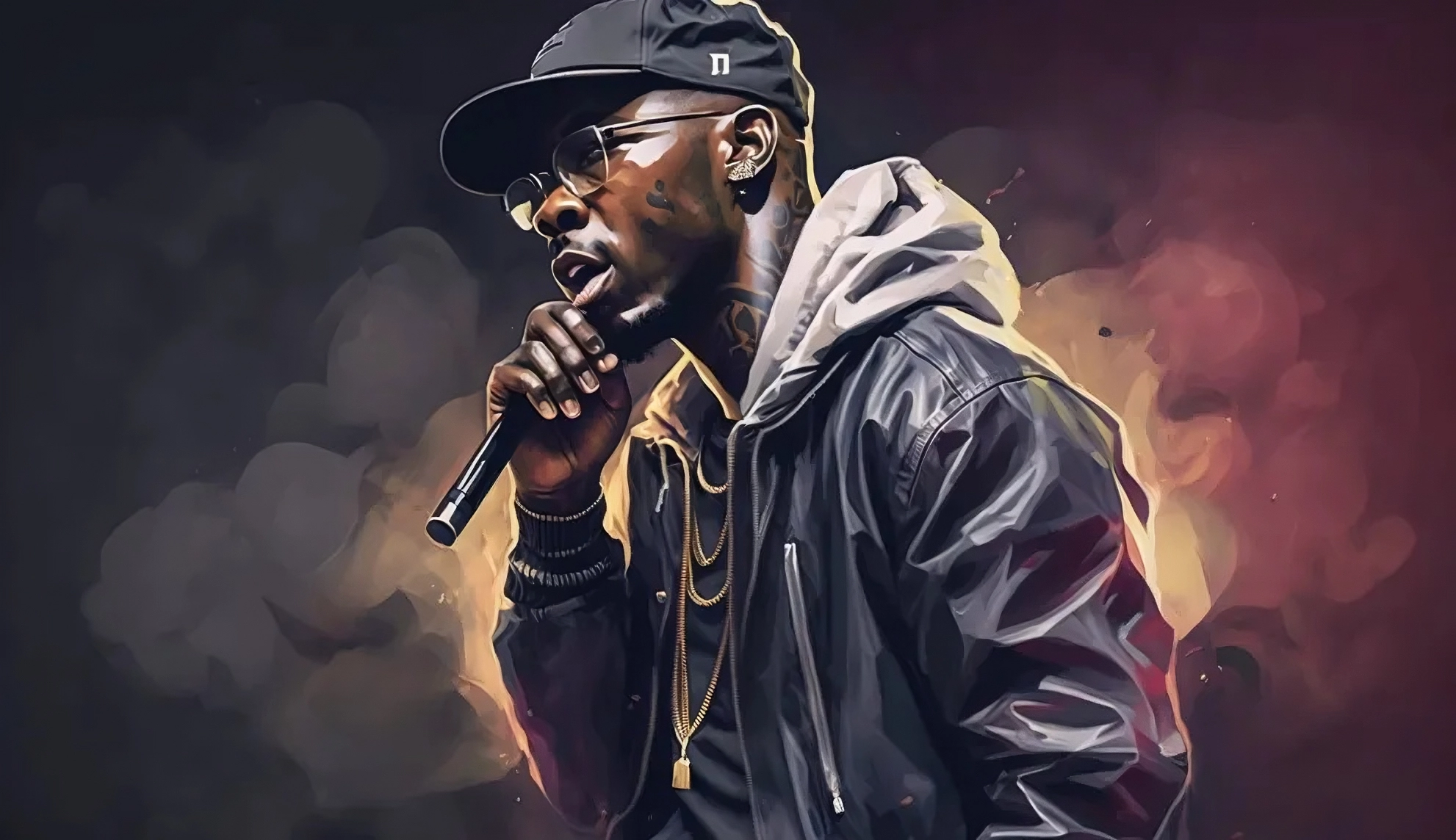 Are you ready to become the next big thing in the rap game? Look no further than this Rapper name generator! This powerful tool is designed to generate exciting and catchy names that will help you stand out from the competition. Whether you're looking for a name that's funny, cool, or straight-up gangsta, this tool has got you covered.
This Rapper name generator is perfect for anyone looking to launch a new career in the music industry, or even just for those who want to add a bit of fun to their social media or Soundcloud profiles. With hundreds of random names to choose from, you'll be sure to find the perfect moniker that fits your style and personality. Who knows, you might even find yourself going viral with a name that's so catchy, people won't be able to stop talking about you!
So why not give this tool a try today? With its easy-to-use interface and endless possibilities, you'll be on your way to rap stardom in no time. And don't forget to share your new name with your friends – they'll be sure to appreciate the humor and creativity that went into it!

Generating Name...
Rap is all about attitude and swagger, and the first step to creating your stand-out identity is choosing the perfect rap name. This generator uses a mix of cool, funny, and gangster elements to create an endless list of rap name ideas tailored just for you. Stand out from the crowd and make your mark with a rap name that truly reflects your personality and style.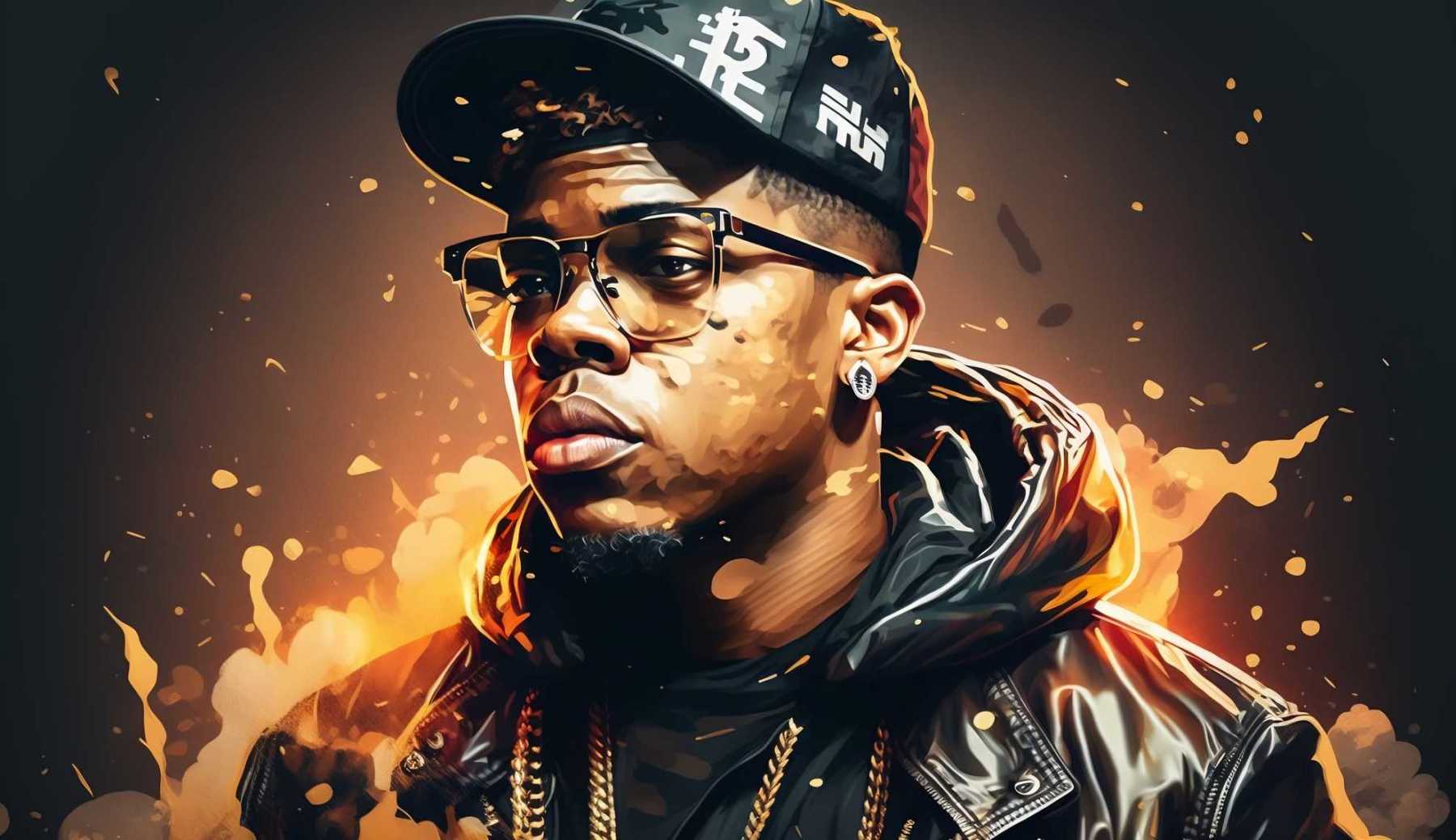 Looking For A Cool Gangster Rap Name Idea?
Don't let your rap dreams be held back by a lackluster name. This generator is here to help you find the perfect moniker that captures the essence of your edgy style and personality. With a plethora of funny, gangster, and cool rapper name ideas at your fingertips, you'll be ready to take on the world of rap with confidence. So, try this random rapper name generator today and start your journey toward rap stardom!
Funny and Cool Options: Looking for a rap name with a touch of humor or a cool edge? This generator has got you covered with tons of funny and cool rapper name options.
Gangster Appeal: If you want to channel your inner rapper gangster, this generator can help you find a rap name that's tough and intimidating.
Easy to Use: Simply click a button and this generator will generate a new rap name in seconds. It's that easy!
Endless Inspiration: Whether you're a seasoned rapper looking for a fresh identity or an aspiring rap artist in need of a stage name, this generator offers limitless ideas to fuel your creativity.