FUNNY POSTS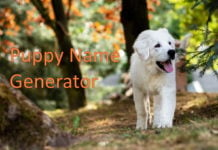 You have just bought a new puppy and no matter how much you brainstorm, the perfect name for your brand new pooch continues to elude you. While finding name ideas for puppies is a very personal task. Your own preferences,...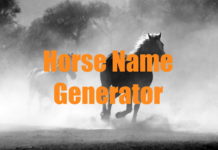 Not many people get the luxury of being able to name a horse. For some, the name might be simple and obvious and for others, it might take some thought. If you are struggling, this horse name generator will give...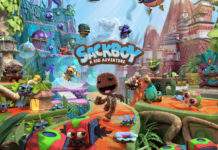 Score: 8.5/10
Although Sackboy has remained a prominent mascot of the PlayStation brand since his debut on the PS3, he has not taken on the lead role in a game for quite some time. With his loveable charm and adventures that are...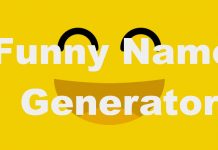 Funny names are hard to come up with for everyone. Some people find one thing very funny and someone else might find it rude and offensive. This funny name generator will give you lots of really funny and dirty name...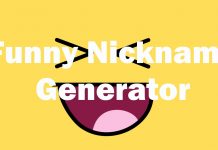 This page contains a funny nickname generator. It will give you lots of rude and potentially insulting nicknames that you can use for people. Like any nickname, the person who this gets applied to may end up hating it. Once...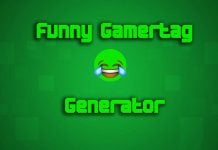 Funny is a very subjective thing. What one person might find hilarious, others might find insulting. There is not going to be a winner that can keep everyone happy when it comes to a funny Gamertag generator. For this tool,...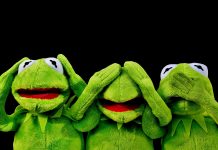 For those who play multiplayer games, you will more than likely have come across some funny Xbox gamertags. A lot of these are 18+ which will have you wondering how they managed to get past the profanity filters that game...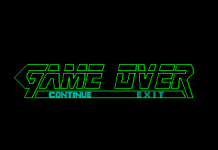 We shouldn't laugh at something that is as serious as death, but when it comes to video games, they are only digital and we can laugh all we like. There are a lot of times where I have laughed while...