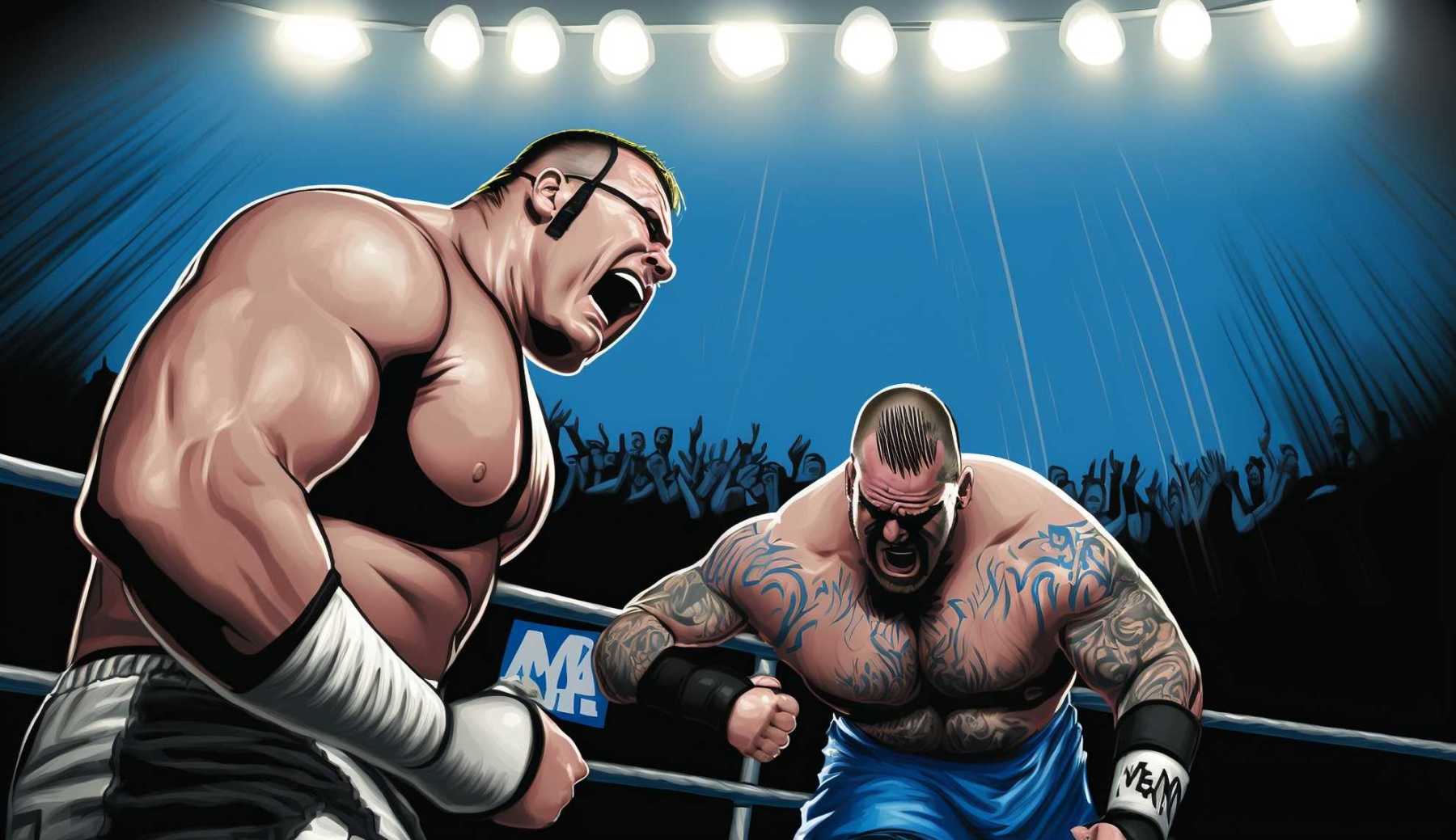 Are you ready to enter the ring and become the next wrestling superstar? Look no further than the WWE name generator! With this fun and easy-to-use tool, you can create your very own wrestling persona in just a few clicks. With this, WWE name generator, you'll be amazed at the endless possibilities it offers. From powerful and intimidating monikers to humorous and playful names, this tool has it all.
Whether you're a die-hard wrestling fan or just looking for a fun way to spice up your online persona, this generator is the perfect tool for you. With hundreds of exciting names to choose from, you're sure to find the perfect fit for your wrestling alter-ego. Who knows, you might just discover your true calling as a WWE superstar! So, give the WWE name generator a try today and unleash your inner champion.
With its vibrant and exciting atmosphere, wrestling is the ultimate form of entertainment. And what better way to get in on the action than by creating your very own wrestling persona? Whether you're looking to join the ranks of your favorite WWE superstars or just have some fun with friends, this generator is the perfect tool for the job. So, click on the generate button now and discover the wrestling name of your dreams!
Gender:

Generating Name...