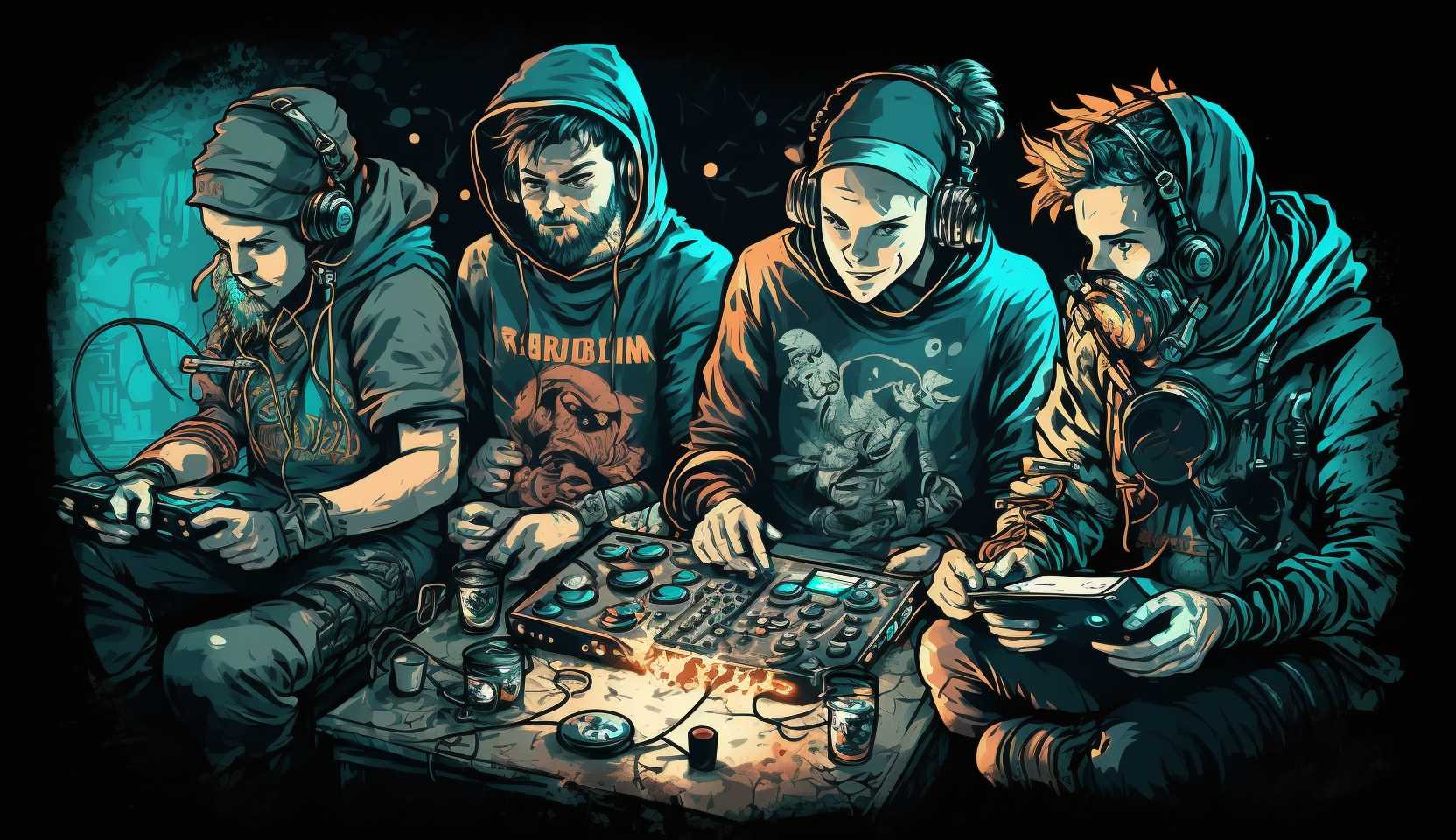 Looking for a good clan name? Look no further than our clan name generator! With this powerful tool, you can generate countless unique and creative clan name ideas that will help your clan stand out from the rest.
We've scoured the web to find the best clan name ideas out there, and have curated a list of the coolest and most creative names that will help your clan establish its identity and reputation in the gaming world.
Most clan names will be abbreviated in game by placing a clan tag in front of your online gamertag. When you use the gaming team name generator below to come up with some suggestions, you will see an attempt to come up with a 3 or 4 letter clan tag automatically that will fit the random team name that it generates.

Generating Name...
From fantasy-inspired names to badass monikers, this clan name generator has it all. You'll be amazed at the variety of names that our generator can come up with, and you're sure to find one that perfectly matches your clan's style and personality.
And if you're looking for an extra touch of uniqueness, this generator also allows you to generate custom clan tags that will add an extra layer of personalization to your clan's identity. So why settle for a boring, generic clan name when you can have one that's truly one-of-a-kind?
In summary, if you want the best and coolest clan names out there, look no further than this clan name generator. Give it a try today and see what amazing names it can generate for your clan!
Best Clan Names & Tags For Gaming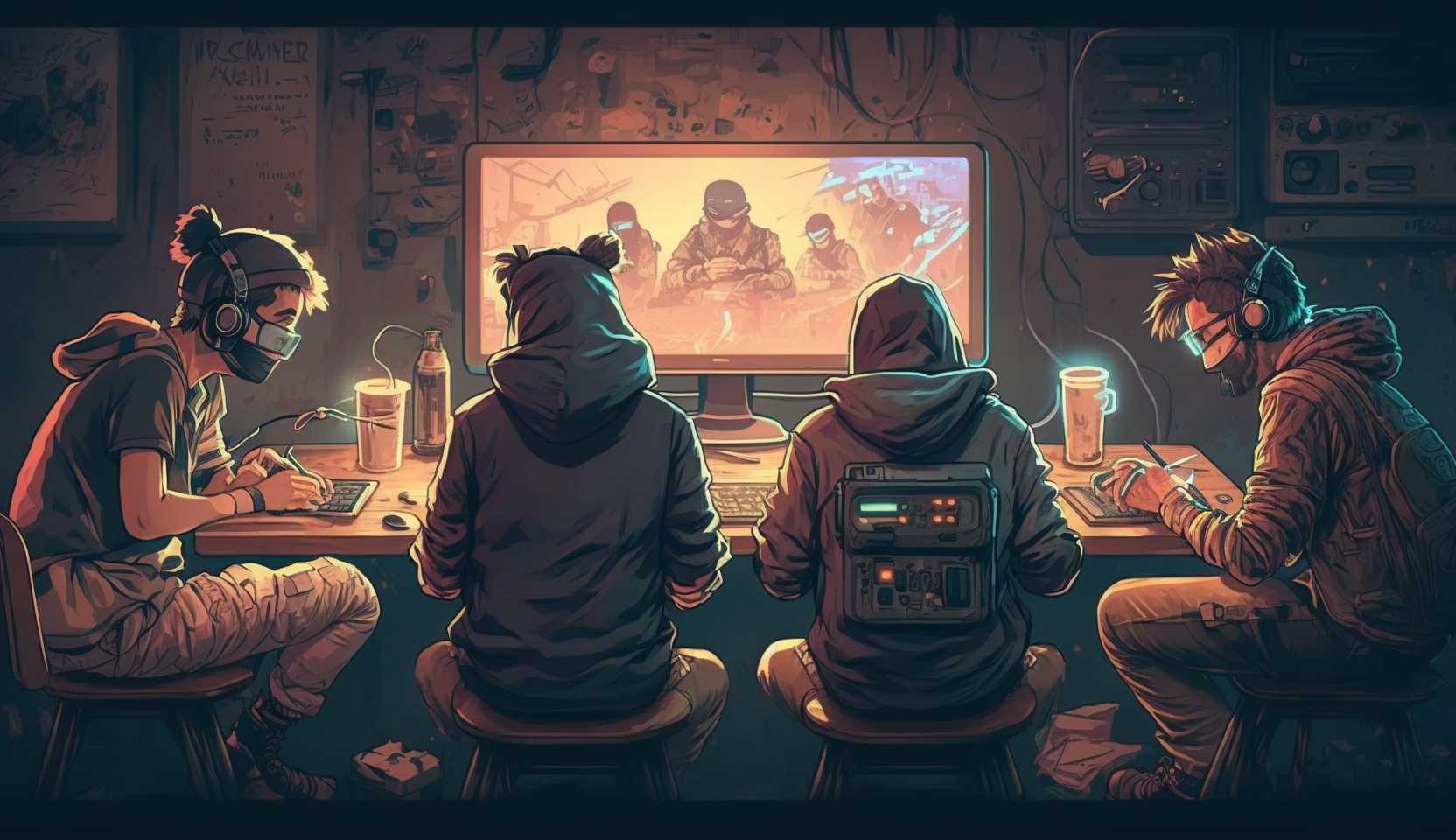 Here are some interesting clan name ideas with the clan tags for you to use if you need something quick!
The Unbreakable Warheads [TUW]
The Powerful Black Hawks [TPBH]
The Sabre Rockets [TSR]
The Short Fused Battletanks [TSFB]
The Atomic Hellhounds [TAH]
The Rampant Nukes [TRN]
The Tenacious Heat Seekers [TTHS]