Picking a name for a clan is not something to rush into, particularly if the system does not allow you to change it in the future. Simply deciding whether to pick something funny, cool, serious or something that fits the game you are playing is tough. You do not want to go to the effort of creating a clan to think of a cooler one in a few day's time when it is too late to go back. That is where a clan name generator comes into the equation.
This tool has been built to take the difficulty out of having to come up with ideas for a clan name. The filter options below will allow you to get more specific names based on what type of clan you are looking to make. For example, if you need a name for a Medieval fantasy team, then you will not want something like "The Neon Starship"…or maybe you do, but you get the point. There are several filter options below that will help you come up with a team name that fits what you are looking for.
You can check out the gamertag generator if you want to change your account name and if you want something a little more rude/dirty, this funny tag generator will give you exactly what you need!
Clan Tag Generator
For most online communities, a clan tag is displayed in front of the user's name, typically within square brackets. It will be an abbreviation of some kind for the letters in the name. Using the clan name generator above, you will also see that it will generate a clan tag for you in the variations box below.
If you wish to alter this yourself, then feel free to do so, it is just a suggestion based on the first letter of each word in the clan name. If you are playing online games that support a clan system, this can be the tag you use for you and the rest of your team.
Clan Generator For Esports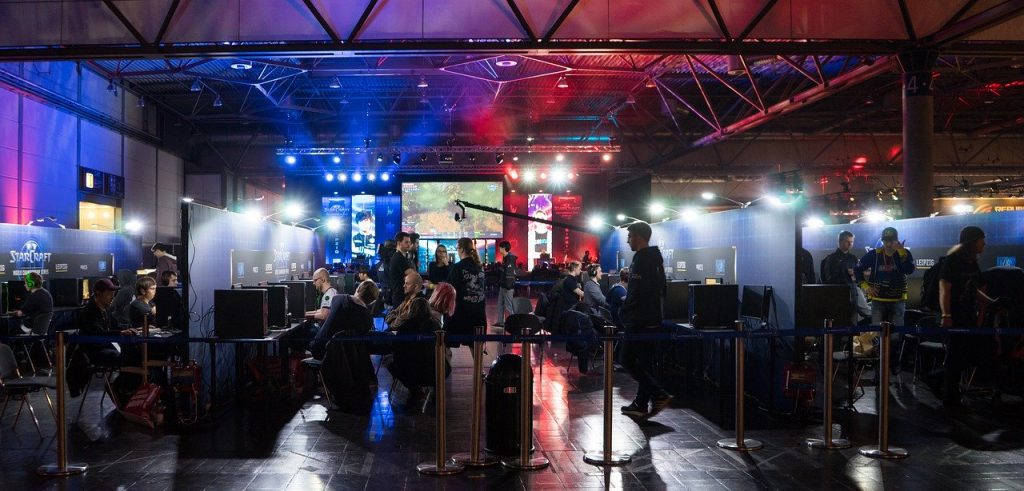 The world of Esports has grown massively over the last few years. Teams of players will join up to take on other teams with a cash prize often waiting for the winner. If you are thinking of starting up a team, this clan names generator will help you come up with some awesome ideas that you can use for the team.
Most esports teams will focus on a specific game and as a result, the name will often be based around this game. Using the filters above you can try to get something that is far more suited to the genre of the video game. You can further modify the suggestion by adding segments, themes or ideas from the primary game your team will be playing.
Why do some players have letters in front of their names?
If you are playing an online game and you see some letters, often inside square brackets in front of the player's name. It often means they are part of a gaming clan. The letters will be part of the clan tag or the identifier for the clan. Some games have this feature built in to allow players to change and others will not, meaning players need to make a new account to make use of it.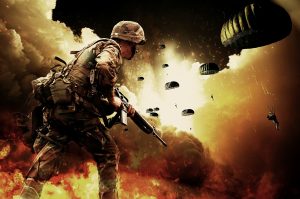 Hopefully, the name ideas for clans and teams will be enough to fit the game you are playing. Since all games sort of share some kind of theme, which is normally warfare and some kind of combat, you can make use of all of the team name suggestions for pretty much anything. Feel free to post any of the ideas you have below that others can use for their own clans. If this tool helped you come up with the perfect name, please help out by sharing this tool online.