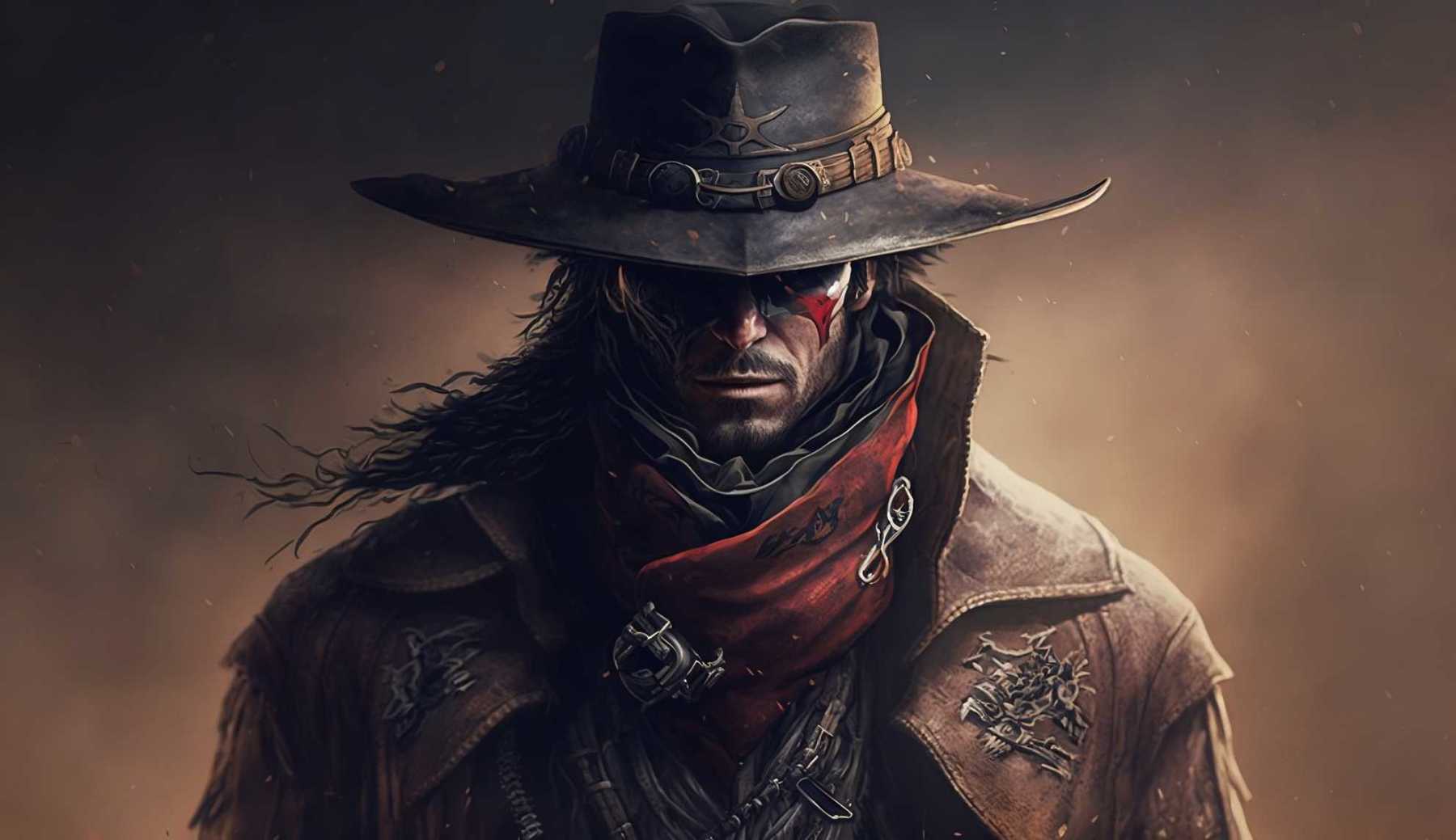 Welcome to the most notorious Outlaw name generator, it is here to give you the perfect moniker for your outlaw alter ego. Whether you're looking to add some spice to your social media profile or just need a badass handle for your next gaming session, we've got you covered.
This tool has scoured the Wild West and beyond to bring you the most criminal and daring names that will strike fear into the hearts of law-abiding citizens everywhere. From "Buckshot Billy" to "Rattlesnake Rose", this Outlaw name generator will ensure that you stand out from the crowd with a name that commands respect and attention withou your wild west town.
So, strap on your six-shooter and get ready to ride into the sunset with your new outlaw identity. This generator is free, easy to use, and promises to deliver some of the most entertaining and memorable names you'll ever come across. Don't settle for a boring, run-of-the-mill name – embrace your wild side and let this generator give you the outlaw name you deserve! While you are at it, why not create an awesome cowboy name idea to use for your wild west story.
Gender:

Generating Name...