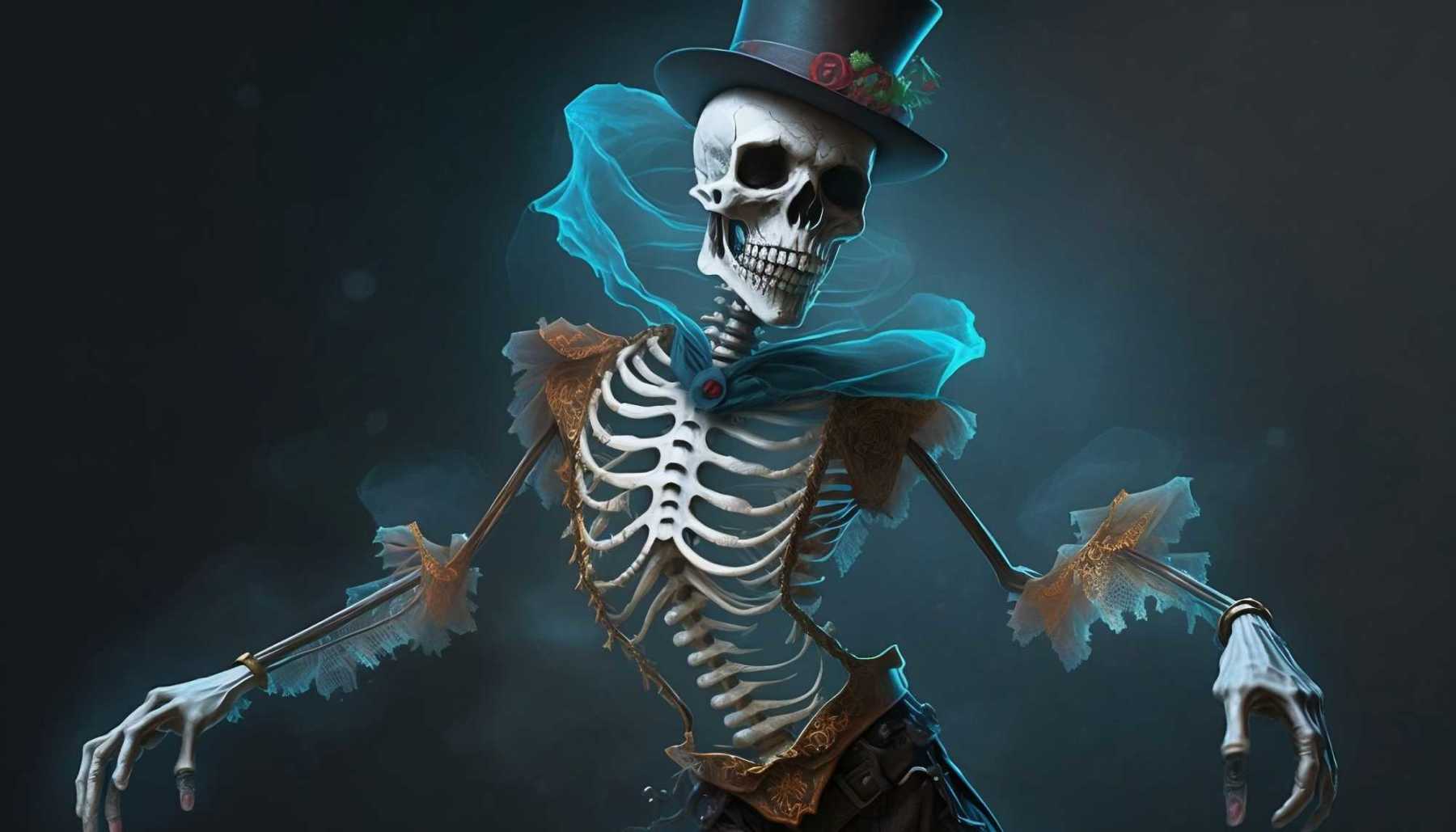 This is a Skeleton Name Generator, where you can unleash your creativity and generate the perfect name for your spooky character! Whether you're a writer, a gamer, or just love the spooktacular world of skeletons, this generator is for you. With the Skeleton Name Generator, you can create names that are normal, scary, and even funny, giving you the flexibility to choose a name that perfectly matches your personality and style. So why wait? Let's dive in and see what names we can come up with!
This Skeleton Name Generator is super easy to use. Simply choose the type of name you want to generate and hit the generate button. In just a few seconds, you'll have a list of spooky and mysterious names that will make your character stand out. Whether you want a name that's bone-chillingly scary or rib-ticklingly funny, this tool has got you covered. With hundreds of different options, you're sure to find a name that fits your character like a glove.
This Skeleton Name Generator helps you come up with the perfect name for your character. Imagine a world where skeletons roam the earth, and each one has a unique name and personality. With this tool the possibilities are endless. So why not give it a try and see what kind of character name you can come up with?