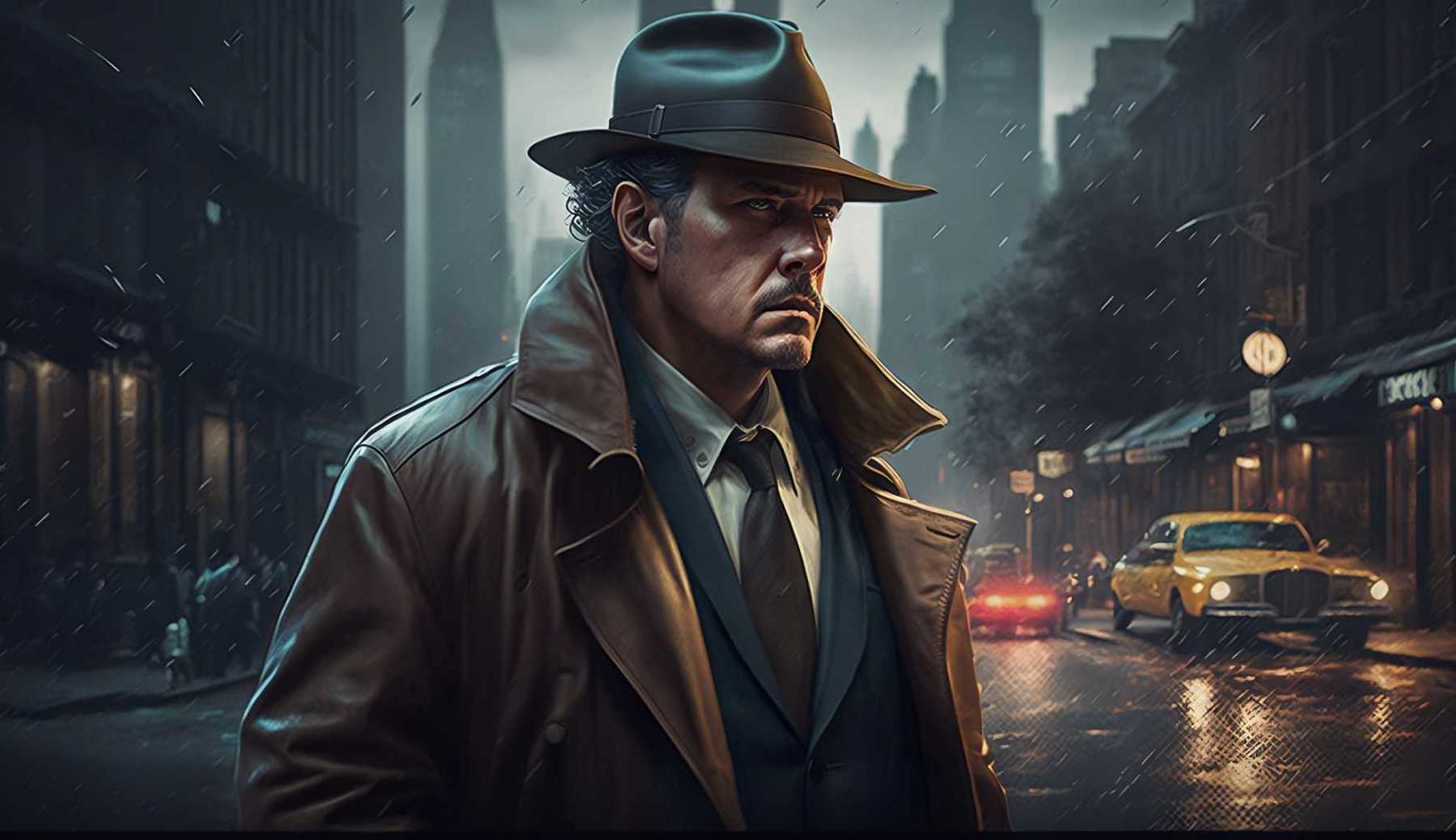 In the world of suspense, drama, and crime-solving, the right name can be the determining factor in creating an iconic character that sticks in the minds of readers, viewers, or game players. The right detective name breathes life into the narrative, enhancing the atmosphere, and adding depth to the character. Welcome to our detailed and versatile Detective name generator. Whether you're penning a thrilling novel, creating a detective RPG, or hosting a detective-themed event, the perfect name awaits you here. We've designed our generator to provide unique, evocative names, fitting for any scenario, including funny detective names, cool detective names, good detective names, and even fictional detective names.
Step into the shadows of the past or dive into the present with this wide range of names, from witty and hilarious to retro/noire and modern. Embrace the smoky, dimly lit world of the hardboiled gumshoe or indulge in the whimsical realm of the comedic investigations. This detective name generator is your all-access pass to the perfect blend of humor, nostalgia, and style, hand-crafted for every aspiring detective.
The game is afoot, and the chase is on for the perfect detective name! So, don your fedora or sharpen your wit, and let this tool guide you through the alleys of crime-solving nomenclature. Come, Dear Watson, the adventure begins here!
Gender:

Generating Name...
The intrigue doesn't stop with detective names. For those crafting narratives steeped in suspense, international intrigue, and stealthy operations, our codename generator and secret agent name generator are the perfect tools. These name generators help you create captivating character names that resonate with the covert world of espionage. Whether it's for a clandestine character in a novel, an undercover alias in a role-playing game, or a secret agent moniker for your next themed party, you can rely on our generators for an authentic and exciting codename or secret agent name. Embark on your clandestine adventure with confidence, knowing you've got the perfect name to keep your identity a mystery.
Male & Female Detective Name Ideas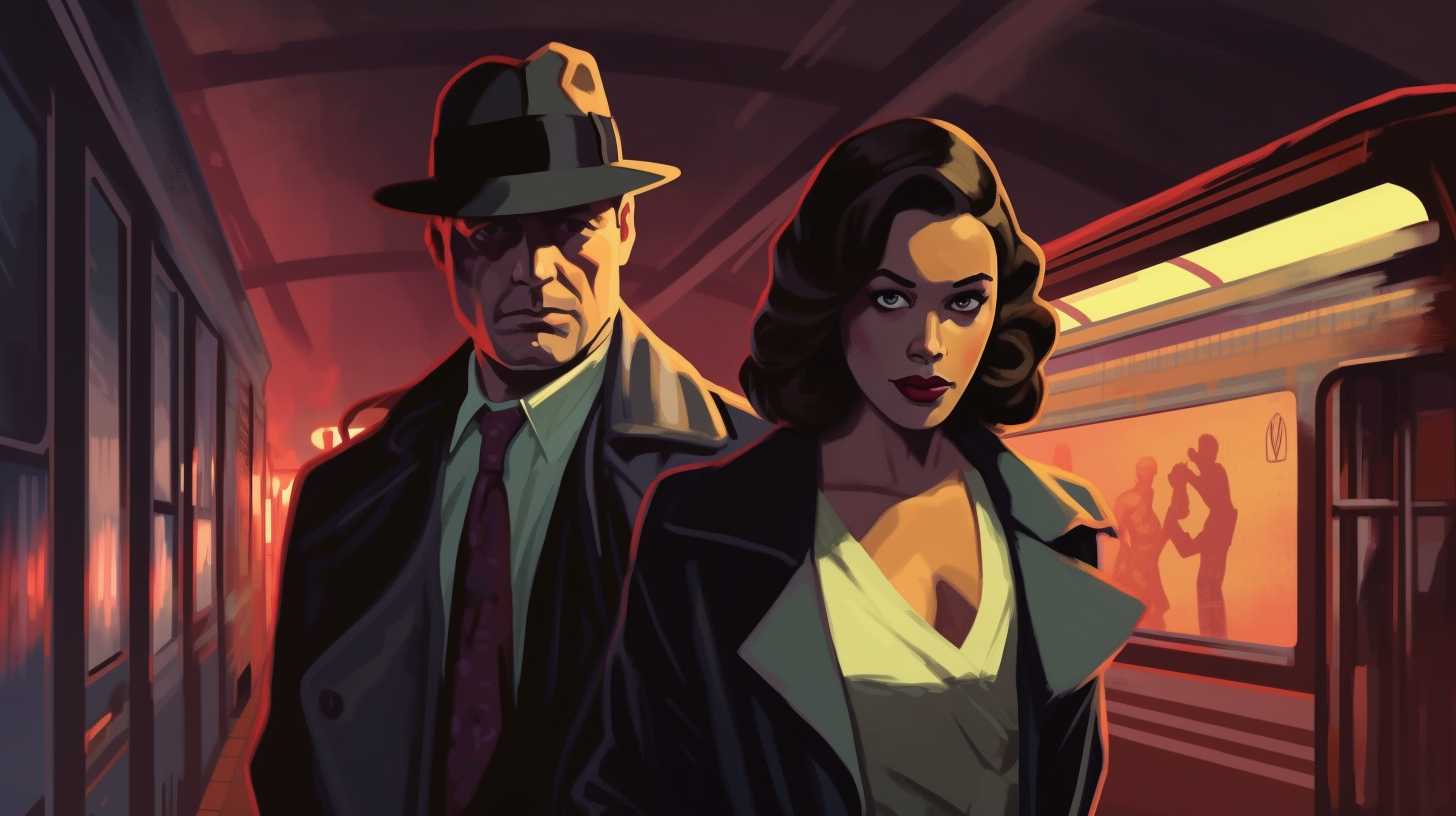 Our Detective name generator is the perfect tool to help you find a suitable name for your crime-solving character. Whether you're looking for male detective names or female detective names, we've got you covered. Each name is generated randomly, offering a vast array of ideas that are unique every time you use the tool.
Female detectives bring a unique blend of intuition, intelligence, and strength to the world of crime-solving. This generator caters specifically to these characters with a dedicated section for female detective names. The tool generates a rich selection of names that reflect the multifaceted nature of female characters, from tough and tenacious, to witty and ingenious. For those seeking to inject humor into their storylines, there's also an array of funny female detective names. These names are crafted to portray strong, capable characters, echoing the trailblazing women who have left their indelible marks on detective fiction. Whether it's for a hard-boiled police detective, a charming private eye, or a savvy amateur sleuth, this tool offers a spectrum of memorable monikers to bring your character to life.
Immerse Yourself in Fiction and Reality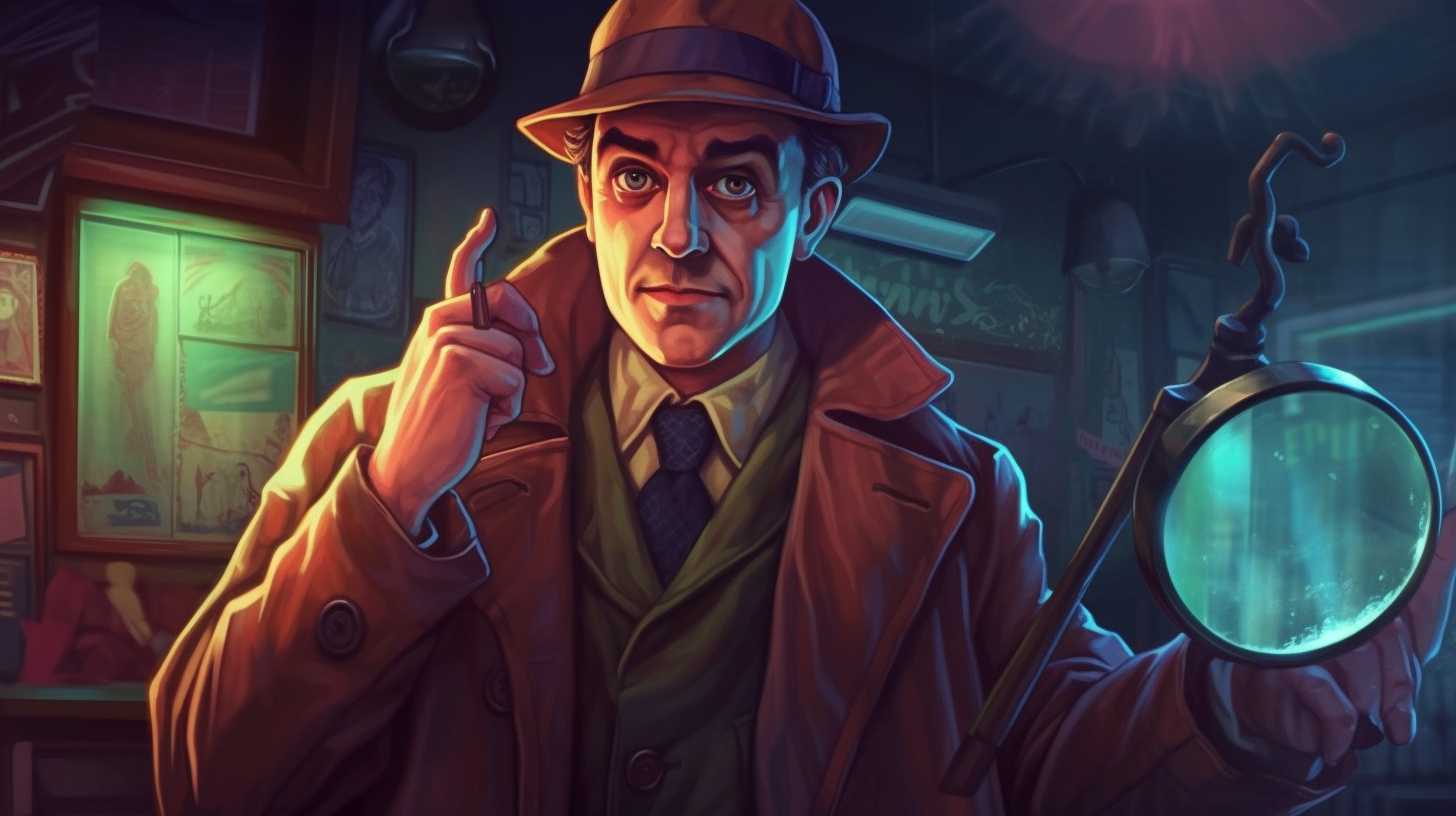 In addition to personal characters, our generator can cater to a variety of genres. For those writing a gritty novel or screenplay, this tool can give your character a name as tough as they are. If you're creating a detective society or a police precinct for your story, our generator will provide suitable name ideas to bring your narrative to life. And for those who prefer to walk on the wilder side of fiction, a fictional detective name can provide the flair and drama your characters need.
Detective Names That Are Perfect For Parties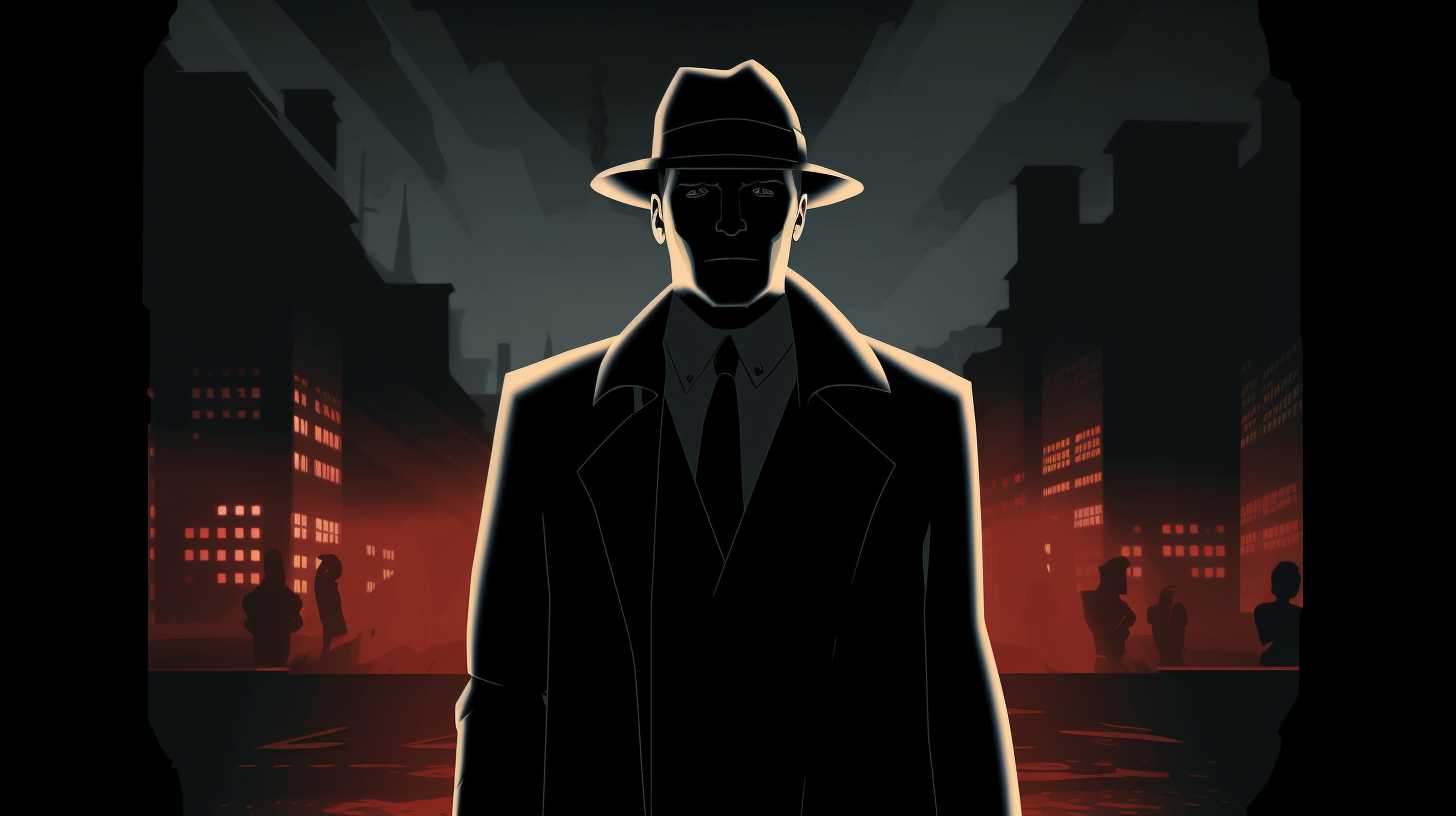 Are you looking for something more playful or even deceptive? We've got just the tools for you. Our generator is perfect for creating pseudonyms for games, parties, or even online aliases. If you want to keep things light-hearted, this tool is designed to provide chuckle-worthy options. For those seeking a blend of humor and femininity, this generator has the perfect mix of charm and wit. And remember, every good detective needs a memorable last name – this generator can help you find just the right one.