RELATED GAMES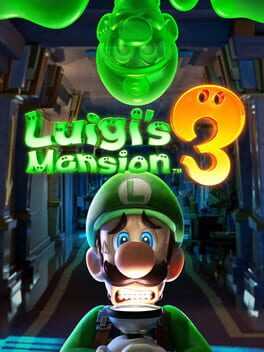 Luigi embarks on a dream vacation with Mario and friends upon receiving an invitation to a luxurious hotel. However, his dream quickly becomes a nightmare when King Boo reveals everything had been a ploy to capture Mario and friends. With the assistance of Professor E. Gadd once again, the reluctant and cowardly hero Luigi traverses up and down treacherous floors of the now-ominous hotel on a quest to save them.
SPOOKY POSTS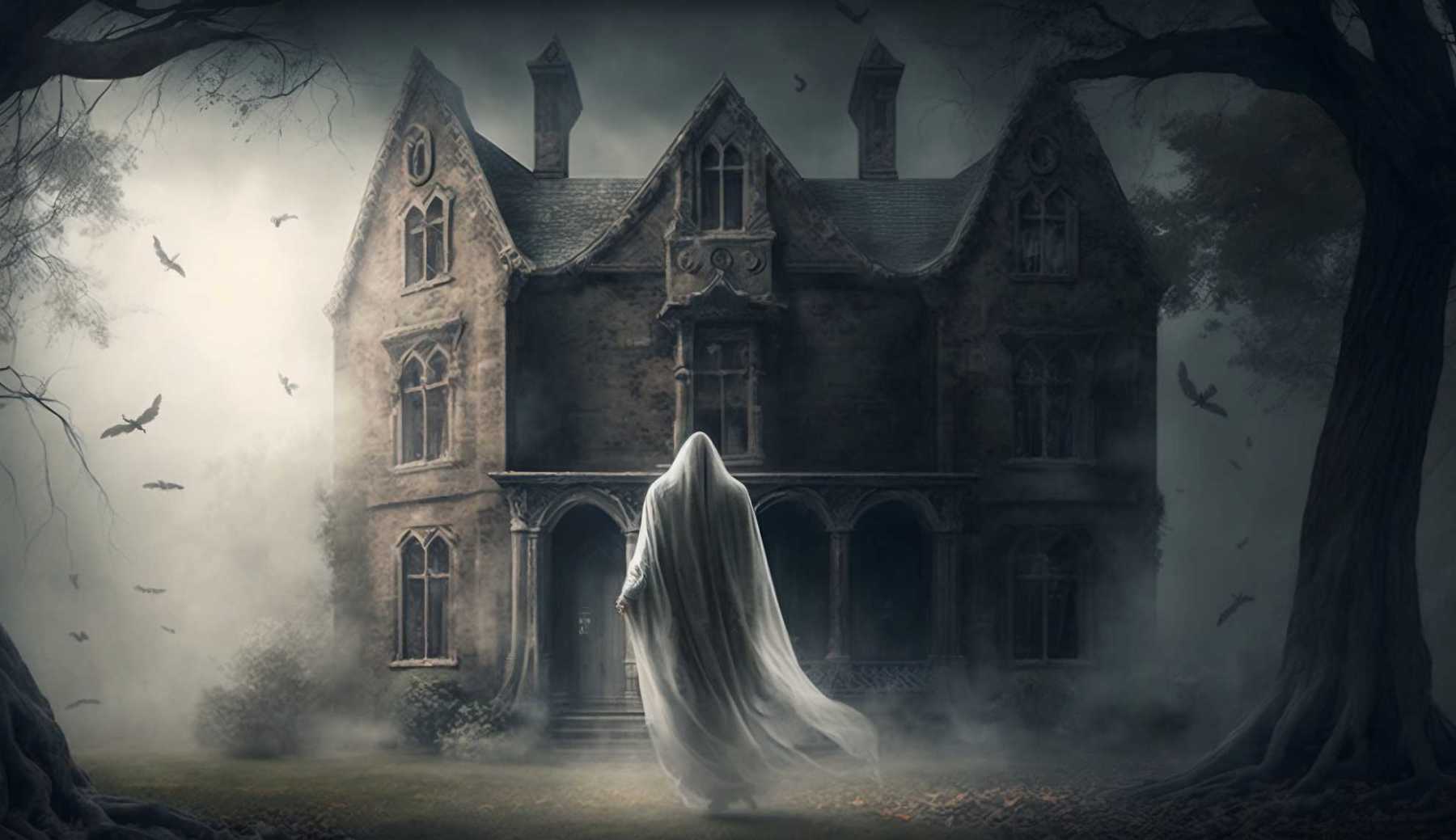 Venture into the spectral world with our Ghost Name Generator. As fun, as it is chilling, our tool equips you with the ideal ghost names to bring life to your stories, games, or even your next Halloween event. It is...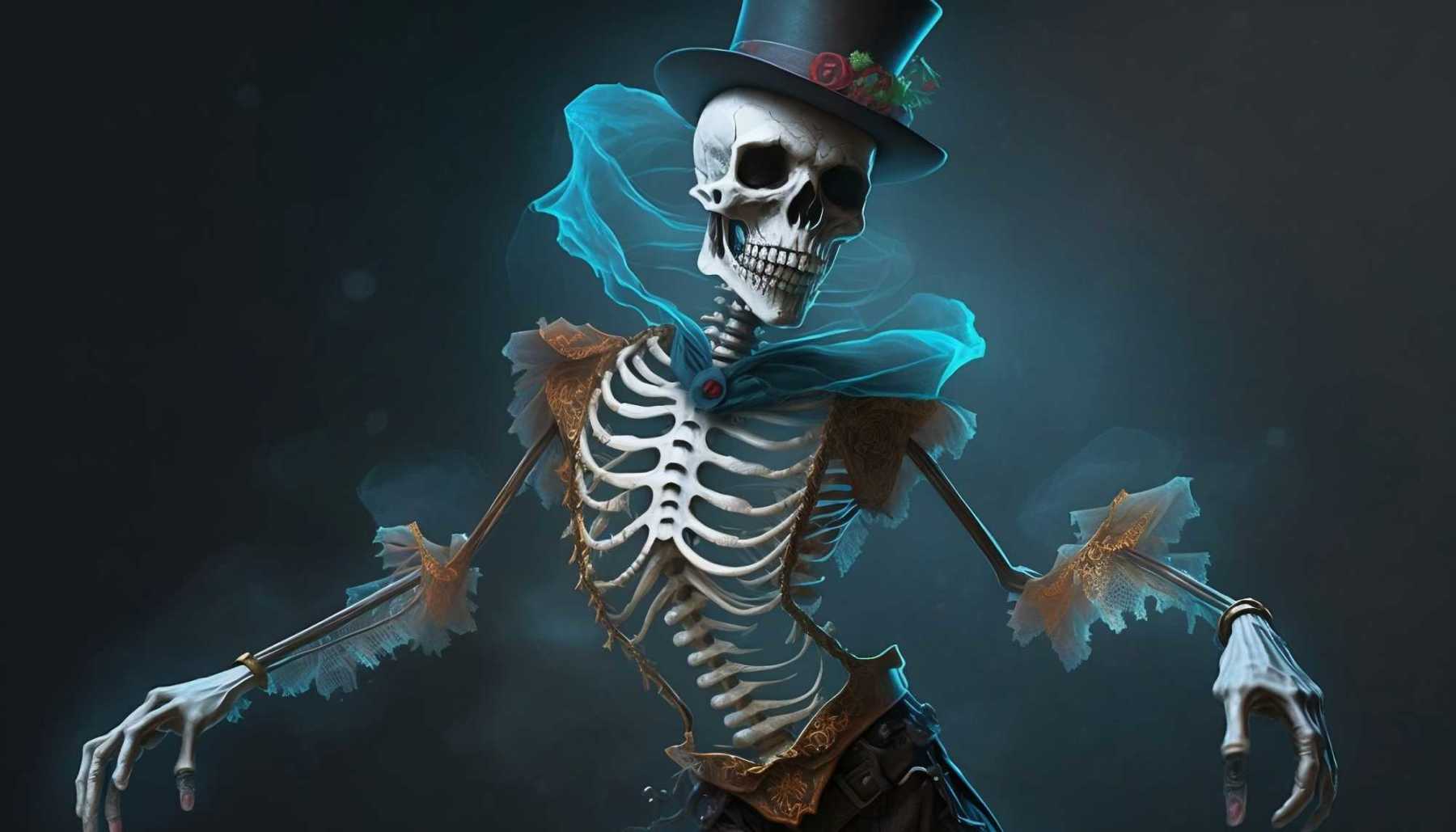 This is a Skeleton Name Generator, where you can unleash your creativity and generate the perfect name for your spooky character! Whether you're a writer, a gamer, or just love the spooktacular world of skeletons, this generator is for you....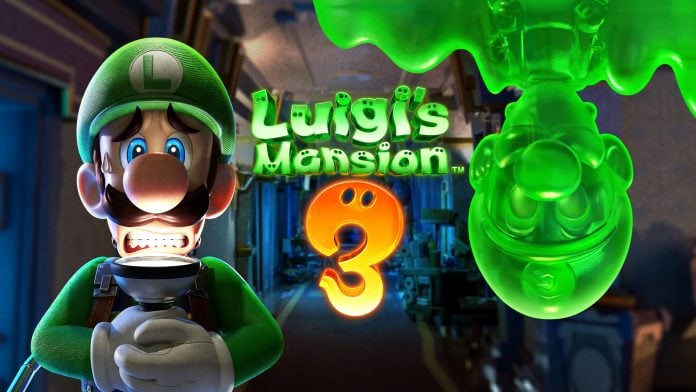 Score: 8/10
When it comes to the stars of the Super Mario franchise, Luigi, is rarely given any time in the spotlight. The Luigi's Mansion franchise first launched in 2001 and has been quite popular. Unfortunately for Luigi, he has not had...