RELATED QUESIONS
Below you will find some related questions that people have asked related to this keyword.
View All Gaming Questions & Answers
GROUP POSTS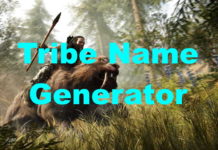 A tribe is a collective term for a group of people who work together to survive. It is generally a more common term used in a historic and even pre-historic setting where tribes were groups of hunter-gatherers who would build...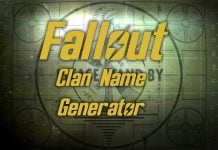 Fallout 76 is the first game in the franchise to feature online functionality. Players can join up and play together. Taking on random events or playing through the entire story mode with a team of up to three people. This...