RELATED QUESIONS
Below you will find some related questions that people have asked related to this keyword.
View All Gaming Questions & Answers
RELATED GAMES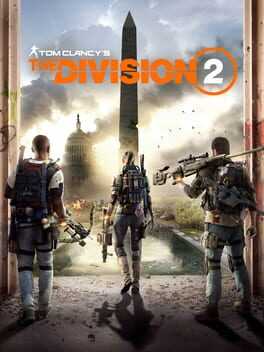 The Division 2 is an action-shooter RPG set in an open-world. Play in co-op and PvP modes that offer more variety in missions and challenges, new progression systems with unique twists and surprises, and fresh gaming innovations to engage players for years to come.
GROUP POSTS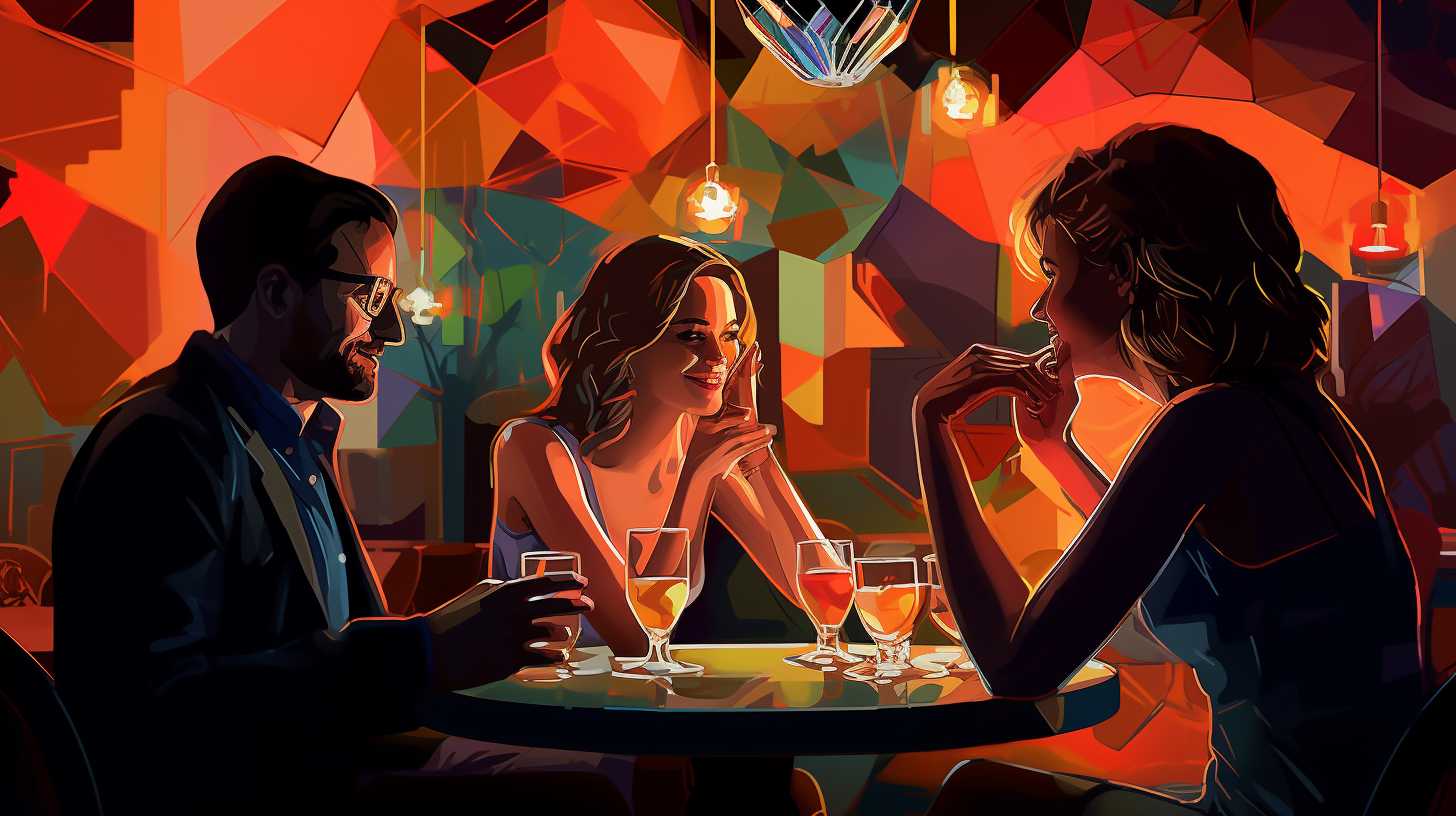 Greetings, trios of fun! Have you ever wondered how to blend the enjoyment of a three-person hangout with the fun of alcohol? If so, then this list is for you. We've concocted a list of three-person drinking games that promise...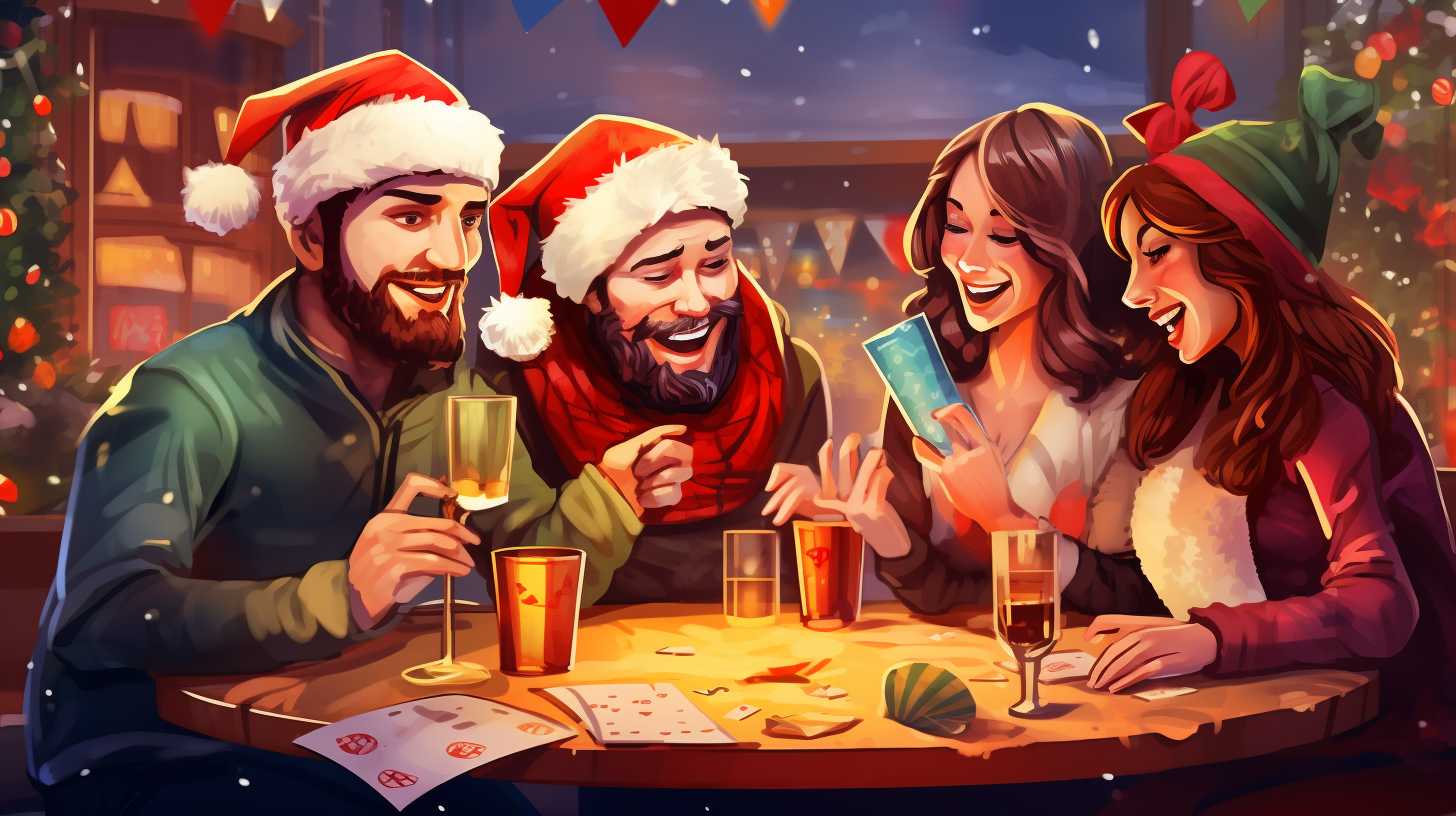 Cherish the joyous ambiance of the holiday season with our Secret Santa Drinking Game! Marrying the classic excitement of a Secret Santa gift exchange with the camaraderie of a social drinking game, this innovative variant ensures an exhilarating rollercoaster ride...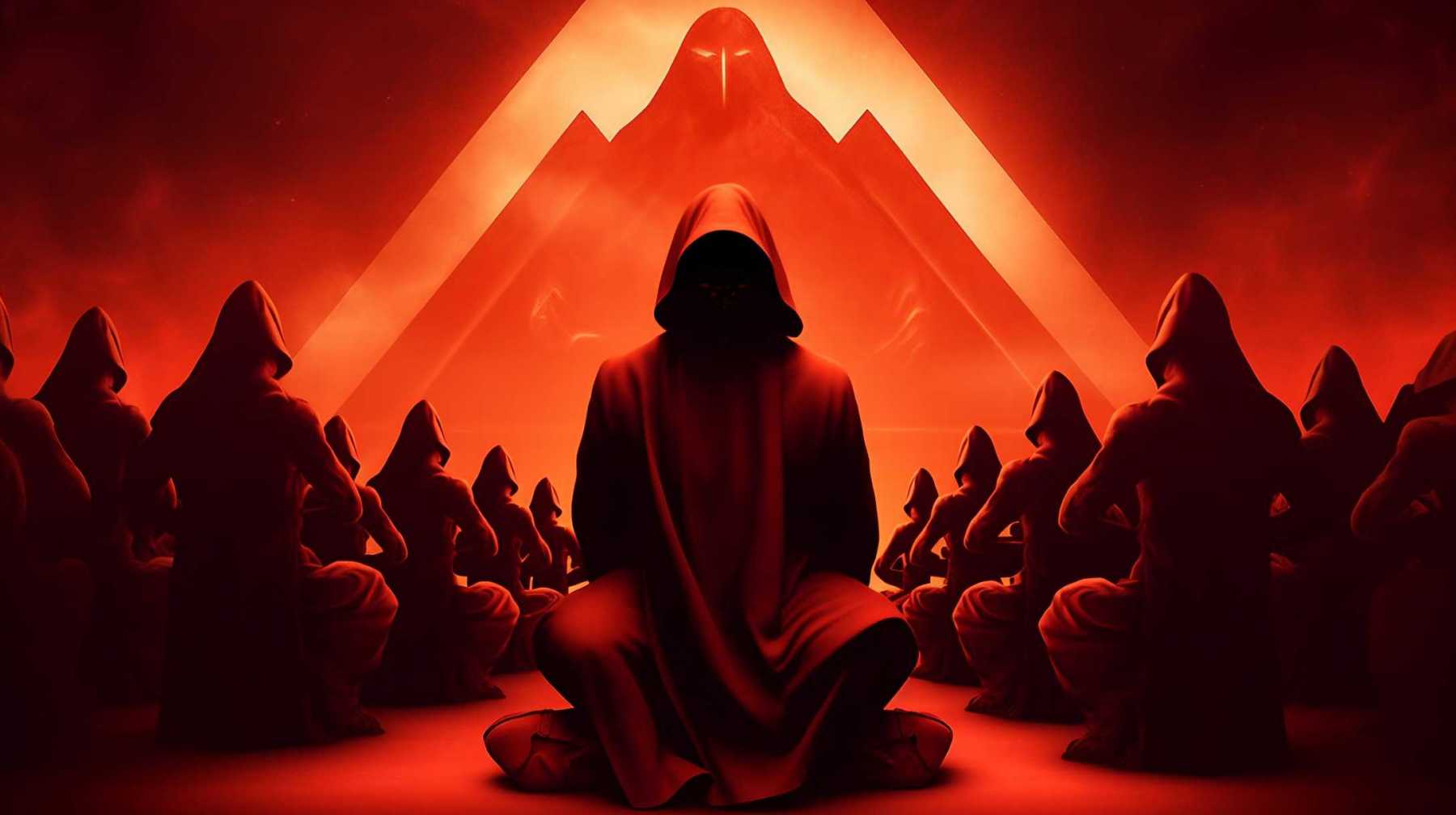 In the realm of cults, names hold a powerful and essential role. They define a group's identity, evoke emotions, and create a lasting impression. Whether you're crafting a fictional cult for a novel, designing a group for a role-playing game,...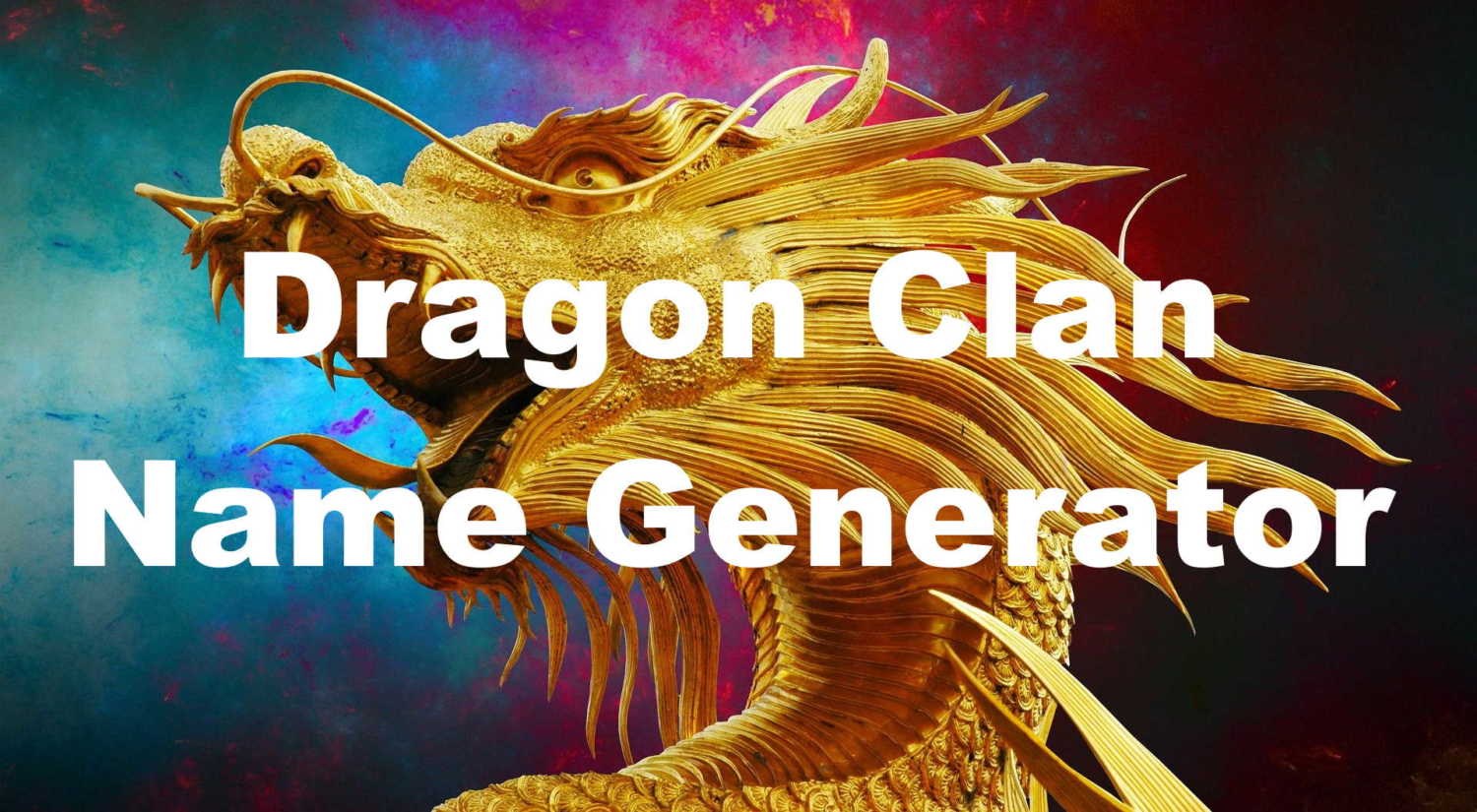 The inclusion of dragons in the fantasy world is often split between dragons being creatures of high intelligence and being ferocious brutes that kill everything they find. Dragon clan names can also vary depending on whether it is a clan...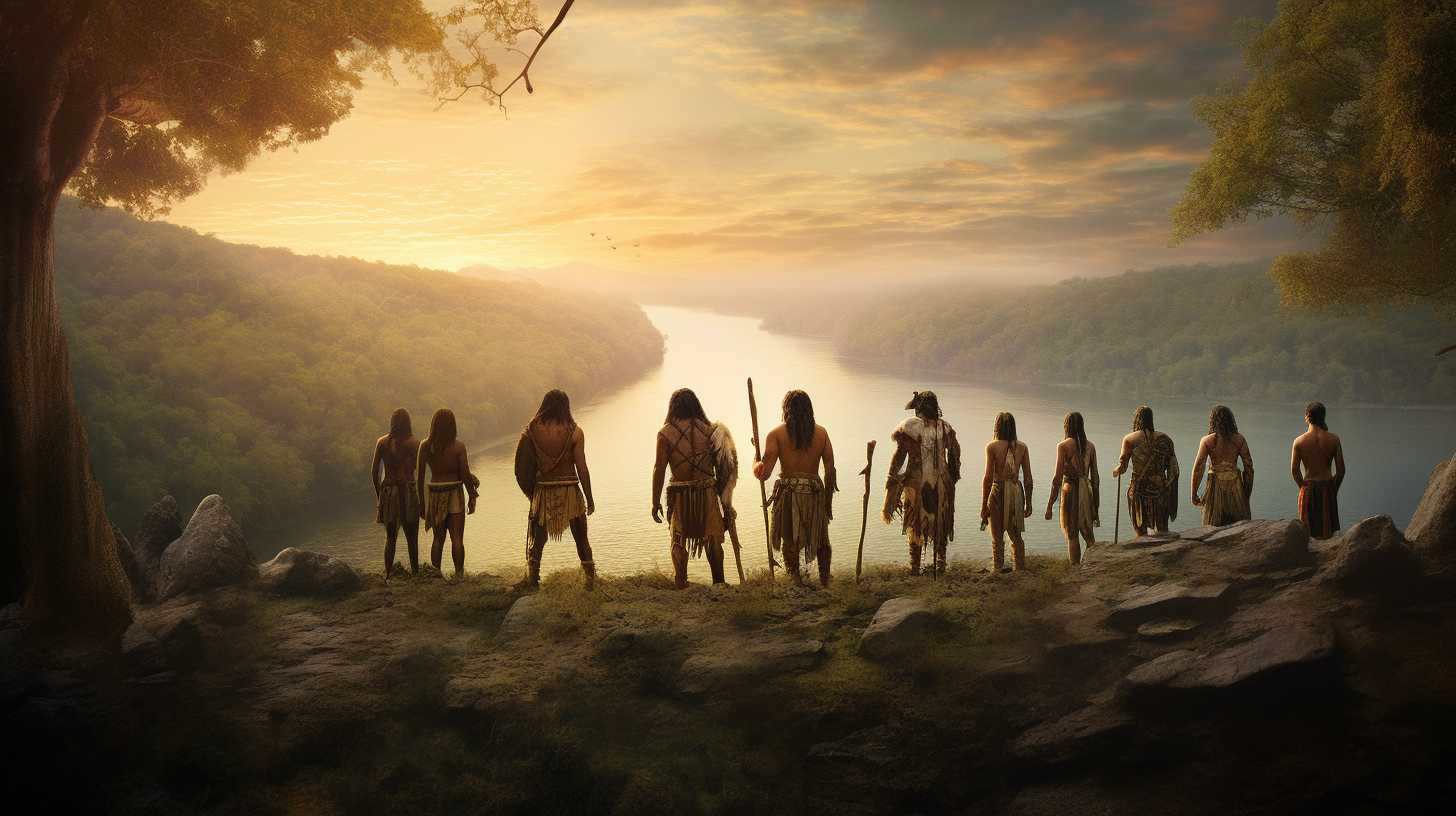 When it comes to crafting an immersive experience in a role-playing game, a novel, or any storytelling endeavor, the devil is in the details. Among these, one crucial element that breathes life into your world is the name of your...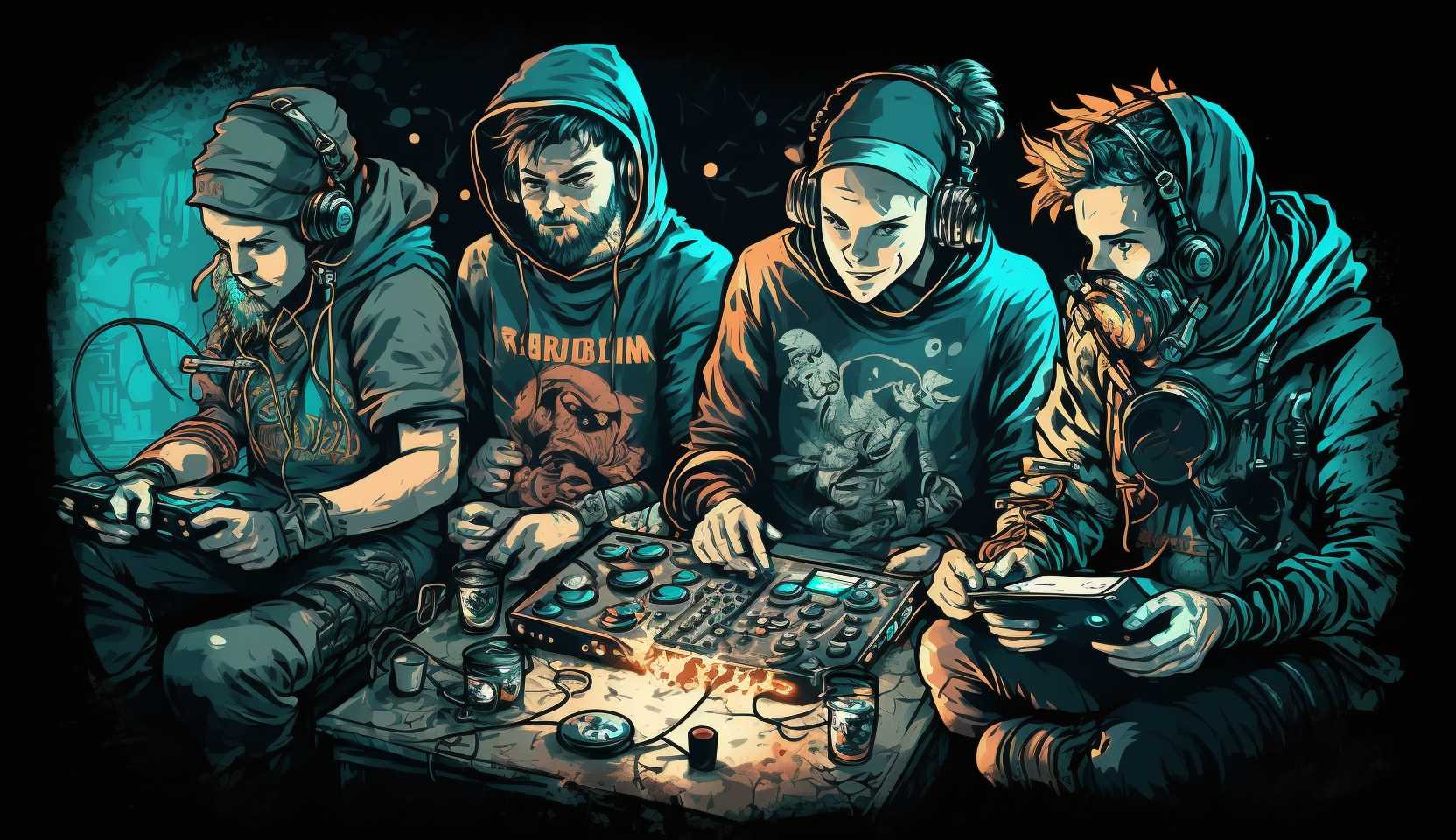 Looking for a good clan name? Look no further than our clan name generator! With this powerful tool, you can generate countless unique and creative clan name ideas that will help your clan stand out from the rest. We've scoured...