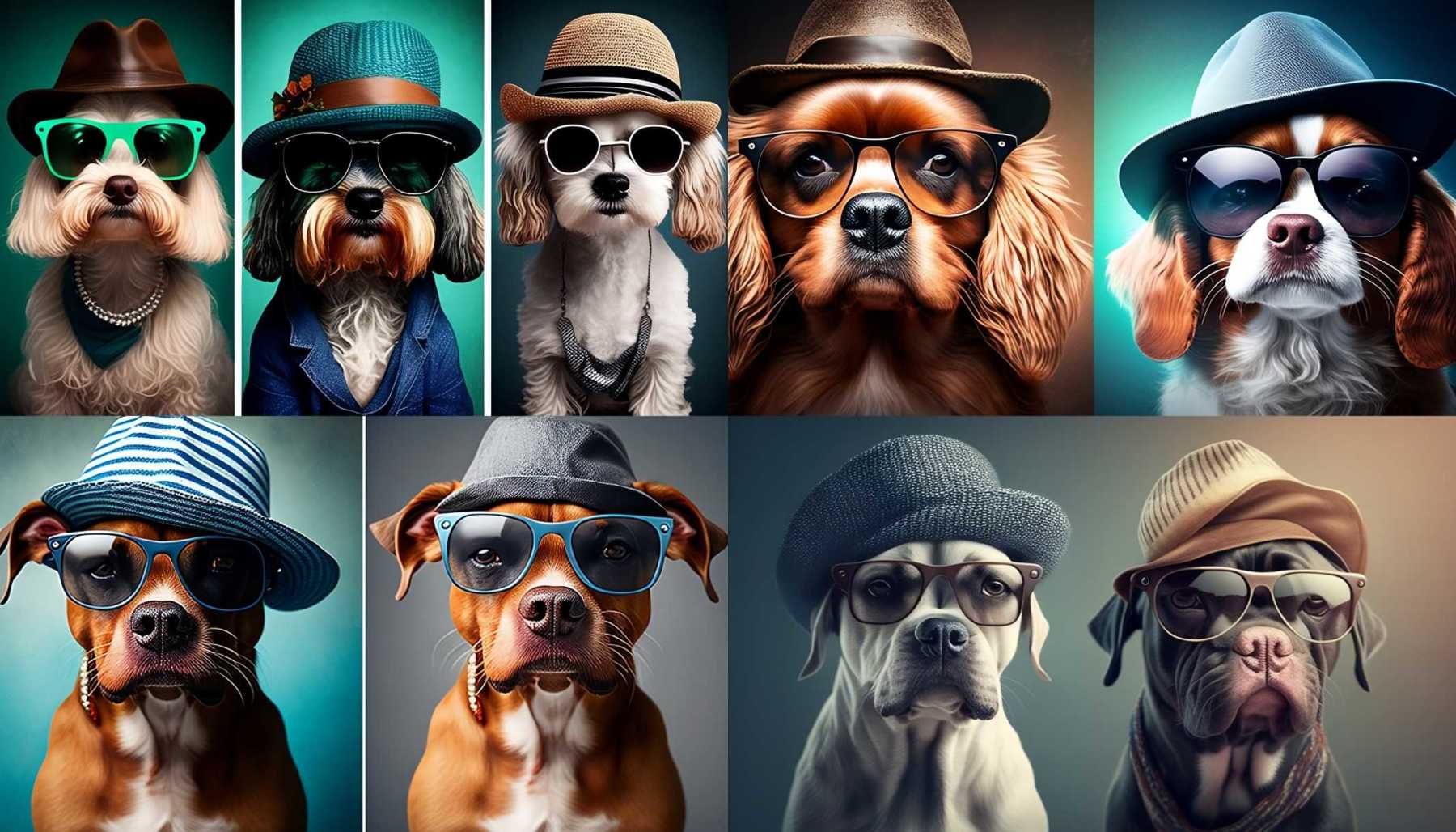 When you adopt a new dog, people often struggle to come up with the perfect name ideas. Some might opt for standard, almost human-like names and others will want to use something that will make people laugh. If you are falling into the latter and want a funny name idea for your new dog then you are in the right place. The funny dog name generator tool below will allow you to generate a large number of random name ideas that are funny for male and female dogs.
Not all dogs suit having funny names. Certain breeds like Golden Retrievers are so naturally derpy that a funny name is absolutely perfect. If you have a more serious dog and would like a name that is not funny, check out this tool for generating dog names.
Use the filter below to change between funny male and female name suggestions. Some of the names might go well for any gender. It might even be more fun to use a more feminine sounding name for a male dog who isn't the most butch dog of the litter.
Gender: