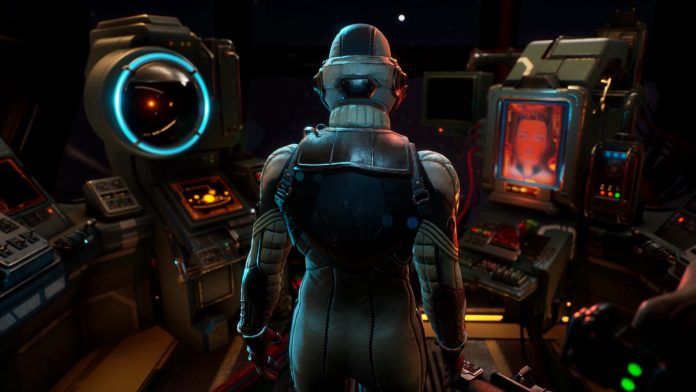 Cyberpunk is a fictional futuristic style that often shows a more gritty and less glamorous vision of the future. Flying cars, laser weapons and advanced technology to augment all aspects of life might exist, but the focus of cyberpunk is more on the darker side that lurks below the surface. If you are looking for a cyberpunk character name or just need a futuristic sound name for a book, this name generator will give you lots of ideas.
All of the names featured here are based on real names or words, some of which have been altered to make them sound more futuristic and fit the cyberpunk theme. You could, of course, use some of these futuristic-sounding names for anything, but they have all been created with a cyberpunk idea in mind.
To start generating lots of great names, click the button below. It will keep giving you more and more suggestions. Use the drop-down to change between male and female names. Alternative variations of the name will be given below which may be of use if you aren't strictly looking for a formal first and second name.
Gender:
Futuristic Cyberpunk Name Ideas
Futuristic names are naturally hard to predict. Maybe there will be a large number of Bobs and Steves or maybe they will go for a more science, planitary style name. When building this cyberpunk name generator, I went for a more science based futuristic style of naming. There isn't much I could think of that would help turn a standard, current day mame into something cyber like. Throwing "nova" onto the end of the word is a bit stereotypical but it does fit the purpose if you really wanted to stick with your existing name.
Male Cyberpunk Names
Here are some great cyberpunk name ideas that you can use for video game characters or even for writing books. All of these were generated using the tool above, so mix and match the first and last names to create something better if you are having trouble finding the perfect name idea.
Cyrano Saturnis
Luka Orbitalia
Savarin Cybranth
Aurelius Vasteria
Silas Cryolar
Vail Stelarius
Laspin Levitar
Aurelius Neuralon
Alaric Circita
Xavion Neonblast
Female Cyberpunk Names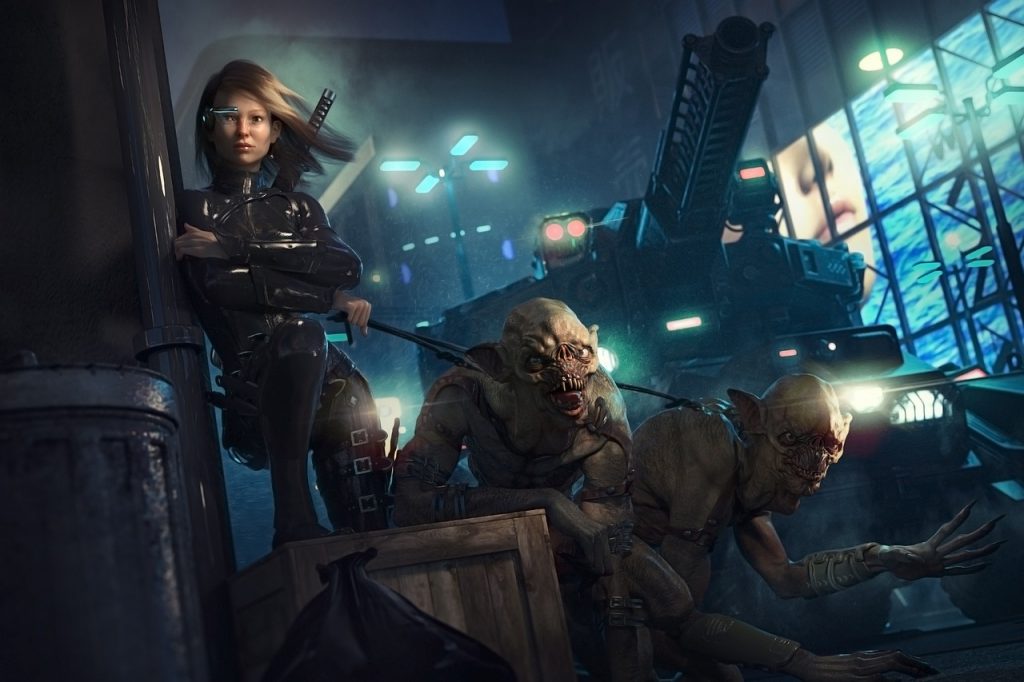 If it is a female character you are creating, here are some cool female cyberpunk name ideas. All of these futuristic names were created using the tool above. You can mix up the names with other suggestions or even modify a female name you want to make it more futuristic-sounding with a cool surname.
Almora Lightbeam
Astoria Xenon
Shira Bladnum
Saskia Gyrostar
Astoria Feutaris
Toula Nerolan
Tavia Nightsabre
Myzana Lunalar
Minerva Starblast
Baila Dosadus
Annora Magnisos