LAST NAME POSTS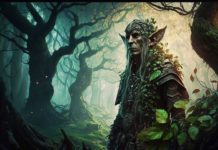 Welcome to the realm of enchanting wood elf names! Whether you're an avid roleplayer, writer, or just someone looking for mystical name ideas, finding the perfect wood elf name is crucial for immersing yourself in the captivating world of fantasy....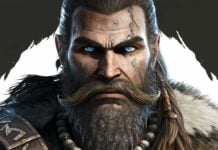 Discovering the perfect name for your Nord character in the world of gaming can be both an exciting and daunting task. With an array of titles, like the Elder Scrolls series and the fantastical realm of Tamriel, offering rich and...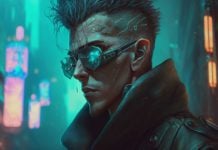 In the vivid and captivating world of cyberpunk, finding the right name for your characters and settings is essential. A fitting name can capture the essence of the character or place, and transport your audience into the dystopian future you've...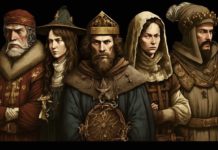 Welcome to the medieval name generator, where you can create cool and unique medieval names for your fantasy world! Whether you're an author, game master, or simply a history enthusiast, here there is a wide range of random medieval names...