BADASS POSTS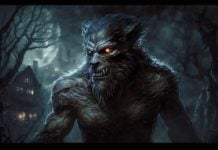 Choosing the perfect name for your werewolf character is an essential part of building their identity, whether it's for a story, game, or role-playing scenario. A great name adds depth to your character and helps bring them to life. Our...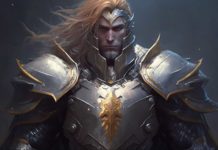 Choosing the perfect name for your paladin character is crucial to create a memorable and immersive role-playing experience. Whether you are a seasoned player or just starting out, finding the right name can be challenging, especially for the noble and...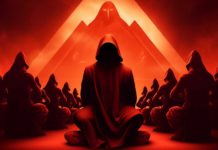 In the realm of cults, names hold a powerful and essential role. They define a group's identity, evoke emotions, and create a lasting impression. Whether you're crafting a fictional cult for a novel, designing a group for a role-playing game,...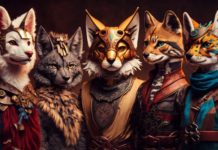 In the fascinating world of anthropomorphic characters, otherwise known as "furry" culture, the right name can make a world of difference. Whether you're a creator looking to christen a new character or a fan seeking an alter ego, a name...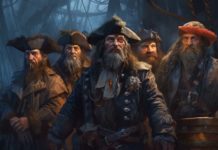 Avast ye! Welcome to our treasure trove of pirate crew names, a dedicated corner of the Internet where ye can discover a hoard of name ideas that'll make your seafaring band the envy of the Seven Seas. Picking the right...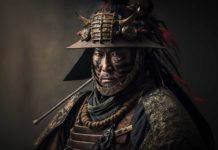 Welcome to the one-of-a-kind Samurai Name Generator! If you've ever wanted to embody the spirit of a fierce Japanese warrior, you're in the right place. This tool is designed to create strong Japanese samurai names that will make you stand...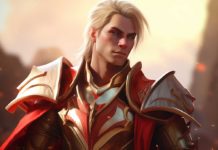 Welcome to the world of Azeroth, where the echoes of epic battles still resonate through the ages. In this mystical realm, the blood elves, known for their magical prowess and enchanting beauty, hold a prominent place. Finding the right name...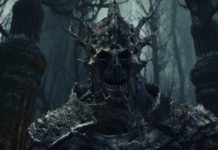 Enter the realm of shadow and flame, a world filled with legends, mythic beings, and echoes of lost civilizations. Welcome to the world of Dark Souls, where your hero or heroine faces daunting challenges against powerful adversaries. The naming of...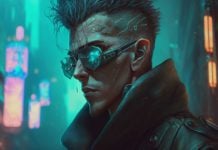 In the vivid and captivating world of cyberpunk, finding the right name for your characters and settings is essential. A fitting name can capture the essence of the character or place, and transport your audience into the dystopian future you've...