FUTURISTIC POSTS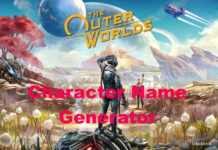 Outer World is one of the first games to take on the Fallout franchise with a game that attempts to take the ingredients that make the Fallout franchise special and builds something new. Outer World has a beautiful and diverse...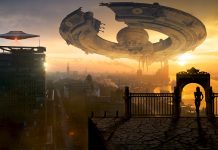 As technology begins to seamlessly blend itself into the fabric of our daily lives, we should discover that life gets easier? With an aggressive capitalist society, greed and wealth hoarding goes unchecked and over time the society becomes a hell....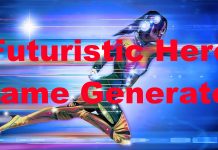 A good story should have a hero of some kind. Be it a regular person who stands up against an insurmountable foe or the more traditional superhero who was born to be this way. This tool is a futuristic hero...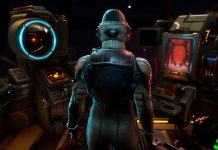 Cyberpunk is a fictional futuristic style that often shows a more gritty and less glamorous vision of the future. Flying cars, laser weapons and advanced technology to augment all aspects of life might exist, but the focus of cyberpunk is...