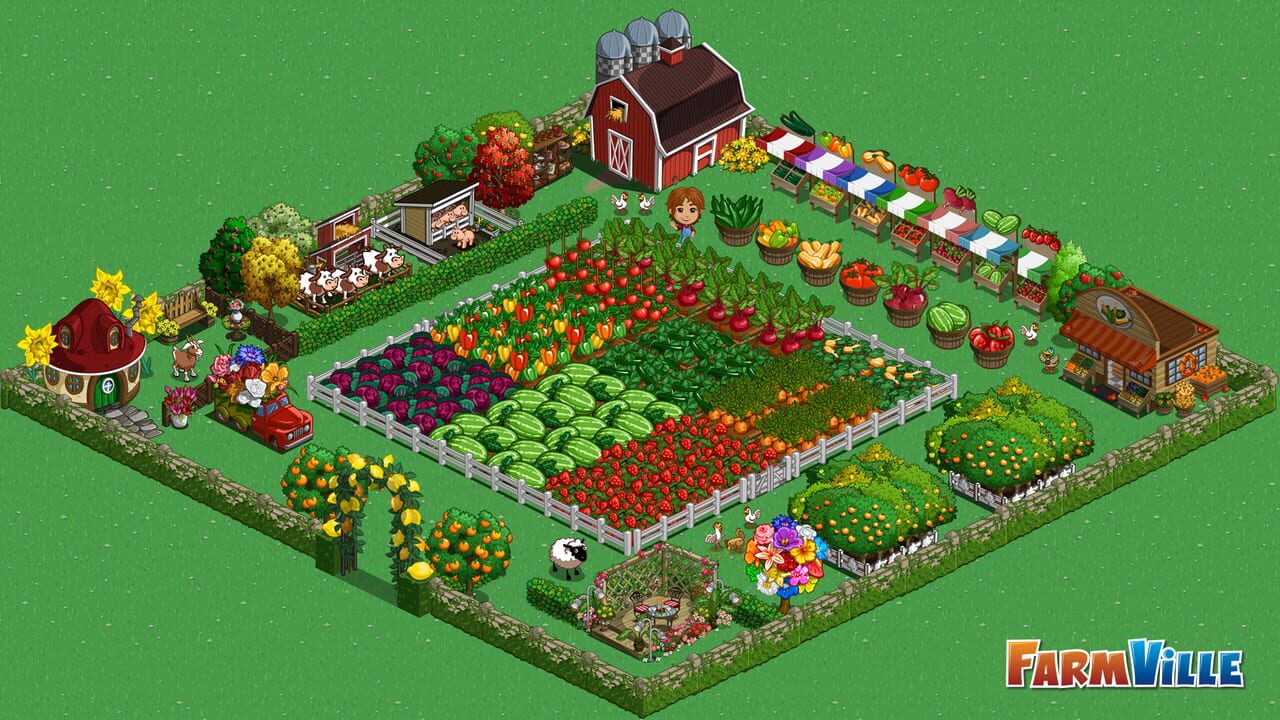 Do you remember FarmVille, the agriculture-simulating social network game that once flourished on Facebook, captivating millions of players worldwide? Its simple yet enchanting gameplay made us all virtual farmers, growing crops and raising livestock while managing our dream farms. The joy of reaping our digital crops and the sense of community from sharing with friends were the cornerstones of its overwhelming popularity.
Although FarmVille may no longer be as prevalent as it once was, the captivating experience it offered has certainly left its mark. It sparked a whole genre of farm-themed simulation games, many of which have added their unique twists and turns to make the gaming experience even more exciting.
If you've found yourself missing the pleasant, pastoral life of FarmVille, worry not! We've got you covered. We've pulled together a list of games that echo the charm and appeal of FarmVille while incorporating their distinctive features. So grab your virtual plows and watering cans, because it's time to get back to the farm! Stay tuned as we dive into the realm of games that will rekindle your love for digital farming and rural life.