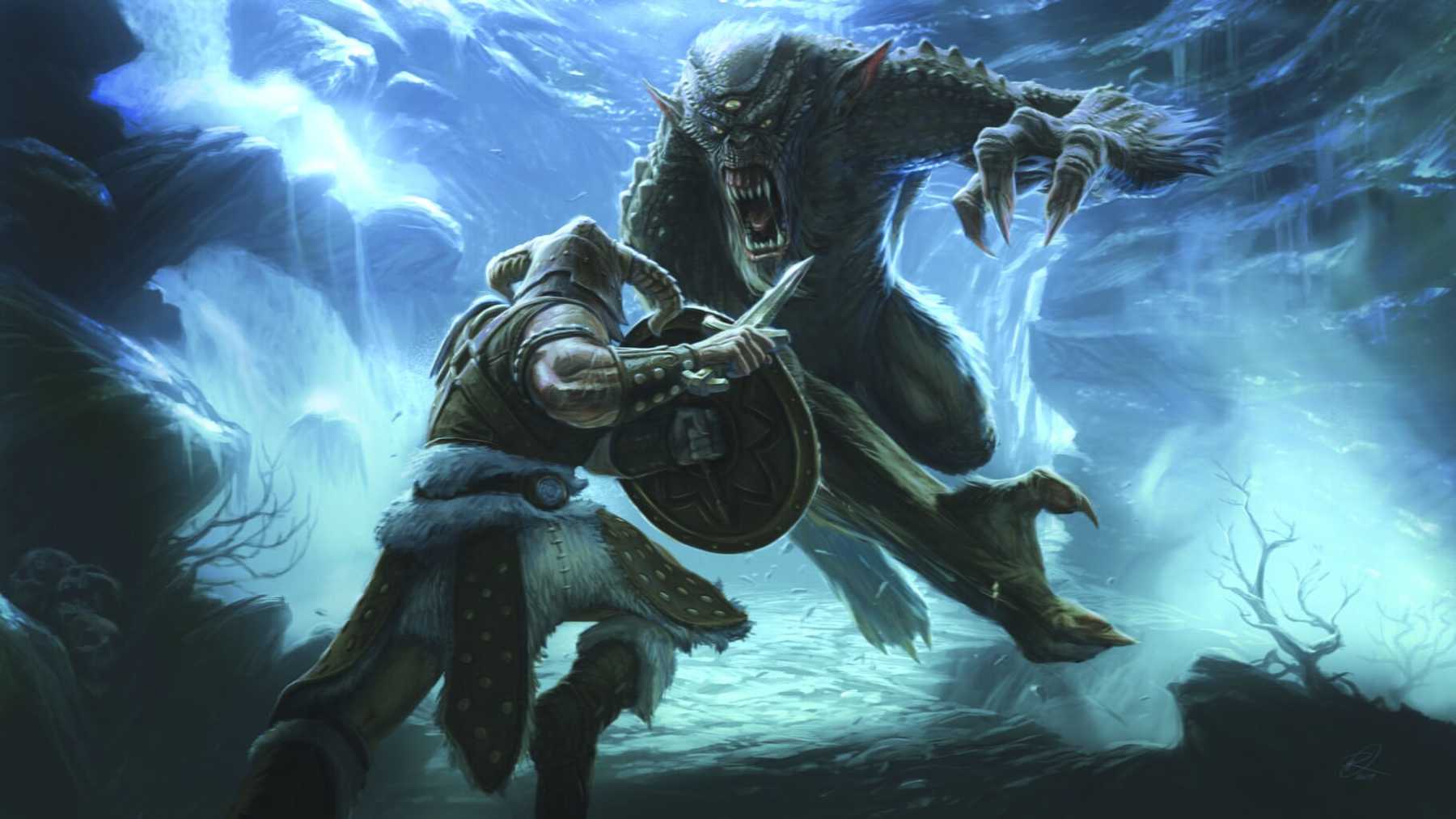 For a franchise that came from humble beginnings and ended up saving Bethesda from bankruptcy, the Elder Scrolls franchise has a long and interesting history. Due to the time span between releases, the games in the franchise differ from each other quite a lot but still manage to have that element of something special.
A large open world game where you can do random quests and stuff outside of the main story of the game is something we see in all RPG games, but few get overly creative.The leveling system is something that was quite unique in Skyrim and has really shaken up the standard RPG formula that we are all so used to.
Finding games like Skyrim isn't particularly difficult, but it is a difficult task to find a game with the same levels of creativity and enjoyment. Here is a list of games that you might enjoy if you are looking something to replace this epic game.