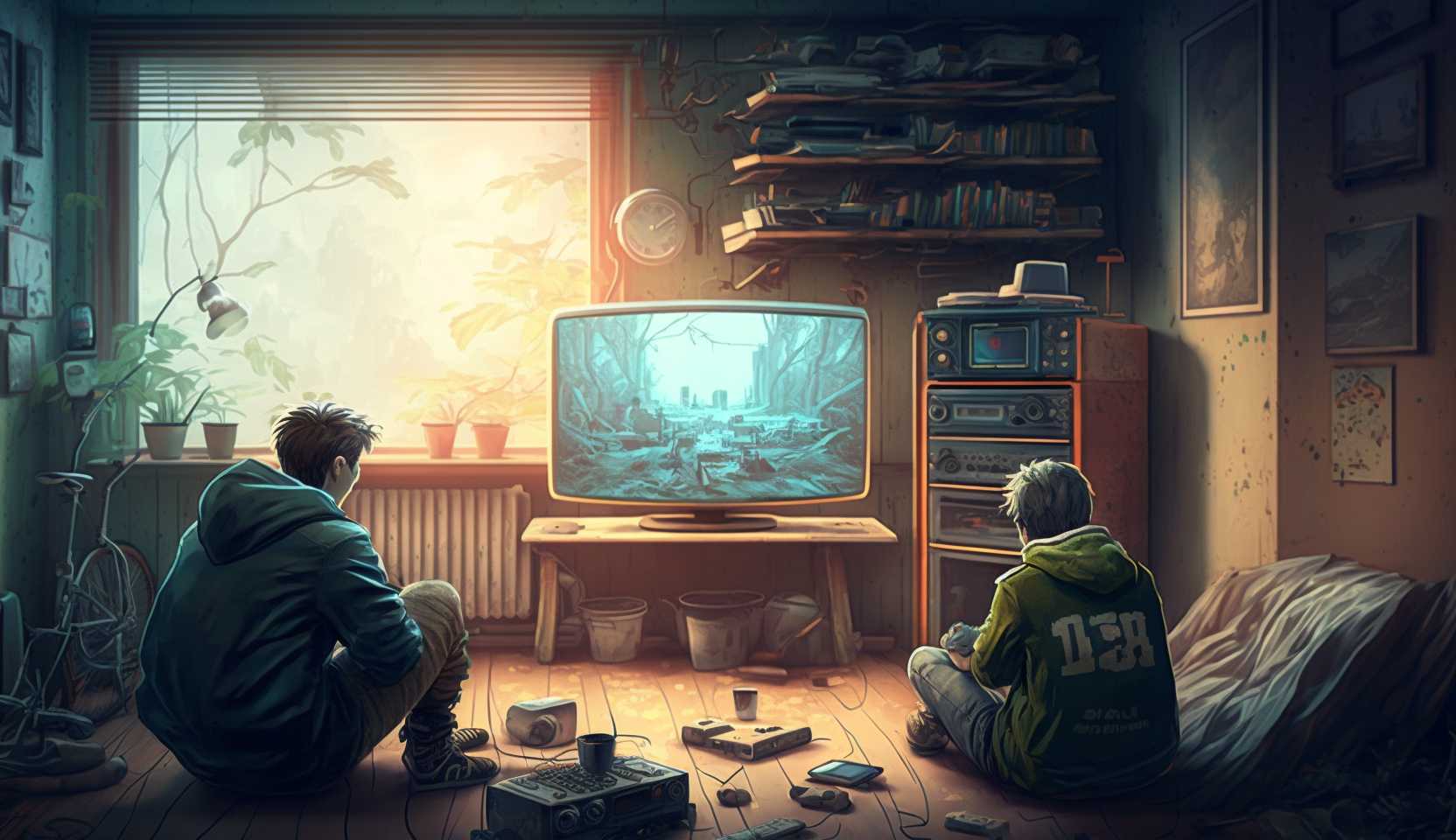 This list started out as a top 10 maybe top 20 4 player coop games and quickly grew so big that I have decided to go for an ultimate list of games that support online coop for 4 players (sometimes more than 4). If you are looking for some fun games to play with friends where you are up against AI enemies then this list is going to give you at least one game. You will have to be very picky to make it through this entire list and not find anything.
The games on this list are a mix of all different platforms. I tried to pick as many games that were available on many platforms. I'd rather not list too many system exclusive games for the moment. So if you are playing on PC, PlayStation, Xbox, or Switch (for newer games), you are going to find plenty of games here that you will be able to play. I will keep adding to this list as time goes on, feel free to leave any comments with additional game suggestions.
Rather than waste any more time talking jibberish. Here is a large collection of some of the best video games for various consoles and gaming platforms that have support for 4 player online coop.