The Elder Scrolls V: Skyrim Questions & Answers
This section is for frequently asked questions, help and tips. If you are having trouble with a game console, PC setup or any in game related things that you need help with, you can get some help here. You will find a selection of popular questions that have been asked for various video games and game platforms below.
ABOUT THE ELDER SCROLLS V: SKYRIM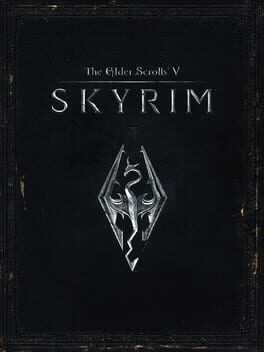 The next chapter in the highly anticipated Elder Scrolls saga arrives from the makers of the 2006 and 2008 Games of the Year, Bethesda Game Studios. Skyrim reimagines and revolutionizes the open-world fantasy epic, bringing to life a complete virtual world open for you to explore any way you choose. Play any type of character you can imagine, and do whatever you want; the legendary freedom of choice, storytelling, and…
What Is The Level Cap In Skyrim?
The level cap in past Bethesda games always seemed to be predefined, but based on how the levelling system works in Skyrim it looks like it will be consideribly higher. What is the level cap in Skyrim?