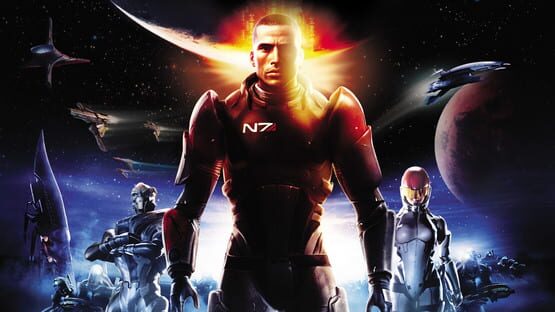 Hello fellow space explorers and RPG lovers! There are few franchises in the realm of video games that have been as impactful and memorable as Mass Effect. With its intricate narrative arcs, complex character relationships, and the vast, explorable universe it offers, Mass Effect has left an indelible mark on the hearts of countless players around the globe.
Yet, after you've experienced the epic journey of Commander Shepard and explored the farthest reaches of the universe, you may find yourself yearning for more adventures that offer the same immersive, narrative-driven experience. You might be seeking new worlds to explore, more characters to form deep connections with, and more choices to make that echo across the storyline.
Fear not, dear reader, for your quest is far from over. We've compiled a list of games that capture the essence of what made Mass Effect such an extraordinary journey. From high fantasy worlds to cyberpunk futures, these games embody the spirit of decision-based narratives, rich character development, and immersive world-building that are reminiscent of Mass Effect. Strap in and prepare for a thrilling ride through galaxies of gaming goodness!