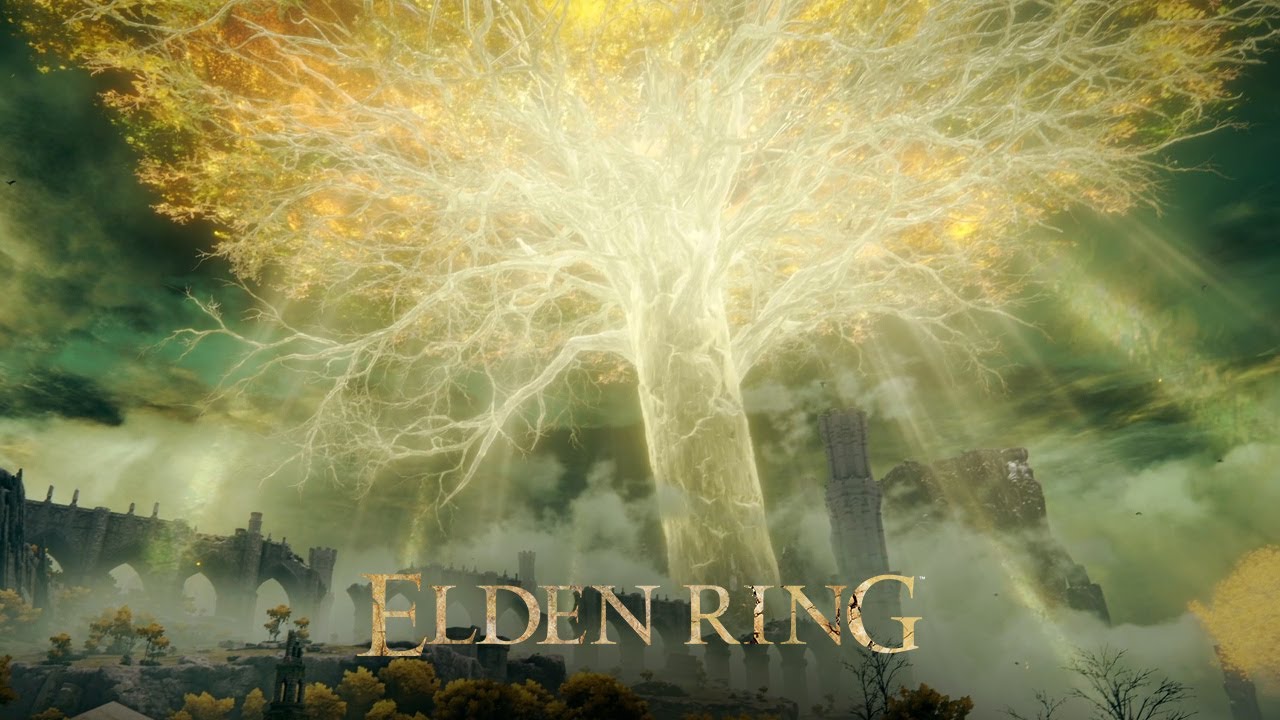 For those excited to get their hands on the latest game from From software, an exciting announcement for what is more or less a closed beta has been announced.
With knowledge that the game has been delayed until February 2022, this is going to be the only chance this year for you to get your hands on the game and for you to be able to play it.
Check out the video below and follow the link to head over to the bandai namco site to sign up to be part of this.