BETA POSTS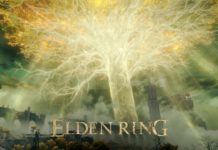 For those excited to get their hands on the latest game from From software, an exciting announcement for what is more or less a closed beta has been announced. With knowledge that the game has been delayed until February 2022,...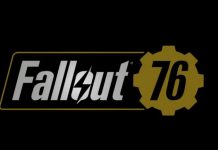 I randomly picked up Fallout 3 a long time ago because I wanted a new game to play and it was cheap. Fast forward to today and Fallout has become one of my favourite game franchises. I have played all...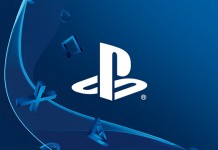 It looks like there are some major features in the works for what we can only guess is PS4 firmware 3.0 as Sony have officially announced a closed beta to test out the features in the upcoming system software update....